Sept. 30, 22: Routine, Walking, Pizza Trivia, SM Season End, TV, and Games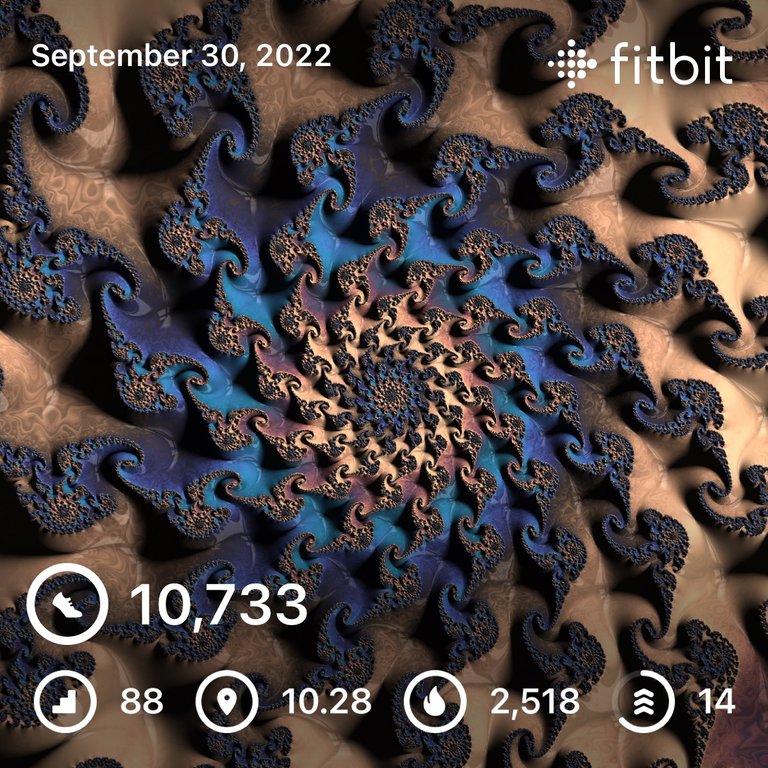 Slept from nine thirty until six thirty tonight, so even with my usual waking up, I got pretty darn close to a full eight hours, only about ten minutes short. I'm still having trouble getting motivated and pinning down exactly what to do next on the website (which was really my goal for today), but I did get out and kept from crashing out in the afternoon.
Really nothing different or interesting happening can that I can of regarding the morning routine. Feel like a broken record saying that BTC is around $19k, been trading in a range for a while now. Otherwise, just the normal stuff.
I got a late start working on my post (and now that I think about it I didn't actually finish it properly), but got my thousand word goal and posted only about a minute late than my usual time.
I dawdled for a while after that and then started getting ready to head out for a walk. Got my shoes and jacket and everything on, but then I started thinking about Mythix and the things I'd been considering lately but hadn't written down and I got completely sidetracked for a good hour or more trying to remember everything and get it on paper. (Having some cool ideas, I think…time will tell if they pan out. Like, been thinking of throwing out the notion of "levels" almost entirely in favor of character "Talents" and beast "Traits" that can be leveled individually…like one person could have a stone golem that's got mad defense but is slow, more used to defend, whereas another could have one that's super fast and strong berserker style - I want the cards to be as unique as possible, not NFTs just in name like basically all the other "cards" on this chain…also, I don't want there to be any assets that are purely cosmetic, I think that's just ripping players off…just makes it look different? Meh.).
Anyway, spent some time getting that stuff written out and filled out the Table of Contents for my notebook to make things easier to find and then realized that it was already noon and I hadn't gone out yet.
Grabbed my usual sandwich for lunch and then Mom called me. She was working downtown at the local resale shop and had a pair of sweatpants she thought I might like and so I went down to check them out and to see if they had any cheap movies for sale.
The pants were quite nice for lounging, so I had her grab them and then I checked out the movies they had. Was a little slim pickings this time, but I did get three (one was both Sherlock Holmes movies, so actually four) for three dollars. Can't beat that!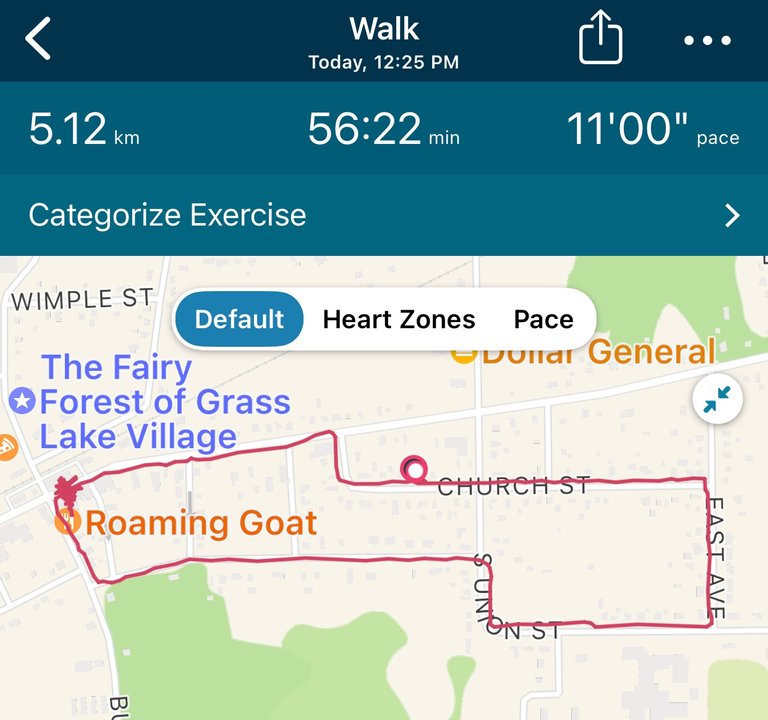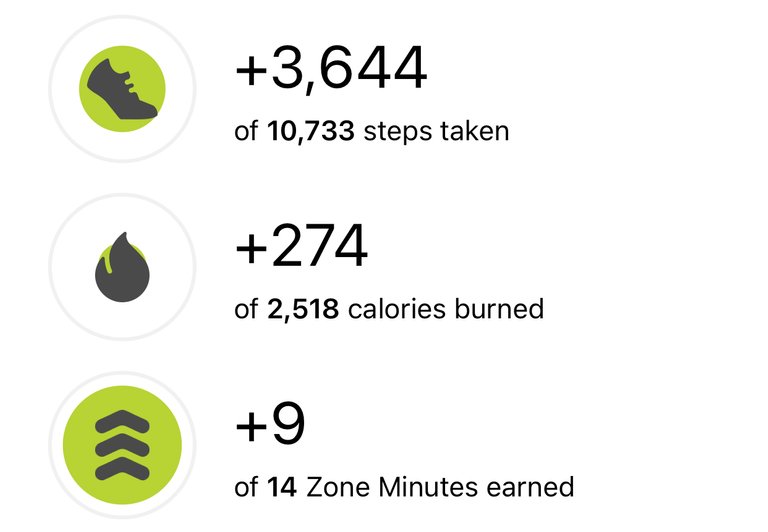 It still hasn't really warmed up by much, but it was quite sunny, which was nice, and I added an extra block on to try and get a little more distance in (though FitBit totally lied cause it was bouncing around while I was in the store).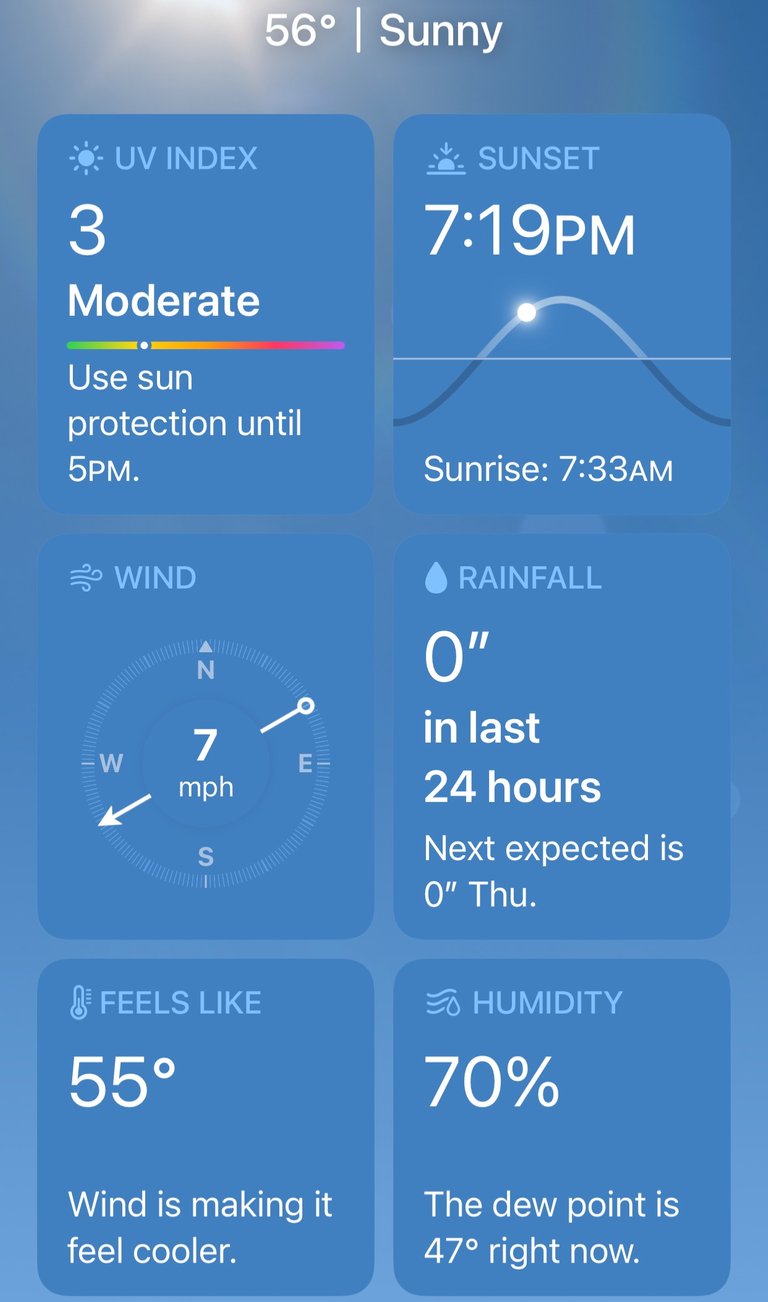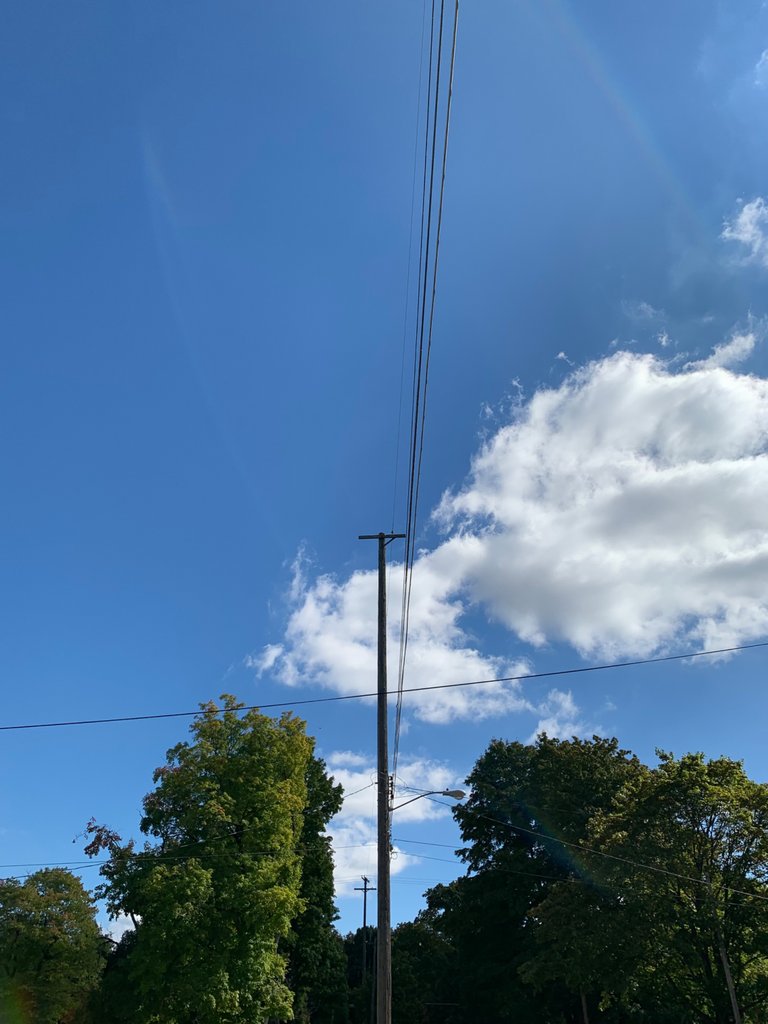 After I got back I looked to see if Creo was having the pre-trivia hype party, but nope, so I got a shower and camped out in the events channel for a bit to solidify my "firstness."
Trivia was rough today and I only got about five PIZZA. 😪 It was fun, of course, anyway though and five is definitely more than zero! 🤑 I considered sticking around for Gartic this time, but jumped off of Discord with the intent of working a little…did I though? Sorta', did some more brainstorming, but didn't sit down at the computer.
Started rewatching some tutorials on websockets…hoping I'm not going to have to redesign the whole thing, but I really want that bidirectional communication. Having to refresh the page to retrieve updates is just poor UX.
When Wenche got done with work, she wasn't feeling like making anything again, so I had some leftover pizza from yesterday for dinner and then played some WombPlay games in front of the tube for the rest of the evening.
We watched the new episode of Reboot and then switched over and fell asleep watching Golden Girls, somewhere after nine, so not too bad.
---
Woah! No added shit on dShitty today? Just the usual, built in shittiness that has made my stated income fall yet again. 🤬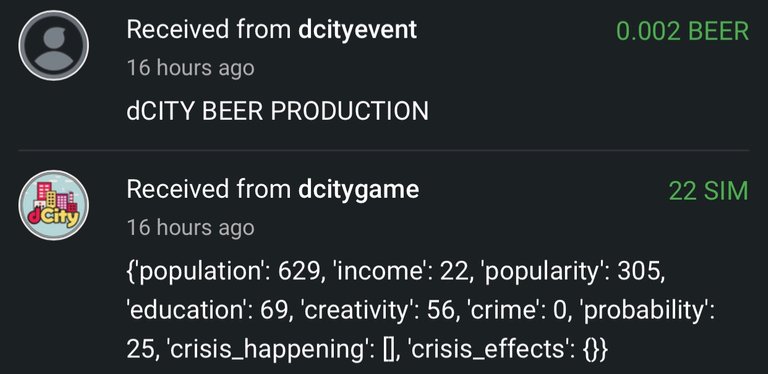 ---
What did I say yesterday? I'd got my Ego under control on Rising Star until the inevitable drunk fans…well, guess what? Really not sure where I'm going with this game…nowhere fast? That's about it.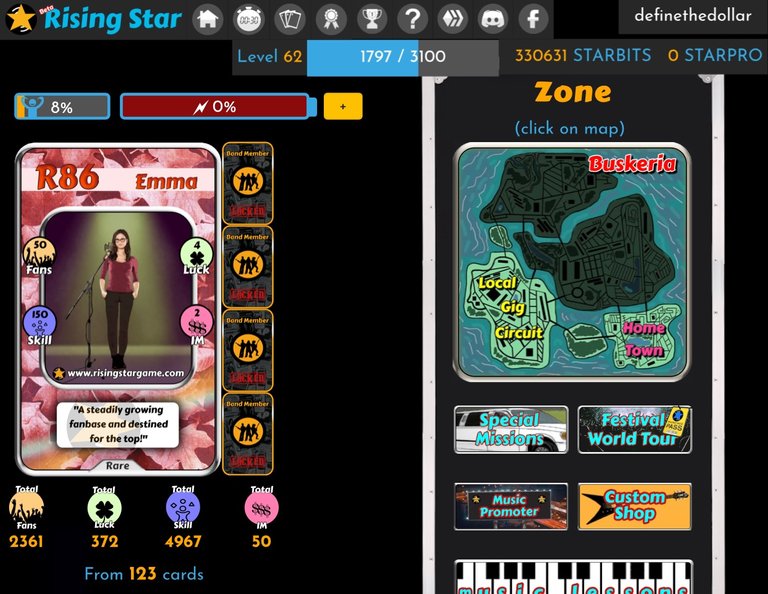 ---
Another day down and no moves on HashKings. I did actually think about it several times through the day, but my anxiety around working on the website prevented me from sitting at the computer and this was collateral damage.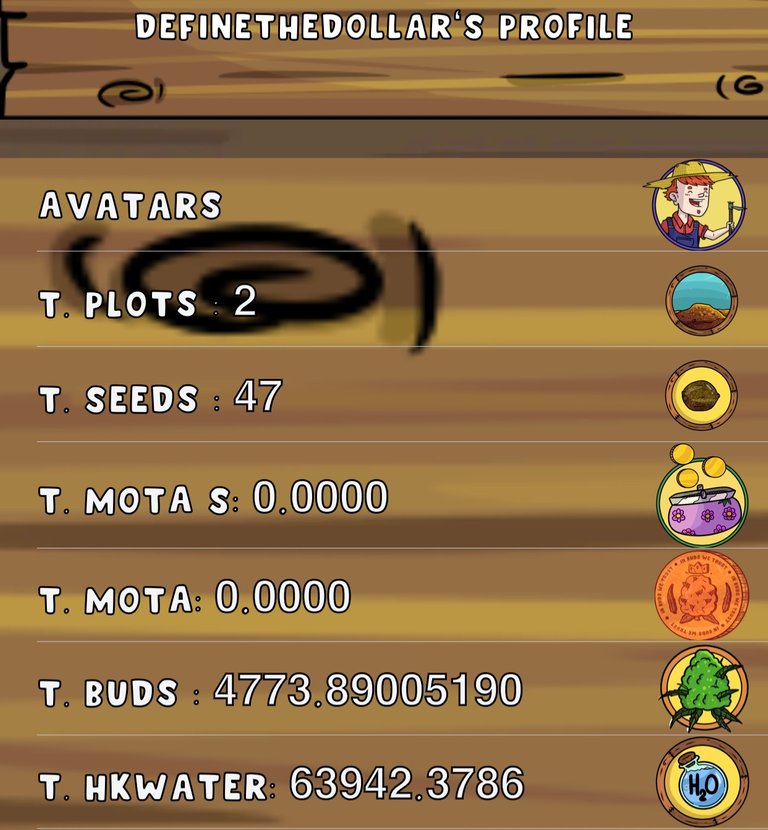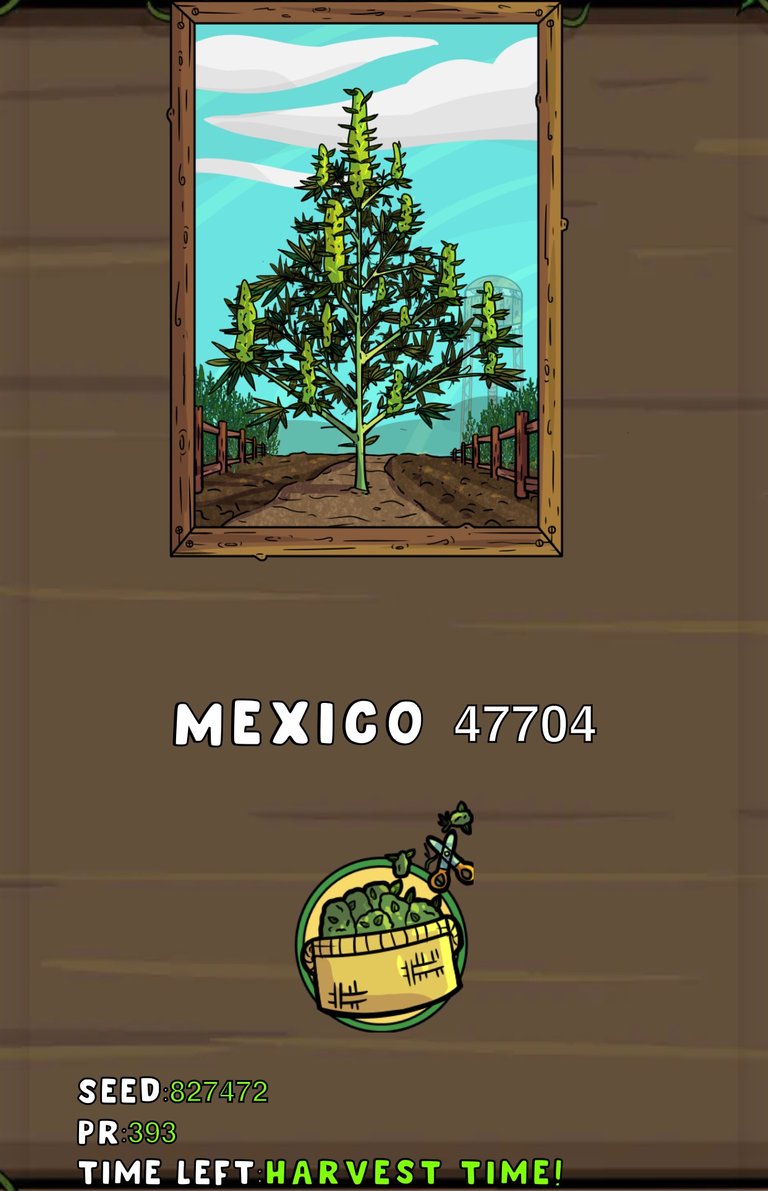 ---
Well, here we are…the Splinterlands season has reset and I'm back in Silver. Whereas I had little urge to play last season, I have even less now being frustrated with crippled monsters. I'll probably try, lose deeper into Silver, get pissed off and not play for a week…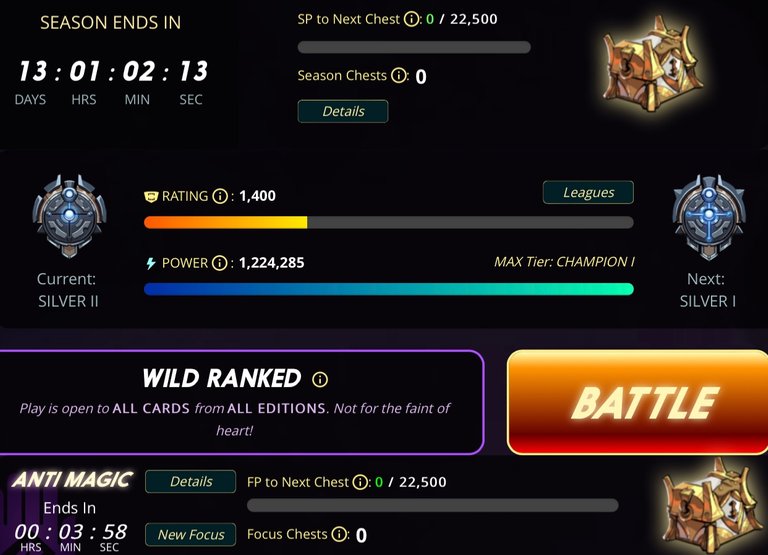 I mean, I suppose my season rewards were fairly good considering I only ended up with five chests…but then there's that I only got five chests. 🤬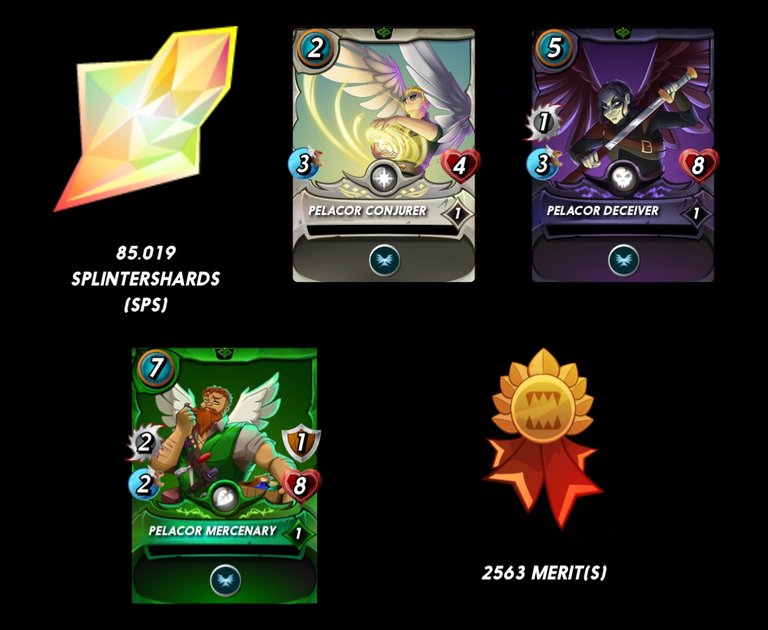 The chest and focus chest SPS rewards auto-staked, so my balance grew regardless, and I decided to leave the interest liquid to trade out in a day or two.
Still haven't traded out the vouchers, but kinda' thinking about Power Up Day coming tomorrow, might swap and just stake it up. 🤔
---
Average Last 7 Days: 14,120
Lifetime Average: 14,753
10k per Day Streak: 6
Day six now and still no streak trophy?! 😯 Maybe we're not doing them any more?
Longest Streak: 204

Distance on shoes: 1055.46 km
Distance on hikers: 67.07 km
#AutomaticWin Tally: 425
#AutomaticWin Streak: 0
Longest Streak: 53
#TripleTen Tally: 118
#TripleTen Streak: 0
Longest Streak: 7
#DoubleDay Tally: 236
#DoubleDay Streak: 0
Longest Streak: 37
Highest Floors: 120
Highest Daily Steps: 41,528
Zombies evaded: 0/0
Mindfulness Diary:
Health: 86%
Satisfaction: 81%
Energy: 87%
Productivity: 80%
---
Referrals: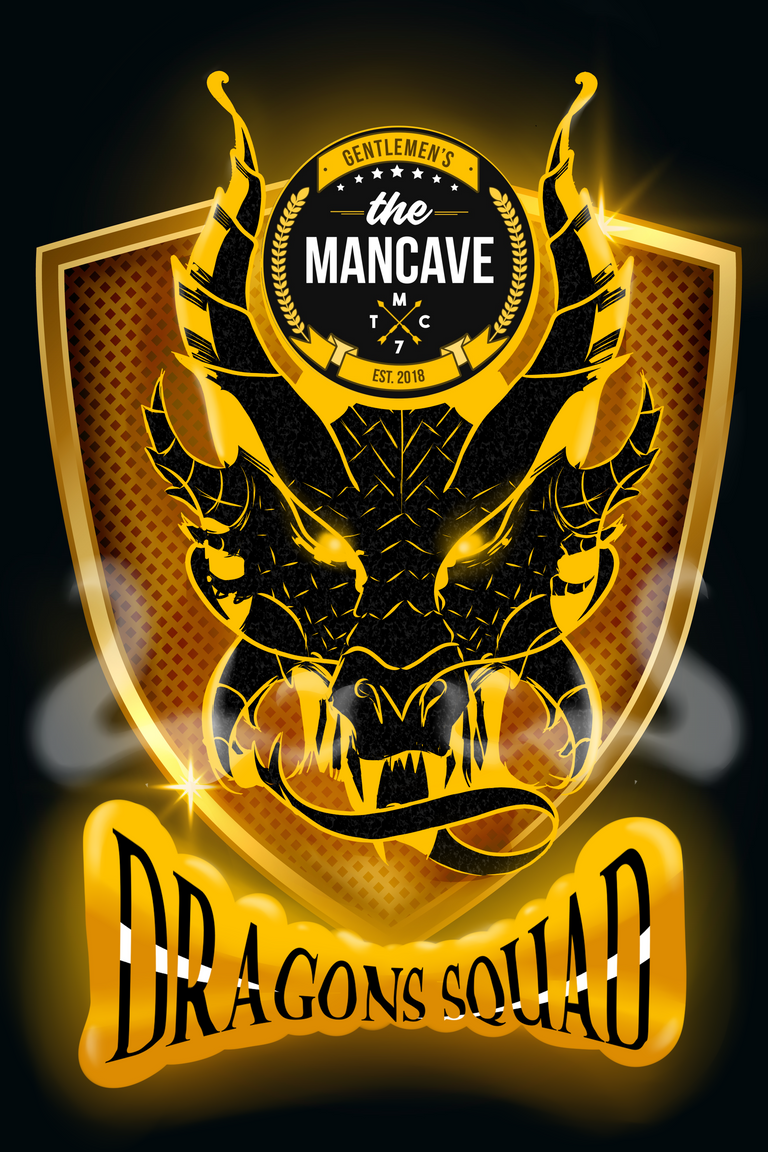 Power up and Hive on!
---
---