Hive Games "play and earn"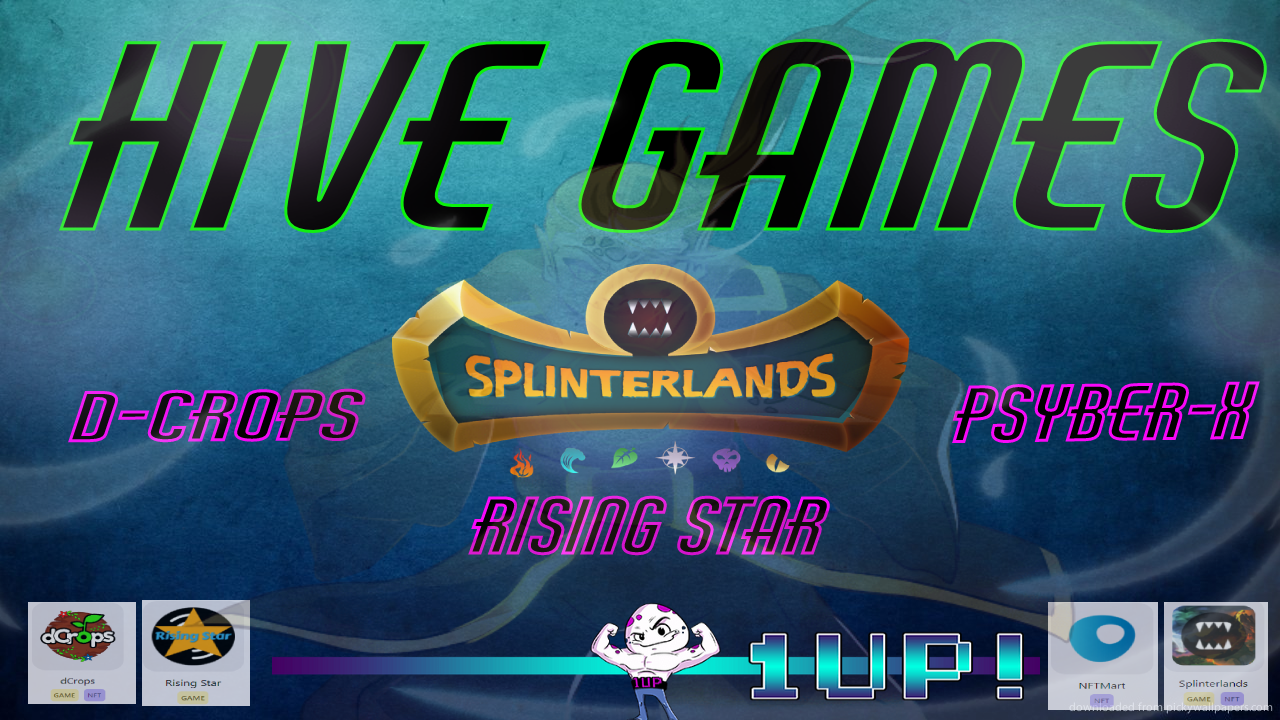 Wth todays blog, I would list all of my NFT Games on Hive, How i start and Whats more in the game.
This would be entry to this week 1UP and Psyber-X Challenge.
Lets check first SPLINTERLANDS the reason why i enter hive blockchain and games.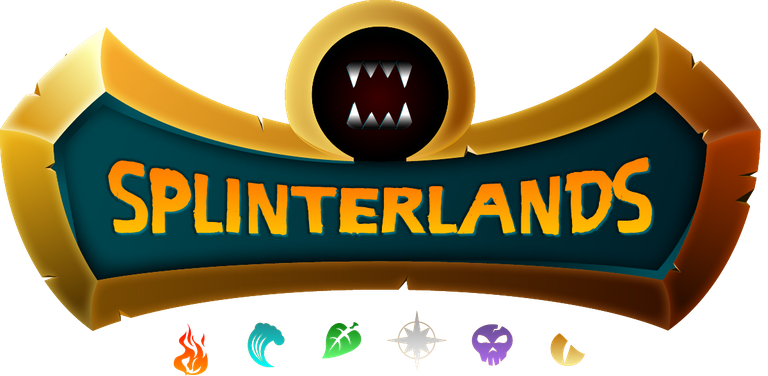 It was mid July when I learned about Splinterlands and just for 10usd you will be able to earn already, I was hook by it but when i played the game, I loved the concept and the gameplay. There is this saying "Money comes when you love what you are doing" I guess it is true.
I invested only 10usd at start and 20-30 usd for Quest Potion before for my one account.I have reason why i invested little amout of money back then you can check my other blog if you want to know. I am super lucky back then I received 2k DEC thrice. Now lets see my progress in the game.
LETS CHECK SPLINTERLANDS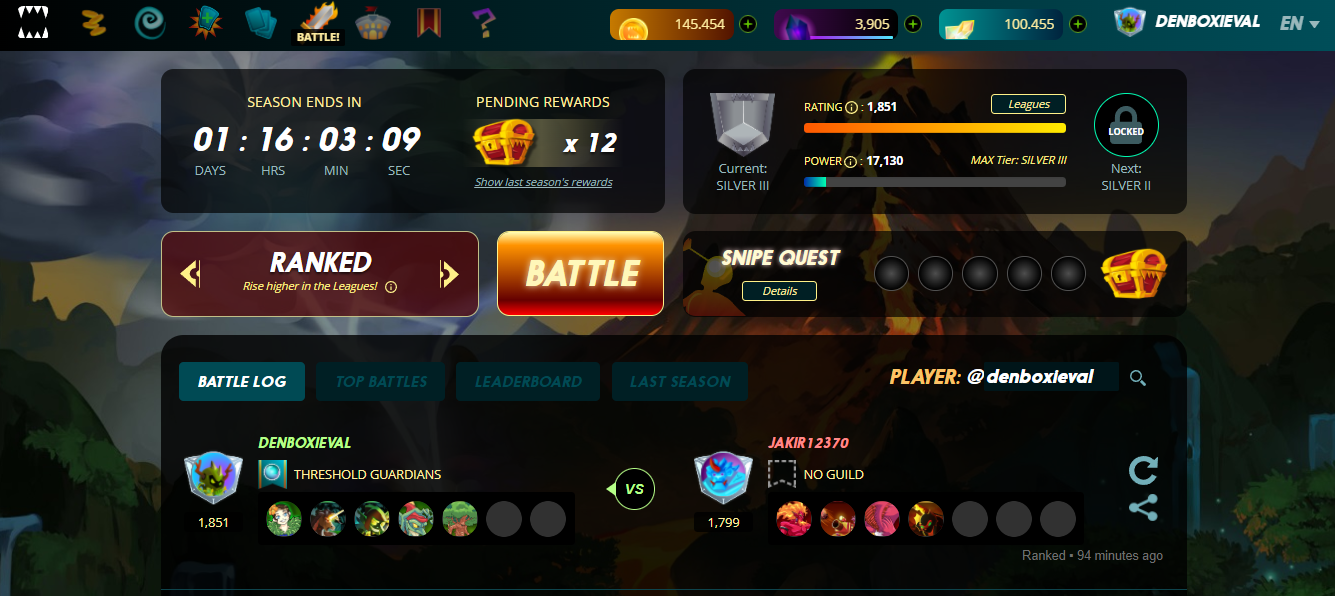 This my first acccount in Splinterlands and now i have three more. Splinterlands open more possibilities to me in hive blockchain. From playing splinterlands, i vested to other games and platform within HIVE blockchain.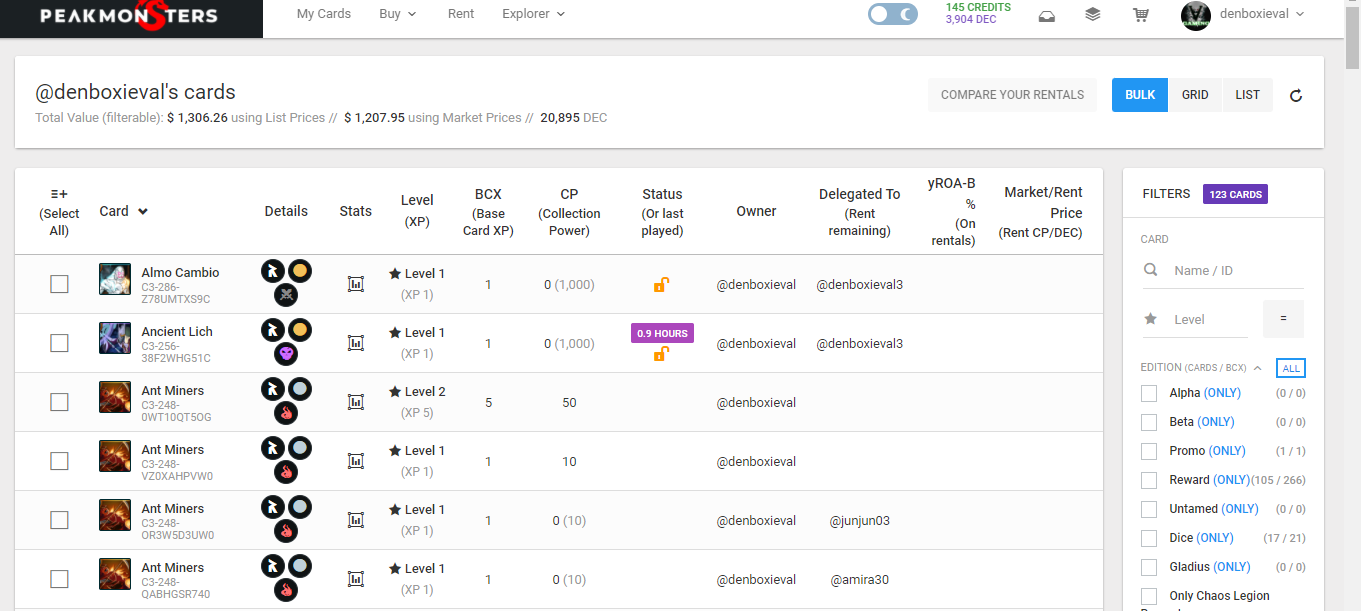 My little investment turns to reach more than 1k USD in over 3 months for the value of the cards itself without DEC and SPS i receive. I am really happy playing and earning at the same time.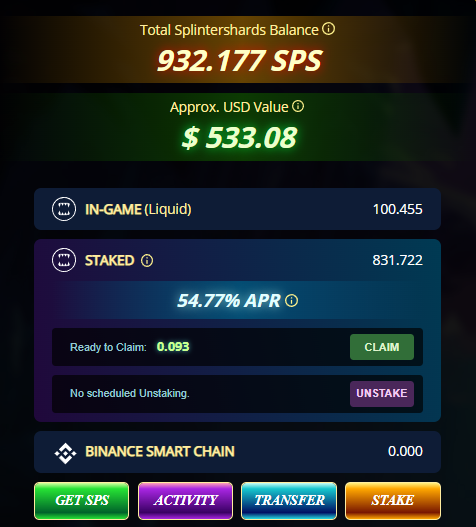 I also earned this much SPS from airdrop itself. Imagine over the course of 3 mos, I accumulate over 900+ SPS from airdrop alone and receive 9+ SPS everyday excluding my other account airdrop.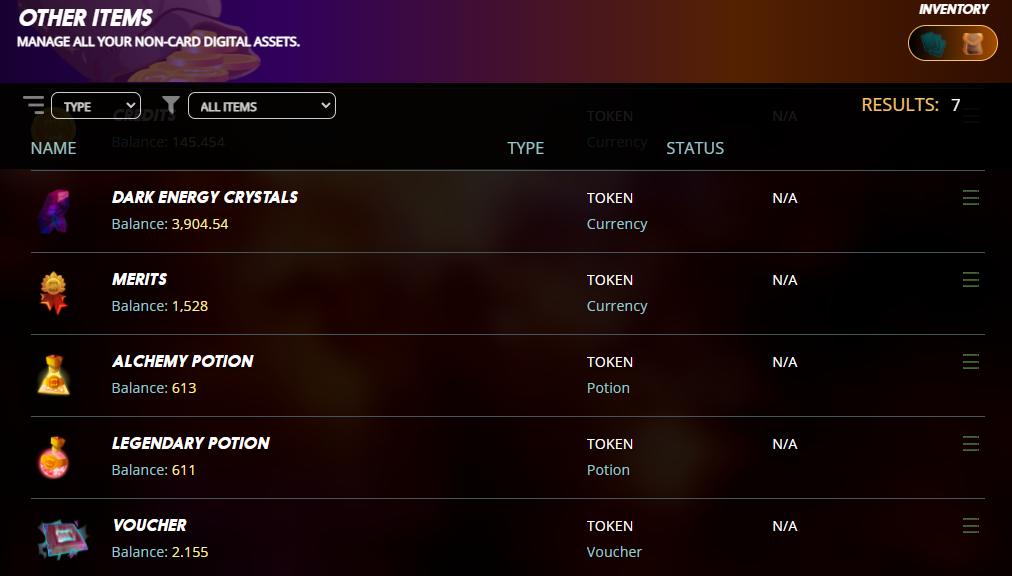 As you can see i also have some vouchers earned with my stake SPS. This must not be that much as compare with others but im really happy receiving as much as i start from zero SPS and airdrop alone.
I am not just enjoying, earning but helping other people enjoy what i enjoyed with and earn something from it. I invite and have my brother join and my nephew and sister as well but whats more is I am also happy managing our community in SPL FB Page in Philippines as a moderator. As i remember before when i joined we were just around 50 in that page and sharing as much as we know in the game to grow together until now that we are over 39k in member.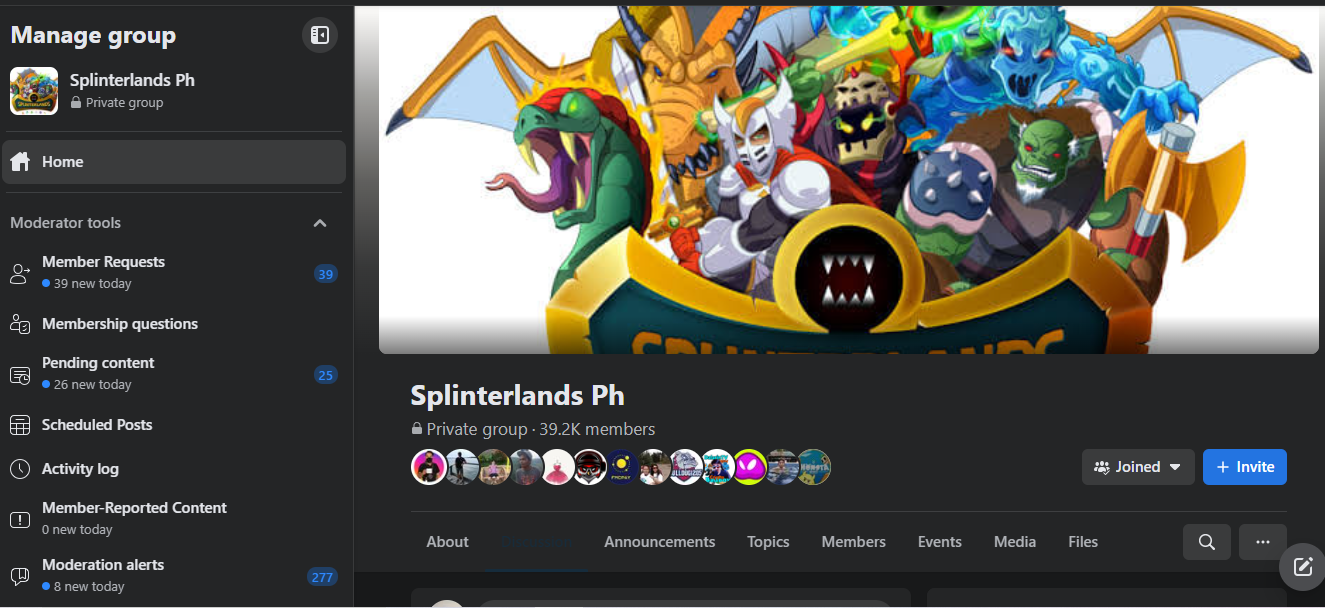 LETS CHECK RISING STAR
As i played splinterlands, i tried to enter other nft games on the Hive Blockchain and one i discover is the Rising Star. Lets see my progres within the game.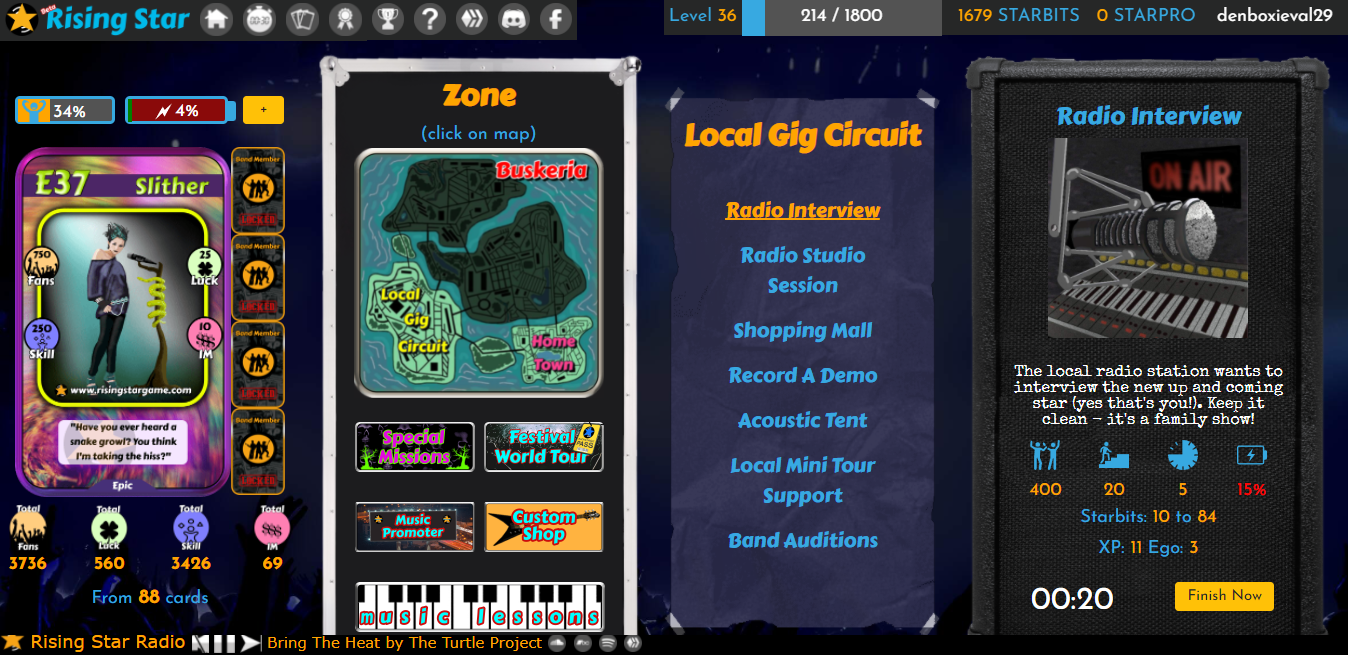 Right now, I am at lvl 36 of the game and enjoying the music. You can also try this game if you love music and earn a bit money from it.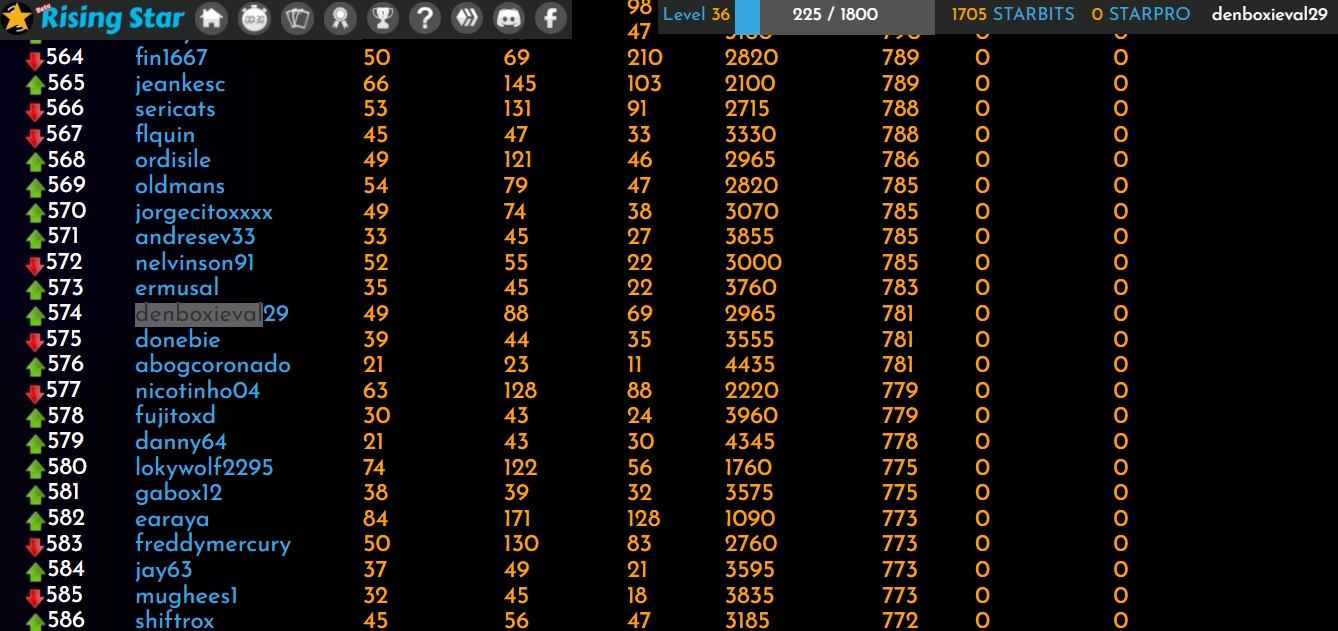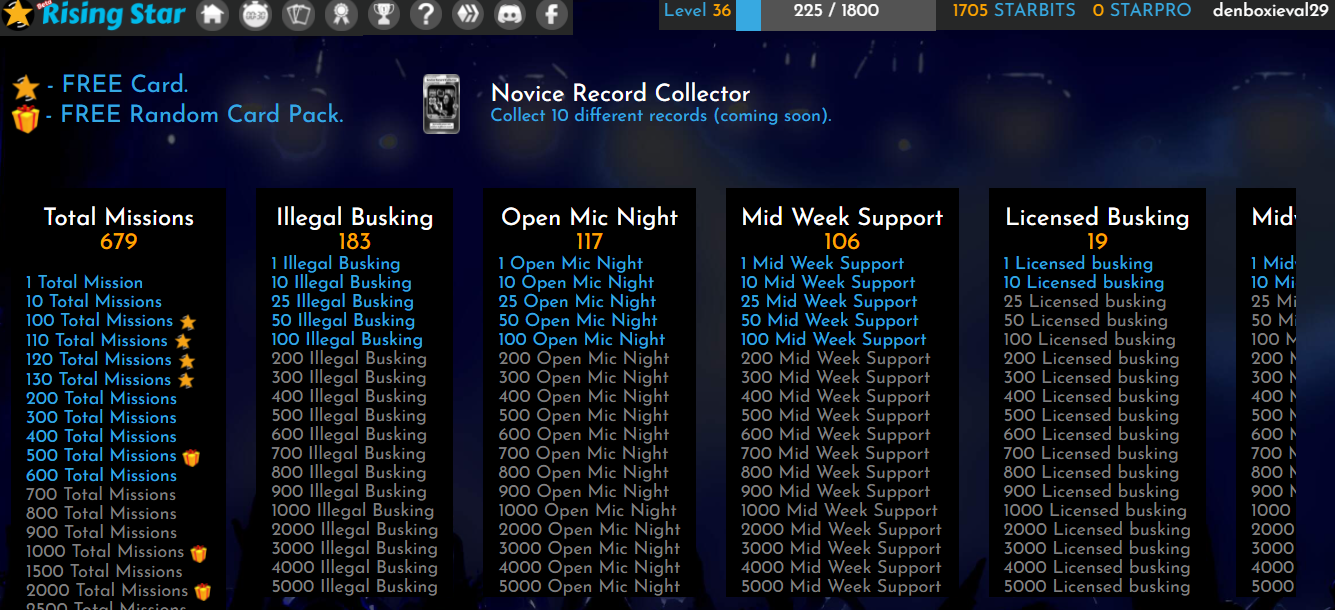 Currently I am at 574 of all the players in game and completed atleast 679 missions.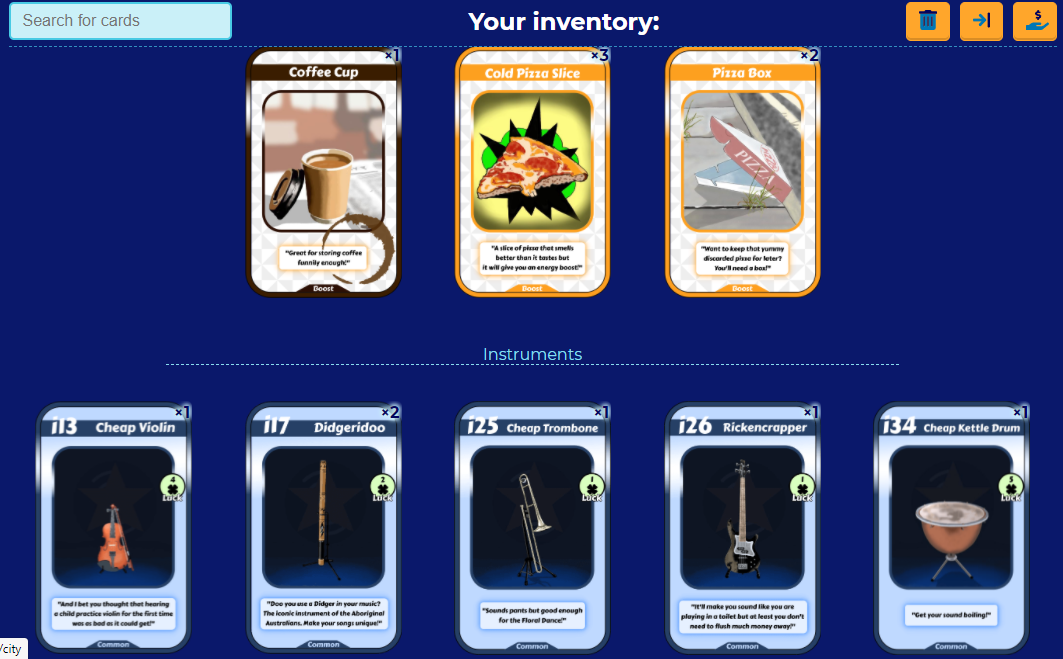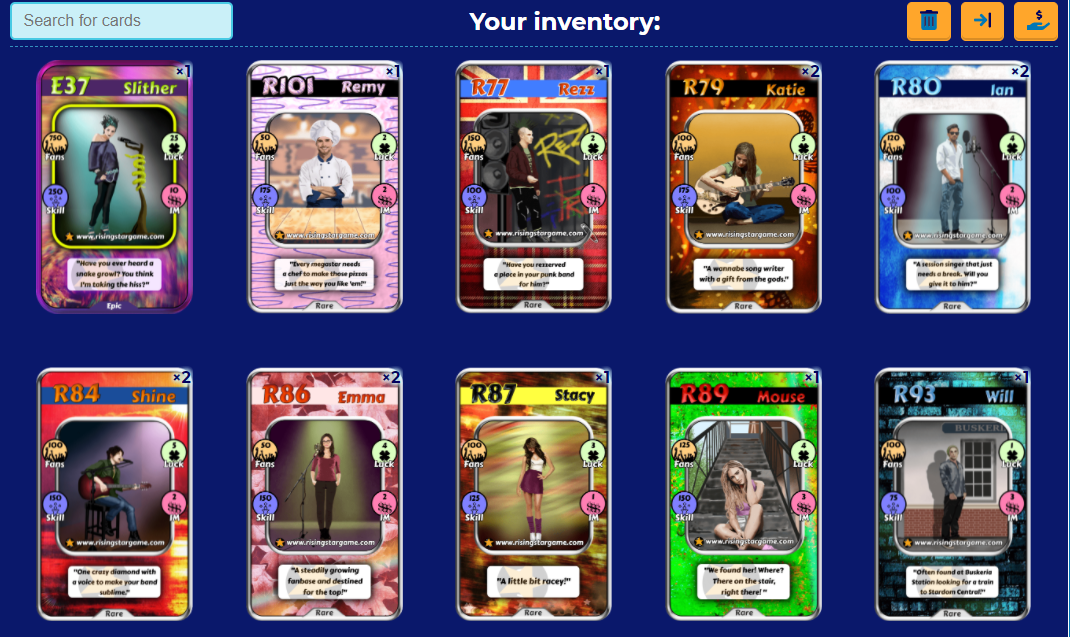 These are the list of some of my card in the game. I advise you to have atleast 3 cold slice of pizza and 2 pizza box to play it continously.
I am very eager to be on my lvl 50 and accumualte 1Million Starbits and do the mission for a Starbits Millionaire.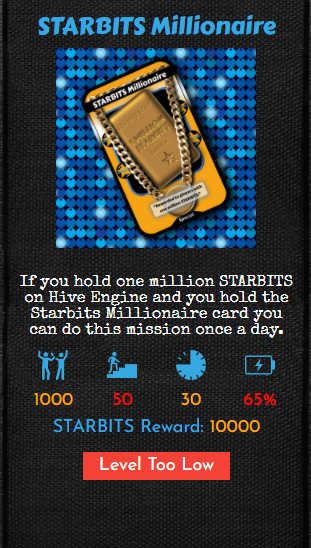 I hope you can also join our rising star community and earn while listening to music.
LETS CHECK D-CROPS
Another game in hive blockchain that is just starting but has potential in the future.
dCrops is a blockchain based farming simulation game which runs on top of the Hive blockchain.
As of the moment, the alpha pack is sold out but you can buy land and seeds on market if you want to join or wait for another pack to introduce.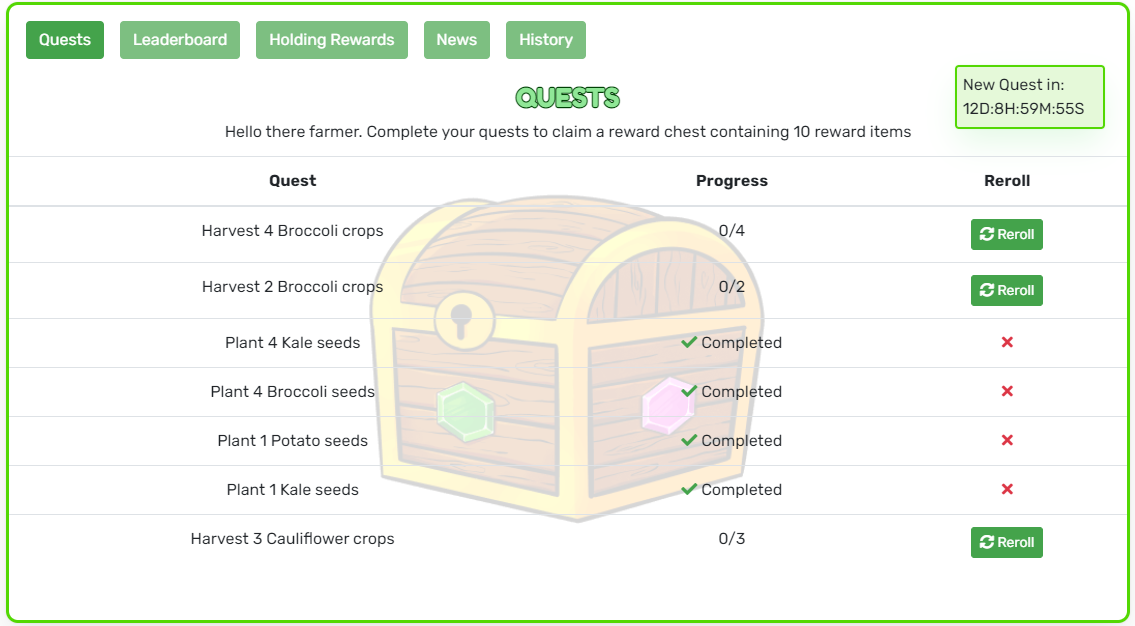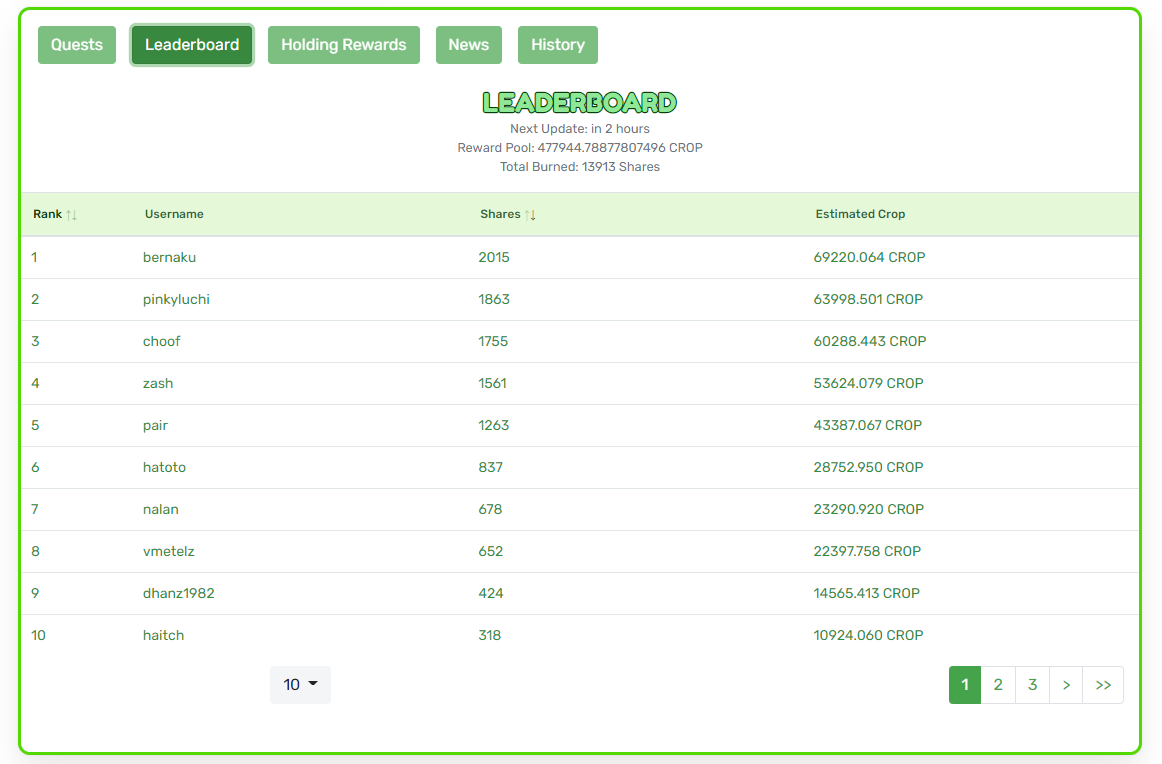 In dCrops, you need to farm and sell you plant to have share in the current reward pool and complete the quest ot receive some nice mystery seeds.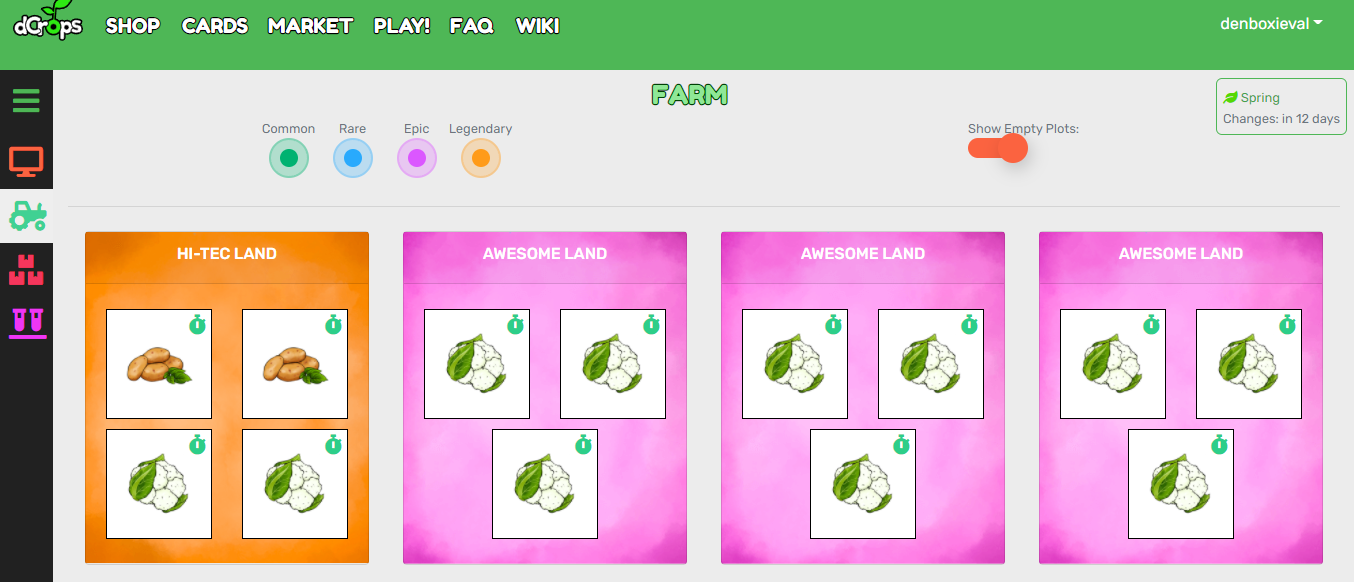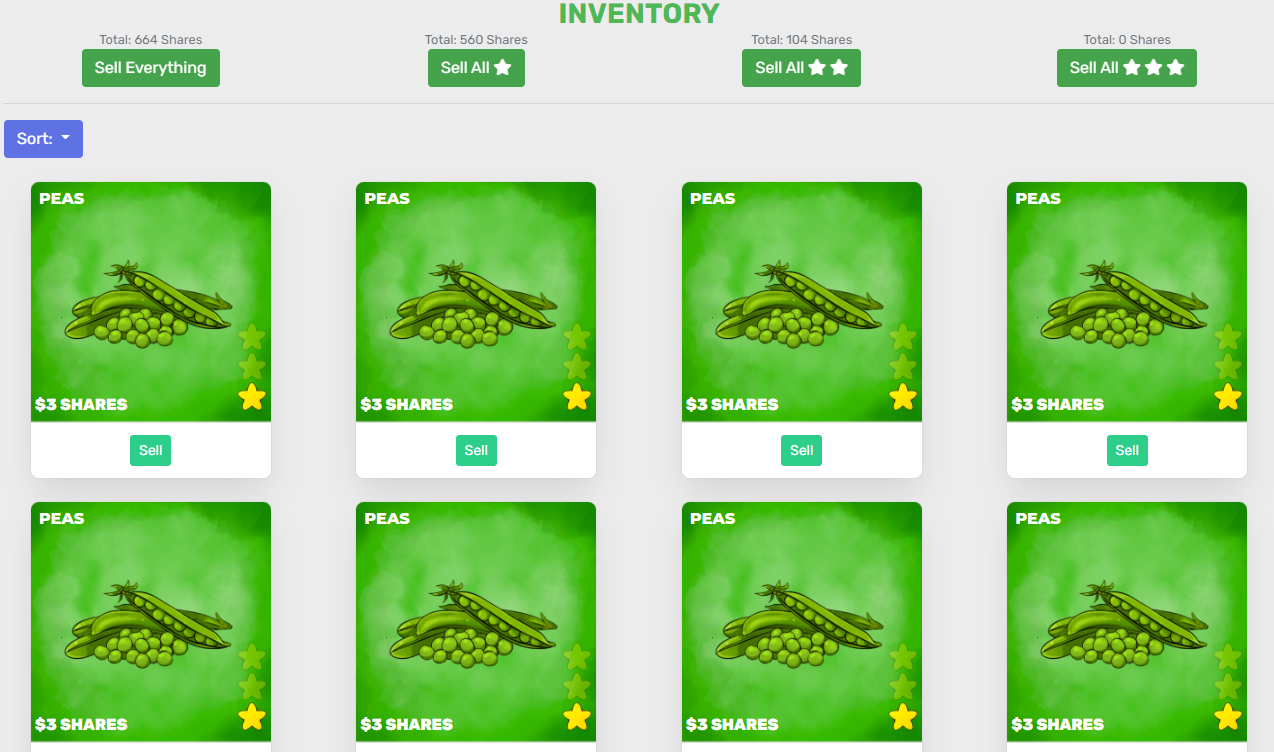 This are the plants i harvest last season and plants farmed this season and i am waiting to sell it this season and joined the current reward pool with higher shares.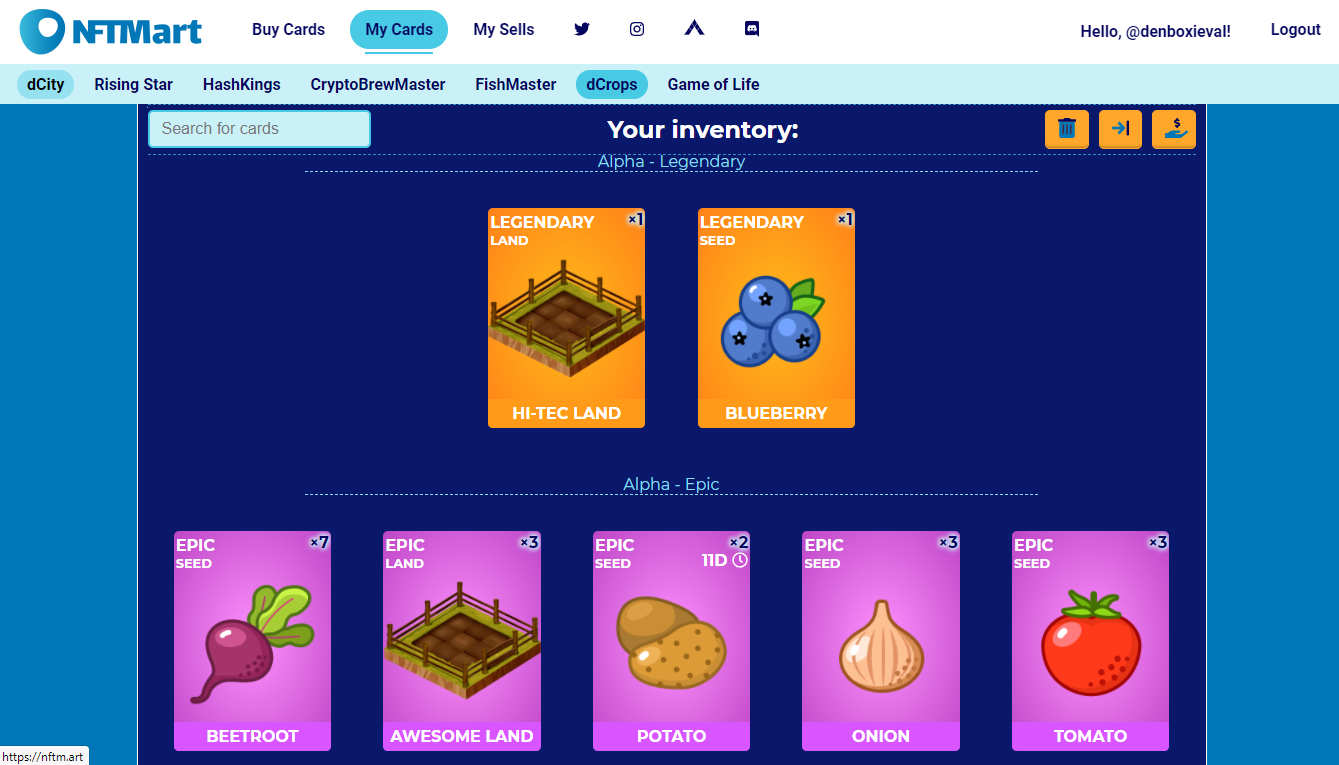 This are some of my asset in the game. I am lucky to have atleast 1 Legendary Land and Seed and lot of Epic card and below. You can also trade in your card in the market place of nftmart.
LETS CHECK PSYBER-X
Another Hive Blockchain games i anticipate to grow so much in the future.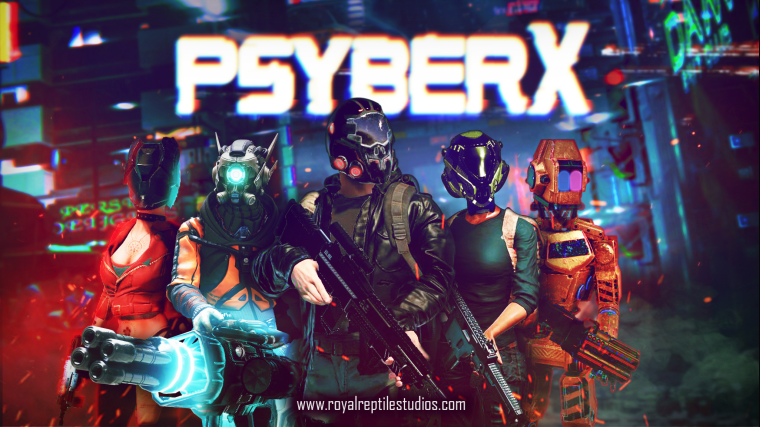 With the Founder Edition 1 already finsihed and Founder Edition 2 and 3 coming this November 10 everyone is accumulating their LVL token to be eligible.


Currently i have more thatn 200k in LVL token and planning to add before the Founder Edition.
You may check their discord PSYBER-X and join our growing community have a the benefits in the incoming founder edition 2 and 3.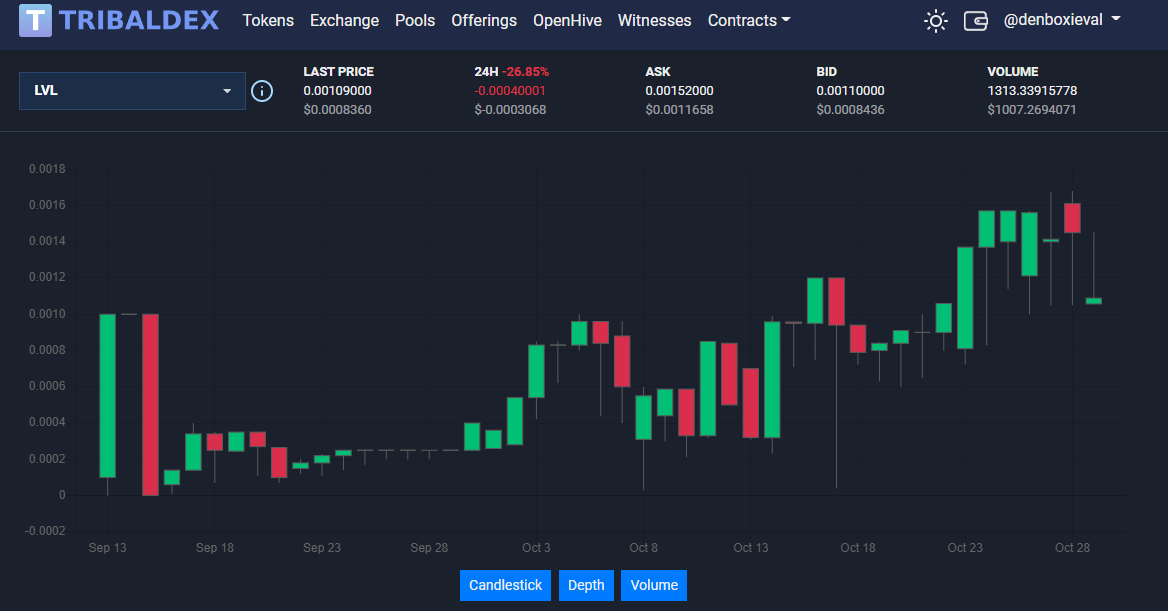 I hope see you all in other hive games and be part of growing community.
---
---