Splinterlands - My first ever epic card upon opening a quest chest!
Hi Hivers! I just want to share to all of you the first ever epic card that I get in a quest chest.
I am really happy when I get this card. I thought before that the reward in quest chest is always rare and below card rewards. But it looks like that I am wrong.
Now, this proves me that there's a chance to get a legendary card for opening a quest chest.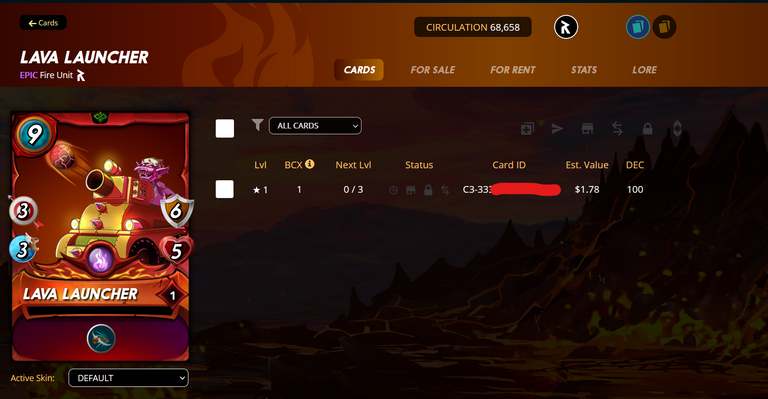 This card is very effective on high Mana fight since it will block most of the attack from behind. So some of your range attacker will be safe on sneak attacker.
I hope some of you get an epic card too on quest chest :) or if you get a legendary card on quest chest please share it with us down in the comment.
Happy playing hivers and splinterlanders! let's meet in the battle! Goodluck with the quests!
---
---