Newbies Initiative Task6: Gaming Unleashed with Blockchain Games

I was really hoping that I would be doing the practical aspect of this task on Splinterlands, because I've wanted to learn how to play it for a while but have never really gotten that push I needed to get serious about it and learn. Nonetheless, Rising Star is a super interesting game as well and I'm glad this week we had the opportunity to learn about it and explore it.

screenshot taken from splinterlands and edited by me in canva
Much as this task was stressful, it was just as fun because this week's task was on Blockchain games, a fun topic with the lecture delivered by @ksam. Great deliverance of the lecture, and on the detailed posts explaining the games by the way.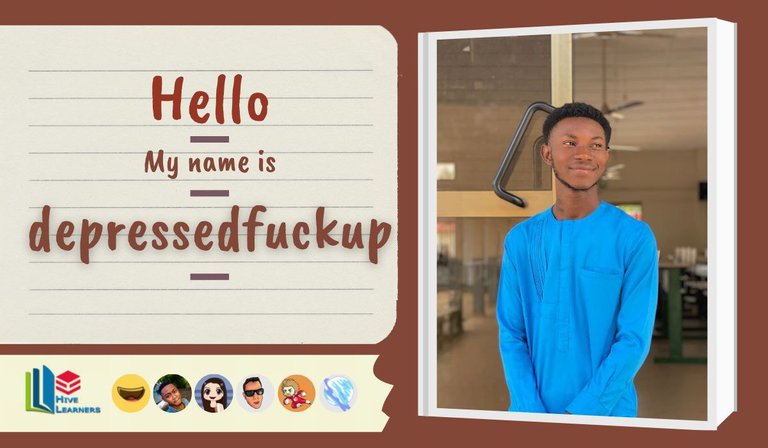 image credit: @projectmamabg
Like I always do, my response to the task will be in an essay form. Let's get into it now.
---
Features that makes blockchain game different from other games?
They're built on a blockchain
Many features are unique to blockchain games, and are the reason they're different from other games. The most obvious being they're built on a BLOCKCHAIN. This is no rocket science and comes from the name. There are many games like Rising Star (which I will be exploring later in this post) built on the Hive blockchain.
In-game currency is crypto or NFTs which you play to earn(P2E)
Of the several blockchain games on the Hive ecosystem, to each, there is a token or crypto they use to make in-game purchases or transactions. You also earn these tokens as you play and can trade them in the in-game marketplace.
---
Games on Hive Ecosystem and including their in-game currencies
Hive is a big ecosystem, and there are many games built on top of the Hive blockchain, each with their in-game currenc(y)(ies). A few of them are:
Splinterlands- slintershards
Rising Star- starbits/starpro
Dcity- sim
Psyberx- Lvl 1 token
---
What are NFTs and mention 1 use case of NFTs on a Blockchain game
In my understanding, NFTs are digital assets that represent assets in real life and authenticates ownership and originality of the asset. An NFT can be a picture, art, even music. Owning an NFT means that even if someone else has a copy of it, you own the original.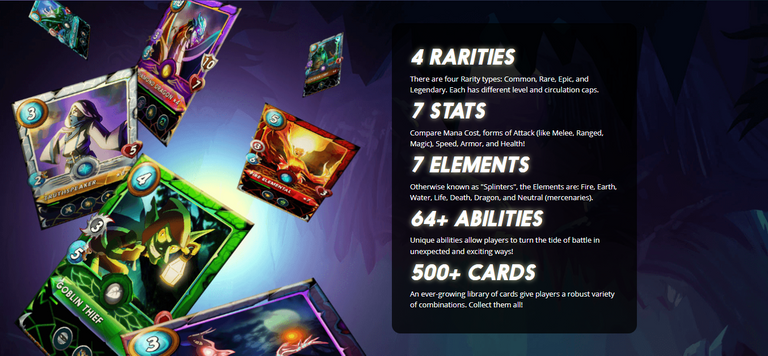 An example of an in-game NFT is splinterlands cards like summoners that give you special abilities
---
PRACTICAL EXERCISE
For the practical aspect of the task, I logged on to Rising Star to have some fun and explore by playing the busking mission.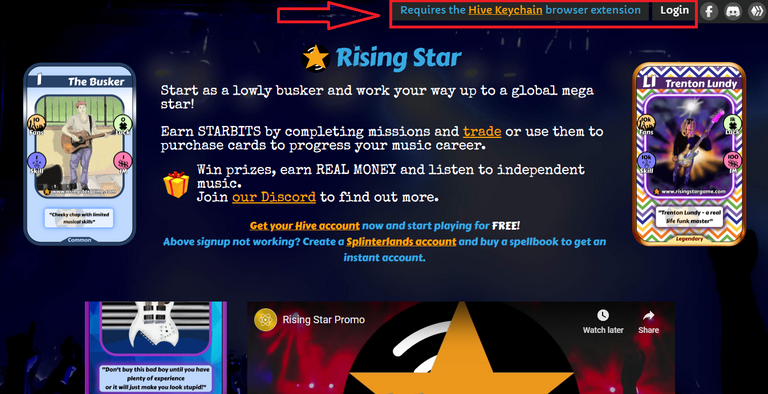 On the homepage of risingstargame.com, there was a prompt to log in staring me right in the face on the top of the page.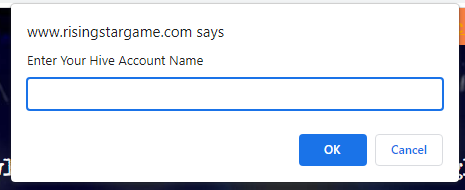 Once I clicked the prompt, a dialogue popped up to enter my Hive username, and after that I signed my log in with my chrome keychain extension because I was working on my laptop.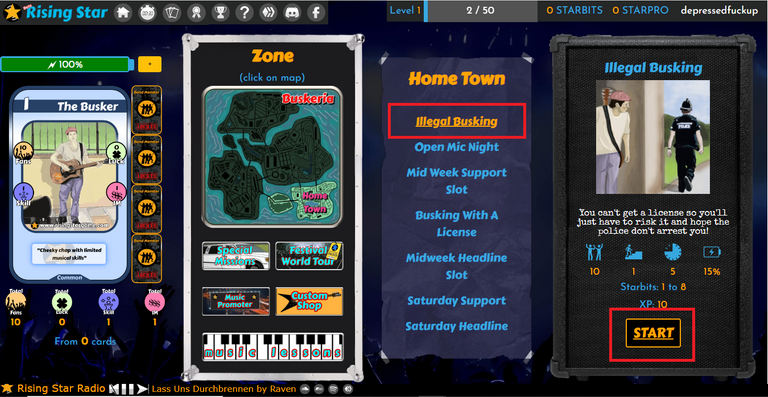 After logging in, I agreed to all rules, terms and conditions and proceeded to select the Illegal Busking Mission.

At the end of mission, this was my dairy for my 5 minute Illegal Buskin mission.
---
As always, I say a big thank you to my team leader, @nkemakonam89, and to @ksam for the great lecture and delivery, and for the LUV tokens and refund of transaction fees on our last assignment. Thanks, man.
All screenshots in this post were taken from risingstargame.com and splinterlands.com on my laptop.
---
---