derfabs Giveaway Results for #46
The last giveaway was quite some time ago, life kinda got in the way for me, so I will stop doing these or now.
I forgot to draw the last winner though, so here it is: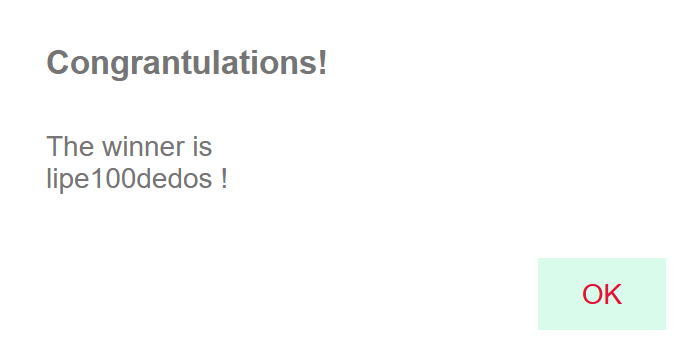 ---
Also check out my free Splinterlands market bot!
As always, donations to @derfabs are always appreciated, and if you are just starting out with Splinterlands, consider using my referral link :)
You can also always comment !hivebits to mine some HBIT
Have a great day everyone!
---
---