Splinterlands art + Fan Fiction - The Nightshades

The Nightshades
The mother Theorosa who has no memory of her daughter.
Tiny Theorosa meets the powerful sorceress Mimosa on the streets of Belurac. All who come in the path of the great sorceress fritter away as if parted by her power.
Mimosa turns to see a tiny creature staring at her in awe and feels a tug at the place where her heart was.
The eyes are dreamy bbut the shape seemed familiar, the nose was like a mirror-image, could it be her? thought Mimosa.
Theorosa was always told she had a daughter, she never believed them but the powerful creature in front of her pulled at the recesses of her memory. Could it be her? she thought.
Theorosa smiled a dream-like smile, Mimosa stared, flounced away with her cape. She did not like the light emanating from the helpess individual. She went into darkness, without looking back.
Towards darkness, towards her true family.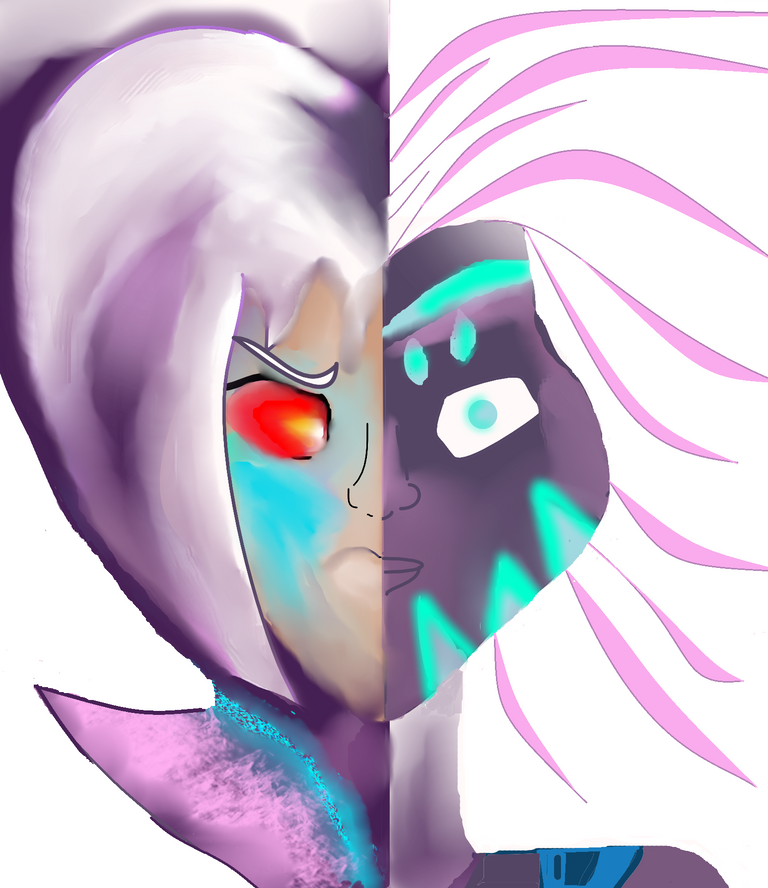 Some steps of my process. I used Krita to make this.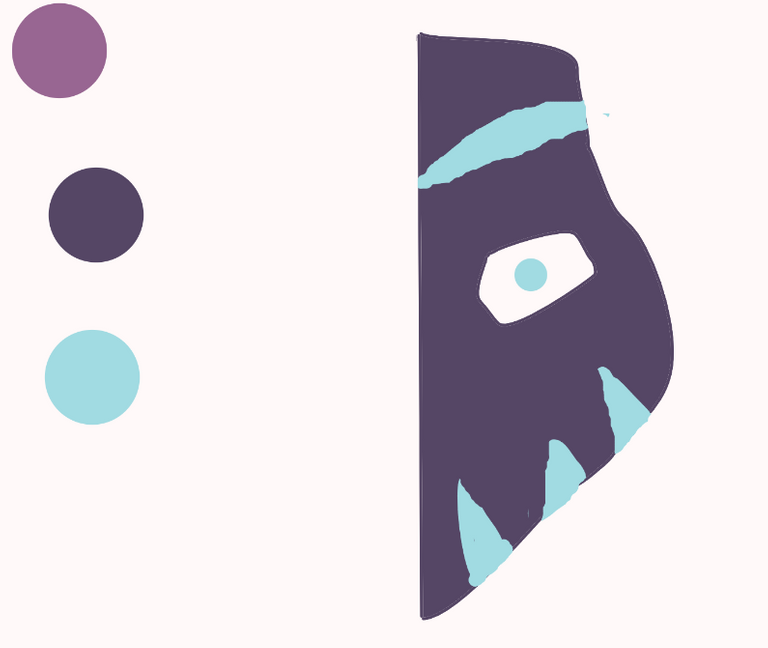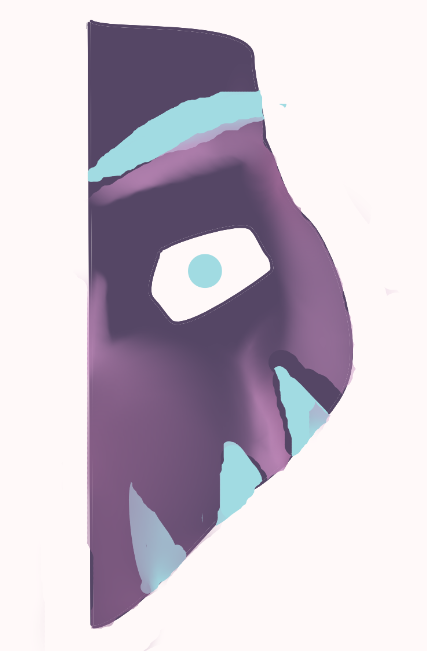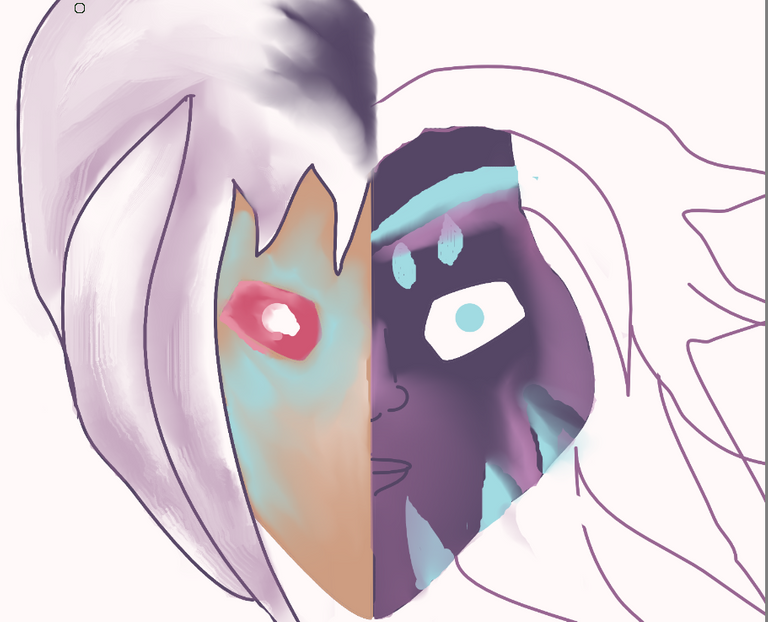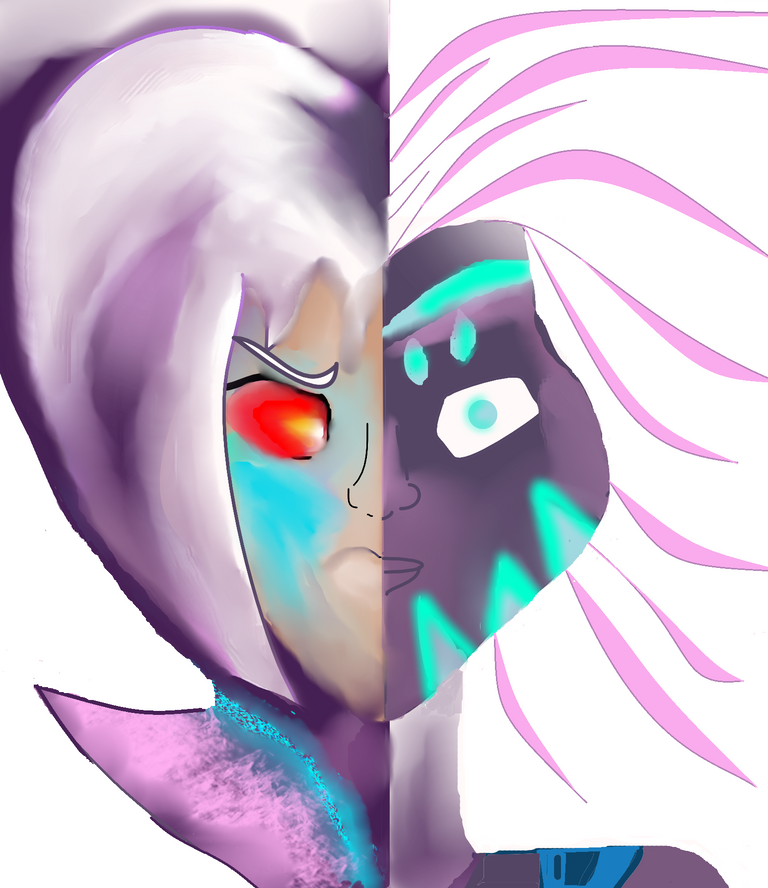 ---
---