Simple Little Things: Love Inside a Box of Muffins

Hello Hive!
For the love of coffee, I'd like to raise my cup of joe in celebration of Cinnamon Cup of Coffee Community's First Anniversary. I may not be present weekly at our Hive's virtual coffee shop but I frequently check on posts in the community to see what's brewing.
February is a love month. Valentine's had been a personal favorite occasion, not because of how many bouquets one would receive but the 14th of February was my Dad's birthday. Having said that, when I was young, I bought single red roses for my closest female friends just because it felt great to see them smile, followed by doing something special for myself. The latter, I still do.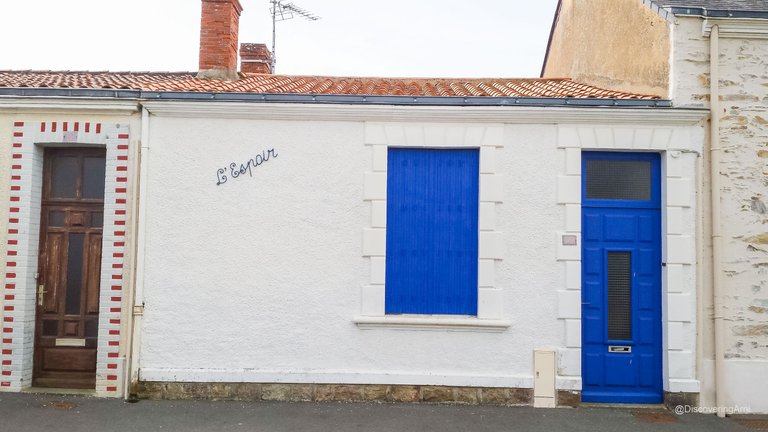 I eventually married a man who never believed in it and viewed the commercial motivations behind the season of hearts. He respected the fact that I love Valentine's but he was true to his convictions. I love him for that and never expected him to change.
What does this have to do with anniversaries? The same way he didn't celebrate Valentine's, like frothy milk, it gradually poured over our anniversaries.
Monthsary was never a part of our menu as a couple, but my sentimental side held on to small mementos. I was the type to keep all of our love letters and movie tickets. They survived the storm by the way under the intention of passing them to our daughter, in case she might be interested in learning more about her parents when she's older.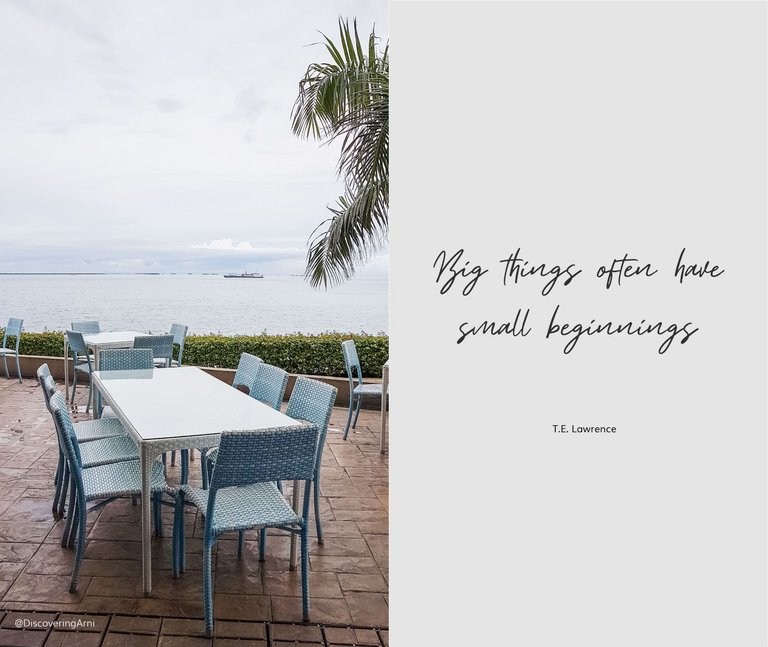 How we met? @iamyohann and I found each other online randomly back in 2000. This was during the era of ICQ and coin-scratched prepaid internet cards for the modem. We were in a long-distance relationship for 3 years, lived together secretly in the Middle East for 2 years, and later got married in 2006.
When I think about anniversaries, no particular memory stands out. We enjoyed the first years of our married and pre-married life, just us in tandem with our careers so we had plenty of time to go on dates. Most work-free days consisted of dining out or eating in watching our favorite series.
Like most would expect from a Feeling Type, I wrote him love letters, created scrapbooks but when his drawer was filled to the brim with my greeting cards, I stopped at some point. His thinking personality appreciated them but didn't see their value.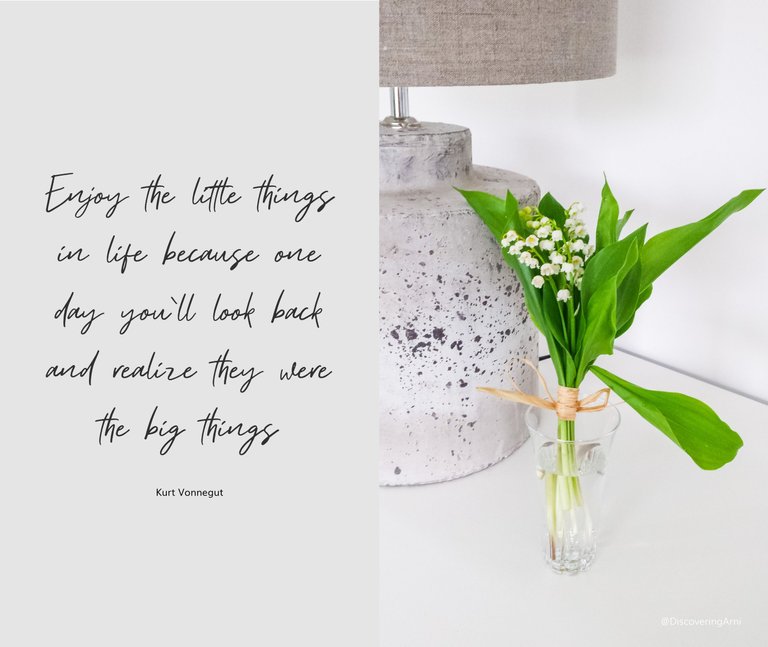 Instead of anniversaries, I'm celebrating moments that stay with me.
I remember the fresh cup of coffee next to my bed when I wake up in the morning. The surprise birthday get-away he organized in the middle of the desert. The day we first moved in together. To come home after a long day at work and enjoy the dinner he prepared.
The countless times he patiently fetched me at the airport after work trips and vice versa. His scent, my body resting on his back during motorcycle rides. That time he got seasick surrounded by sacks of onions in a sickeningly scary boat ride somewhere in the Atlantic.
His random marriage proposal while I devoured a chocolate molten lava cake. Brainstorming together while making major decisions. Gazing at him dip his baguette in a bowl of hot chocolate. The loving look on his face while I walked down the aisle of our garden wedding. The way he openly listened to my illogical yet intuitive views on things. The moment we accepted the fertility injections didn't work and we were okay adopting.
The look of confusion on his face when I handed him an unbelievably positive pregnancy test. He stood next to the delivery hospital bed for 11 hours without sitting down holding my hand during labor. The sound of his laughter when I said something silly. The sleepless nights of parenthood. The simple joys of drinking coconut juice together. The hikes and trails we both enjoyed in many places around the world for the last 16 years. Watching him effortlessly slip in the shoes of a strict but loving father.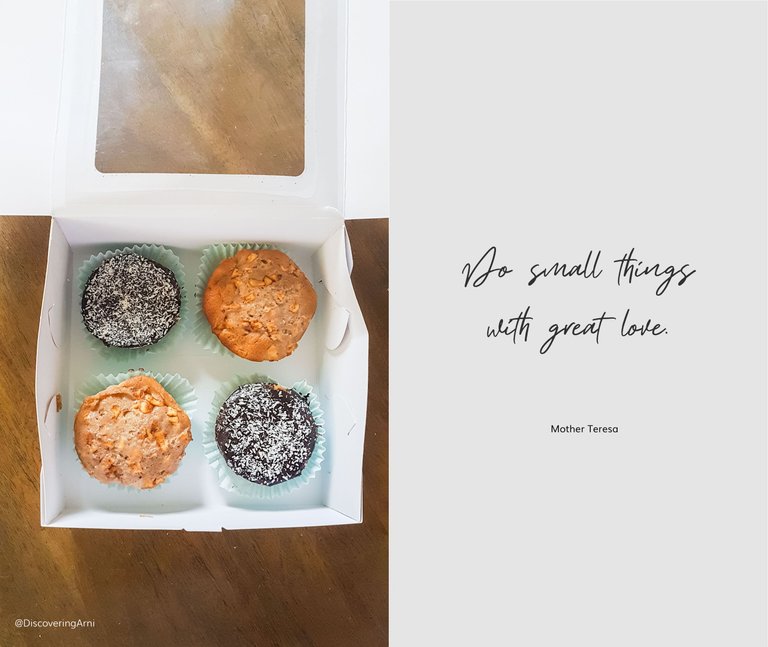 I am grateful for each morning waking up next to him. Our nightly walks and conversations around the village. Listening to his playlist while I worked and his acceptance of my unusual taste in music.
Life is like a box of muffins. Each muffin is made up of micro-moments. We share them with the ones we love. We learn to savor each bite, the same way we delight in every sip of coffee.
What about you? What are the small moments that stand out in your reverie right now? Which memory worth reminiscing gives you joy?
Thank you for reading! Happy Anniversary Cinnamon Cup Coffee!
P.S. The box of apple cinnamon muffins and coconut chocolate cheese cupcakes are made by Lesly's Bakery in Moalboal, Cebu. They're excellent with coffee!
---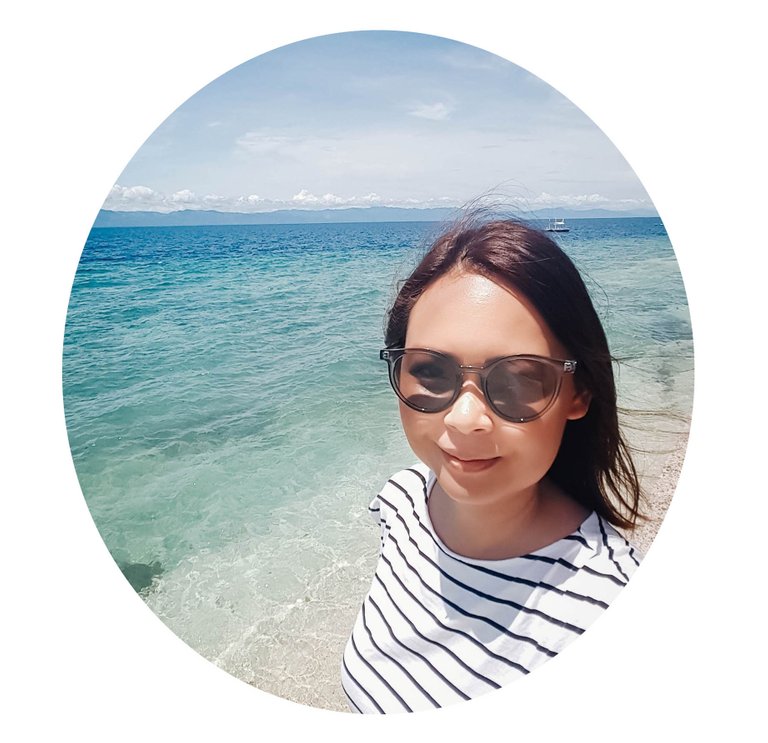 "I am an old soul who simply loves coffee, who finds joy and beauty in both tangible and the unseen."
Curiosity and imagination lead to unexpected experiences. Interested in Nature, Places, Roads Less Traveled, Minimalism, Authentic Living, Anything French, and International Cuisine. Feel free to follow her, re-blog, and upvote if you enjoy her content.

---
---