Splinterlands new year expectations.
Hey fam!
I wish you a happy new year full of achievements and good deeds that take you to the next level!
Inspired by a lot of people making new year's resolutions I decided to make this post, to create a list of expectations regarding my Splinterlands journey.
So this is it:
I hope we get our hands on functional land that diversifies our earning opportunities. The amount of stuff that can be implemented into this sector simply blows my mind: PVE, using a part of the collection to mine resources and more SPS functionality. All these can make this game rocket to the moon. Just take a look at what @nateaguila dropped in the town hall: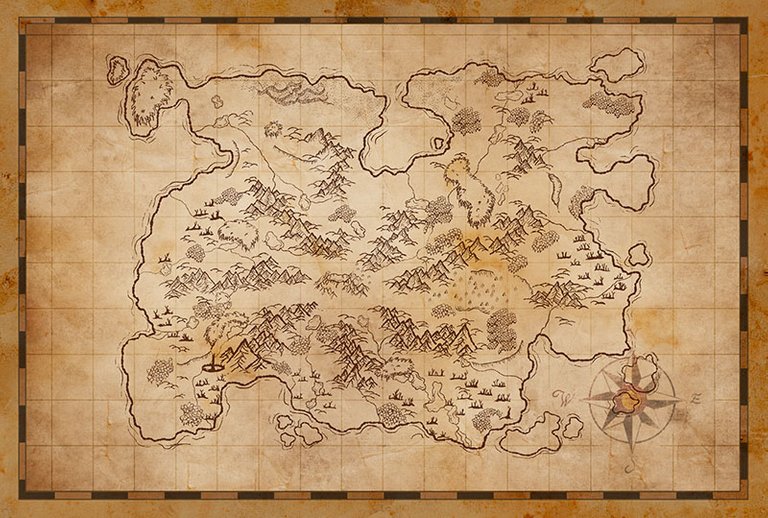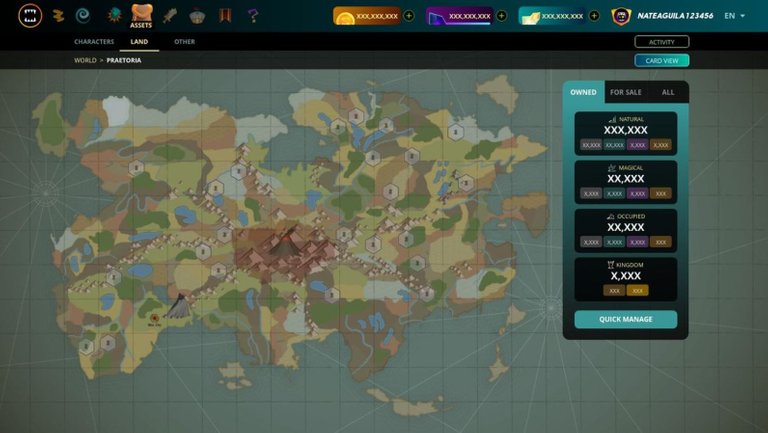 The announcement of 3M Riftwatchers packs at 5 $ payable in SPS to be released in Q2 was astonishing. I hope @splinterlands can have a seamless release as they did with Chaos Legion. These small packs are super valuable. One of my regrets is my lack of funds and knowledge when I had the opportunity to buy Dice in store. I will not miss those ever again.

The implementation of SPS Validator Nodes & Governance Voting will be a game changer, giving us the players power to decide what is chanced and what is not. This is the pinnacle of a decentralized way of doing things. Can't wait to take part and probably run my own SPS validator node.
This list could probably be way longer. But these 3 are enough for me to make 2022 way better than 2021.
What do you think? What are other aspects of the game you would want changed or new features to be added to make your journey better?
Hope my post finds you and your family healthy!
See you in the arenas!
---
---