The things we learn every day.

So today I had a total epiphany. @eldrenora was kind enough to enlighten me to the fact that 1 mana rare Silvershield Bard is more valuable in the poison environment than a 7 mana legendary Almo Cambio.
Check this out: Funny battle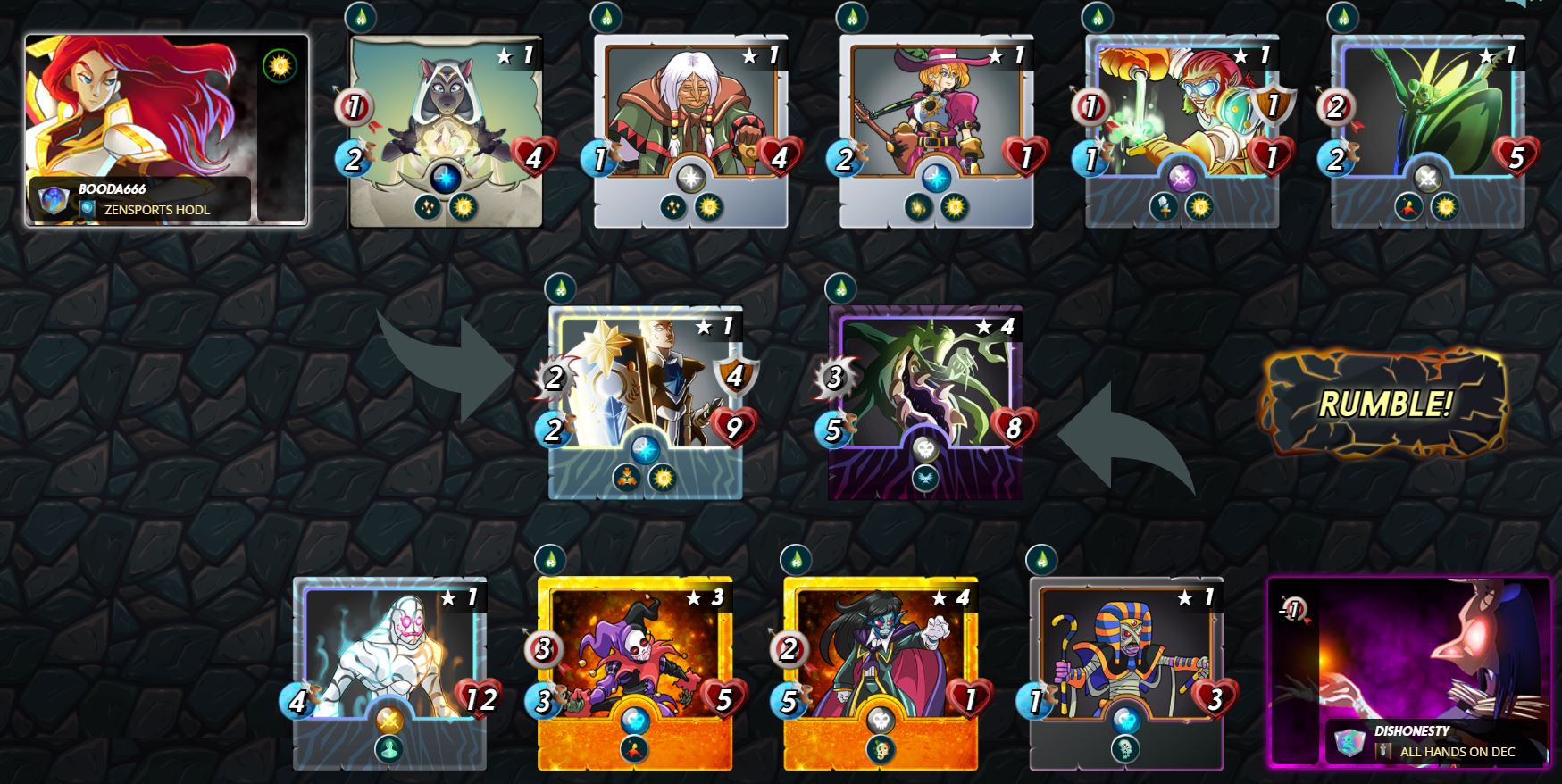 For 3 whole minutes I was baffled what happened, why did that Shieldbarer transformed into a machine gun without being affected by poison.
POISON IS A DEBUF APPLIED ONLY ONCE AT THE START OF THE MATCH, THE BARD DEBUFFED IT MAKING THE SHILDBEARER GOD!
Rant over.
Hope you can learn something from my ignorance. Also bringing a Vampire in a poison environment is one of the stupidest thing I've done this month.
Have a great day.
GL&HF and see you in the arenas!
---
---