Updated new player offer
Dear fair maiden,
Dear courageous knight,
If you find yourself wanting to buy that spellbook, but you heard that it's kind of hard starting fresh cause DEC rewards are disabled in bronze 3, I have a solution for you.
The offer is this:
13 cards delegated to you for the remaining of 2021 (or at least 30 days, whichever is higher) - one of the cards is the feisty sand worm, the breaker of backlines!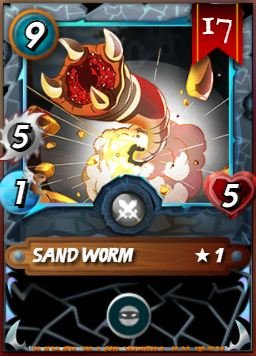 40 DEC to help you rent out some cheap cards in order for you to get to bronze 2 so you can start earning your own DEC.
On top of these I'll answer your questions on discord in order to help you make some good starting decisions.
All you have to do is sign up using my referral link.
Don't hesitate to contact me If you have any questions about the offer or the game!
See you in the arenas,
Have a great one!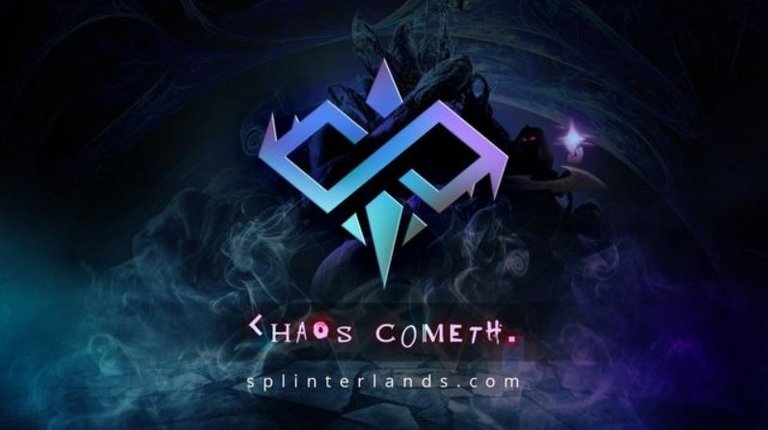 ---
---