Who am I?

Following @traciyork's invitation to do an introductory post I decided to write some words about me.
After consulting some other introductory posts I just wanna say that I deeply appreciate the courage some people have when they decide to dox themselves. Given that we are in a crypto related environment I'll just say that my name is Adrian, I live in a funny Eastern European place. My passion for crypto was nurtured by my passion for stocks and investments which came along when I was getting my MSc in Economics.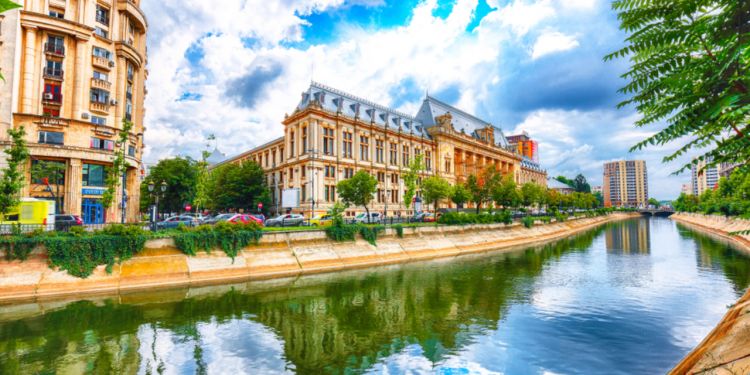 Since my nickname always raises eyebrows (looking at you @marcuswahl) let me tell you it's story.
Some couple of years ago when PUBG was gaining track, I decided to jump in with the absolute intention to win and destroy my competition. Now destroying your competition sticks into their memory if you have a resonating nickname. I needed a single word, something that raises an emotion when you read about who won. My immovable condition was for it not to contain numbers or symbols, I never understood this, how can you name your account @Bulldog1205 or infidel1258 (@decunningham), what do these numbers even mean? So, after many tries, and many dictionary searches I found Dishonesty, a bit of an EVRIKA! moment. Now my PUBG career was short and full of defeats, but for some reason I seem to find that this nickname is always available in all the games I play.
My Splinterlands experience is a blast, and I hope this will last for a lot of years. But this journey was deeply enhanced by peakmonsters - thank you @jarvie and @asgarth. Since August 21st I have made around 1400 transactions, thus I learned about Resource Credits and mana the hard way XD. It's safe to say that no amount of RC from the Gift Giver site would have satisfied my needs.
Hope I didn't bore you guys with my little story. @traciyork & @lovesniper
Peace out!
---
---