Ape has the best packs! If you're buying packs buy his.
This pack made my EOS pale in comparison, so without further ado, I'll just show you what I get from the splinterlandsTV stream, particularly from @apeofwallst .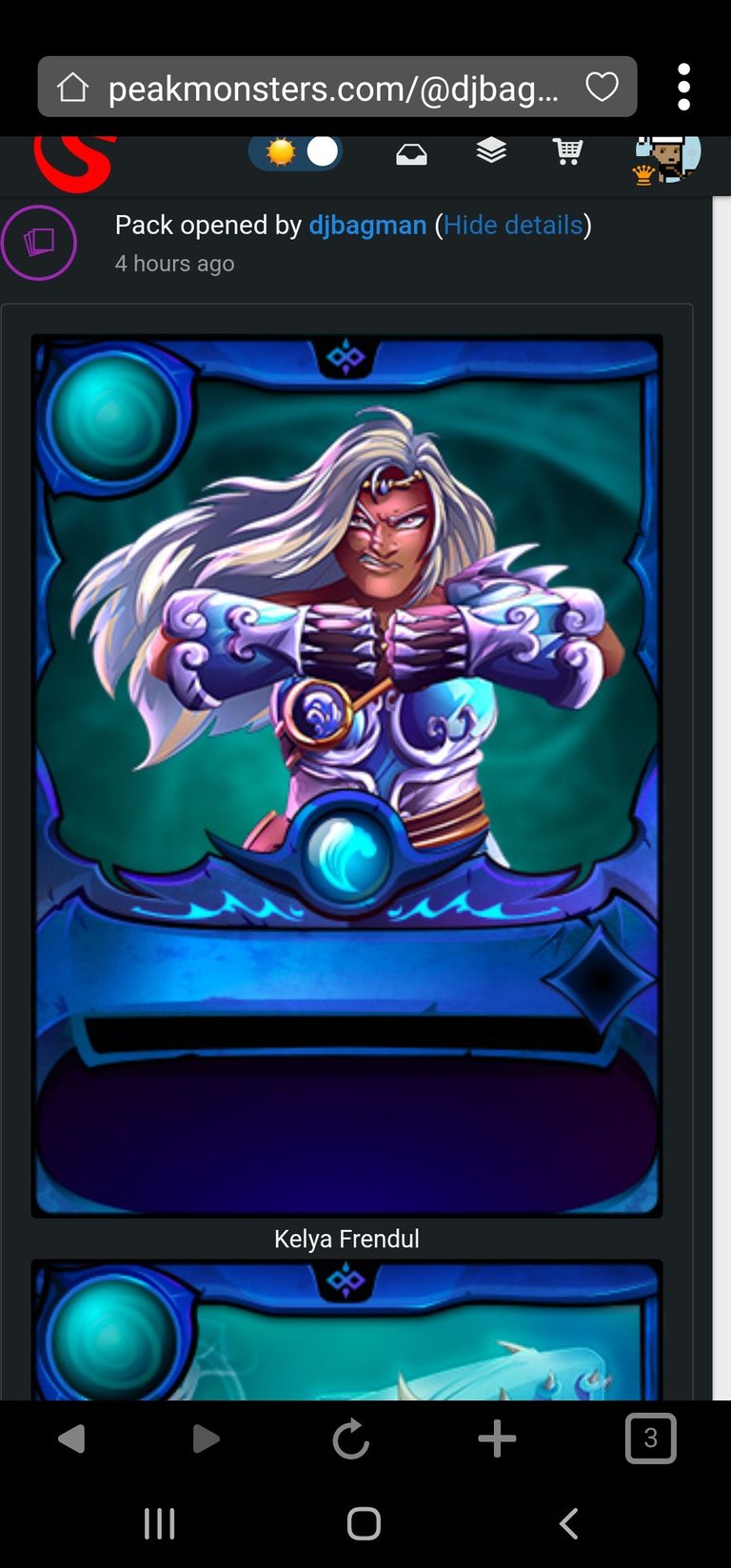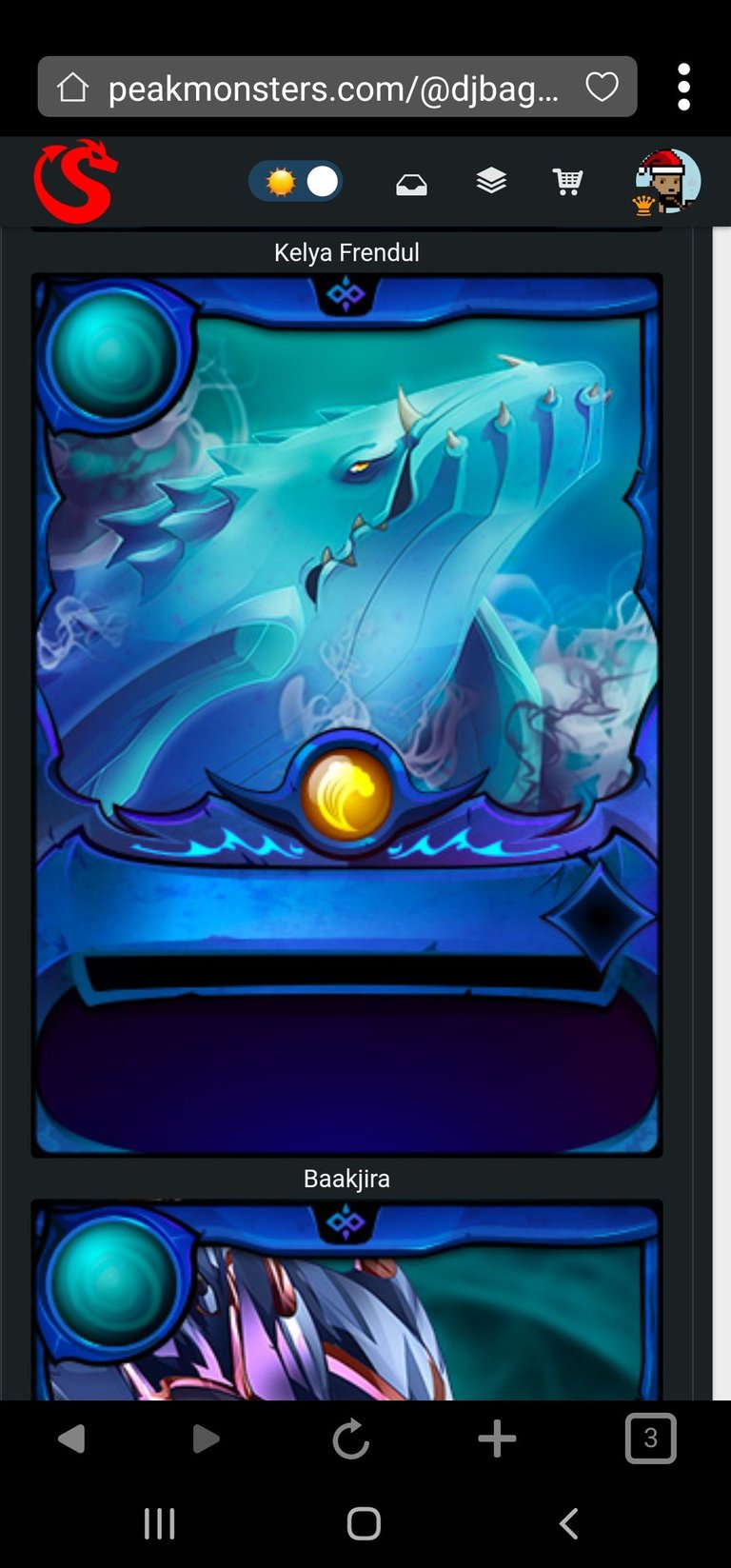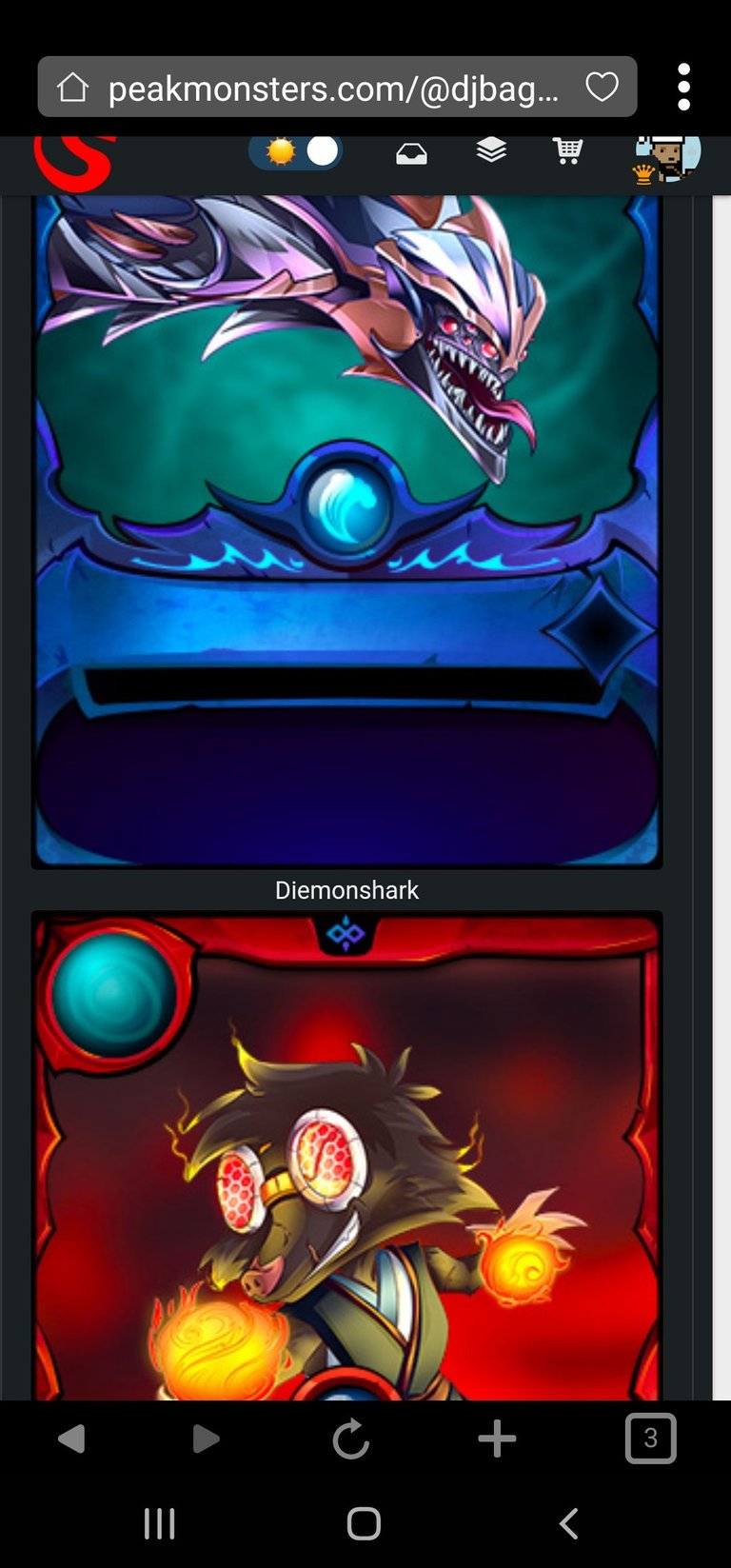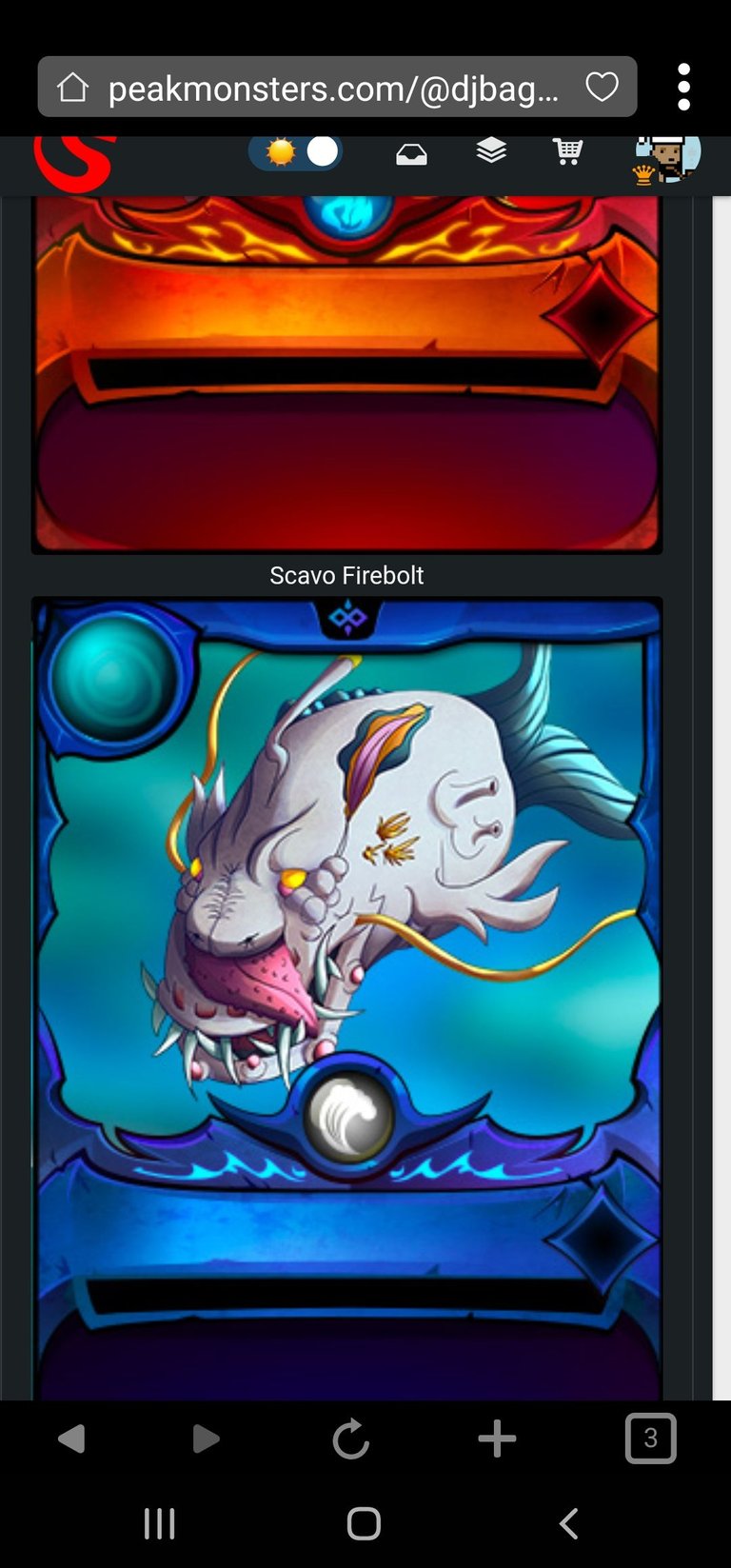 That's all. What? Want a delegation? You know where to leave your ign, and lmk which looks the best :). Also, I love you.
---
---