Quick posts
Been a while since i posted but im still around. My splinterlands account continues to grow and Ive now gotten 2 summoners maxed and im working on the others then im going after monsters maxxed i think. Any help with growning the missing spots in my deck out be greatly appreciated.
Bagholders Anon Guild needs 4 good players, scholars or bot as long as you can be in discord and do brawls, you're in.
Idk if I've post my art here yet. So I'm going to attach a bad painting I did and see what I, yall, or whomever it may concern can make of it. I hope you don't find this boring. But if you do please leave a comment and tell me how you'd do better. Thanks!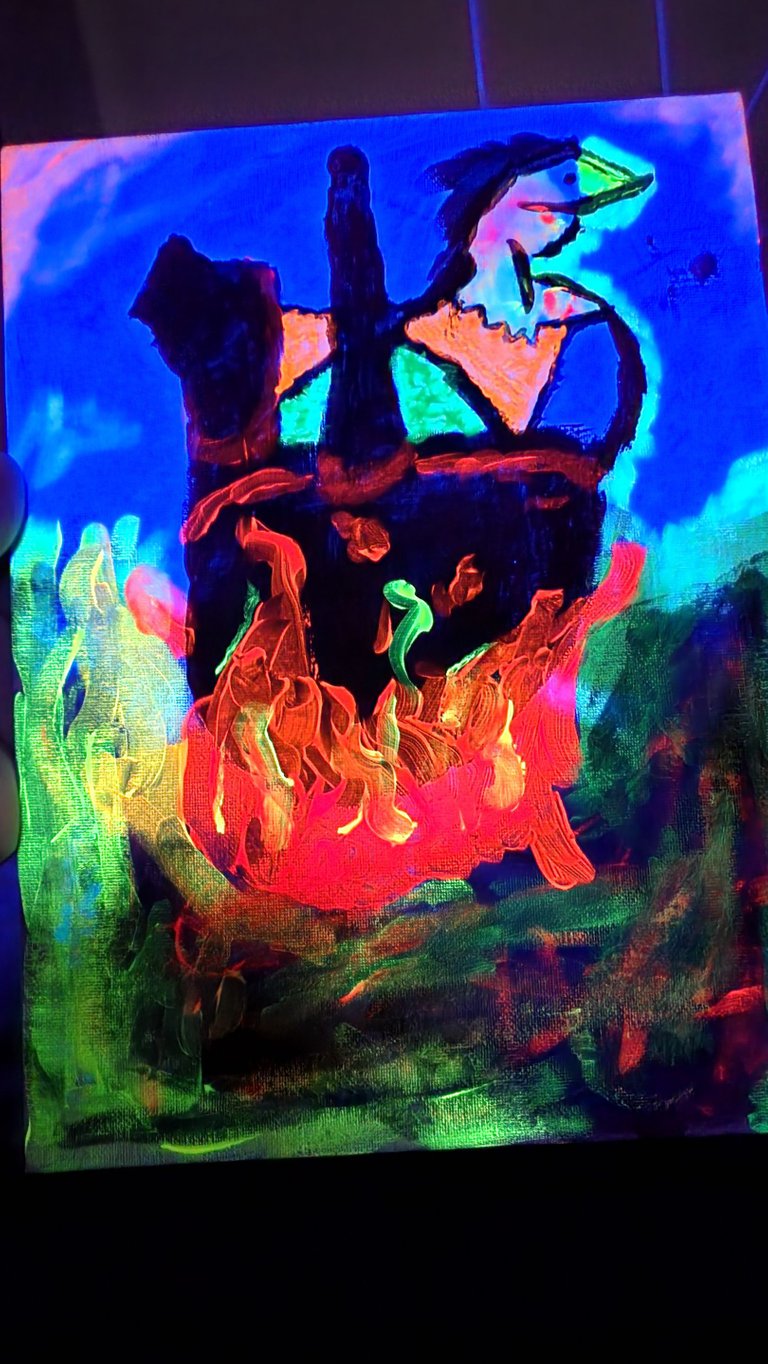 ---
---