The golden Devil, and your easiest bonus reward shares!
This will be short, like the Gargoya scrappers temper towards the Chaos Legion who destroyed the great castle of the Gargoya, because there won't be much evidence to refute the facts. Gargoya scrapper is your best shot to fitting a gold foil card into almost every match (Life focus of course)! After learning these three facts you will undoubtedly have one in your basket by the end of the day!

The gargoya scrapper will half all magic damage done to him. Gargoya and werewolf combo makes oshanus tickle this tiny terror. If the great oshanus tickles him, what could possibly stand against you with this Living statute by your side!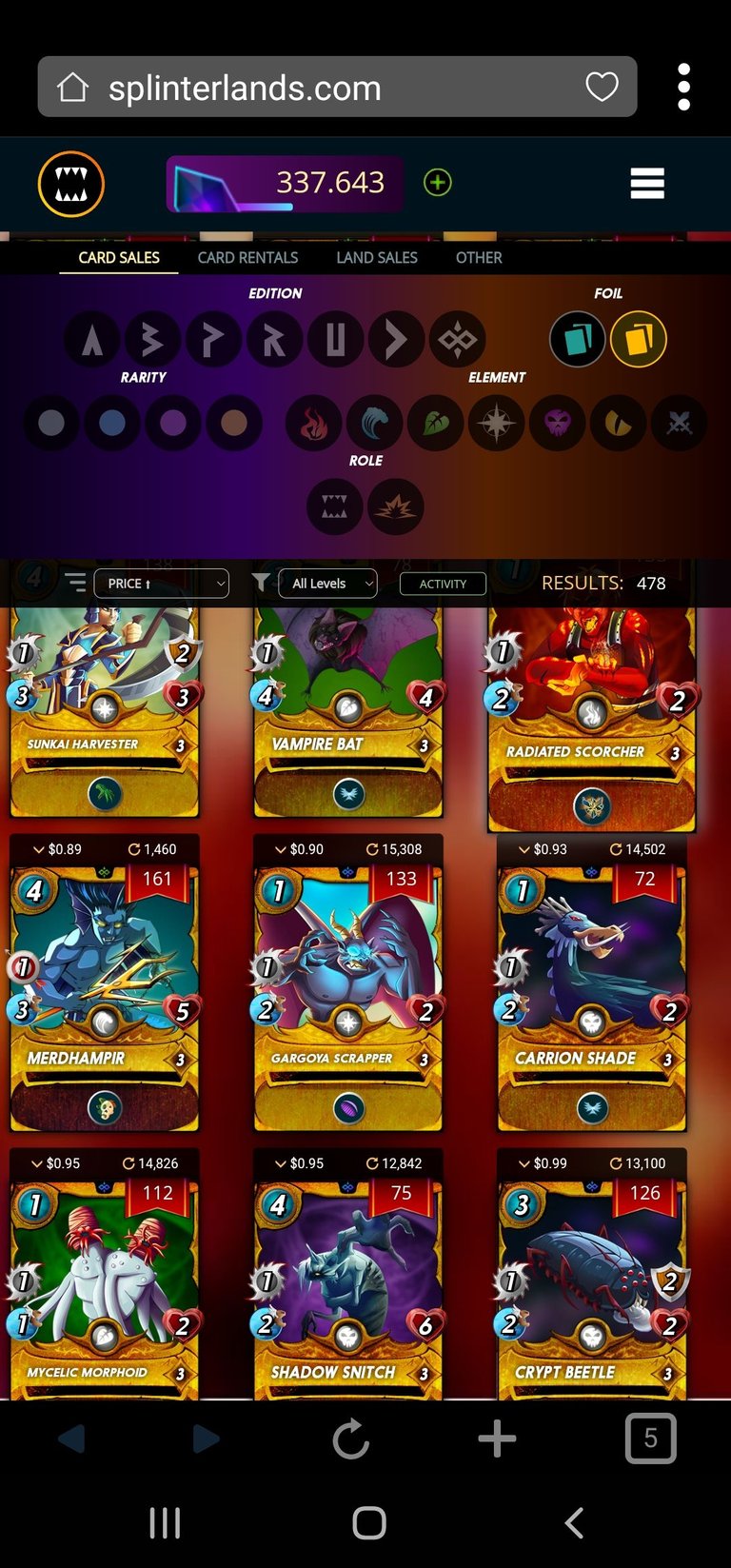 Unless you're in the market for a melee monster that breaks shields and is the last to move, then Gargoya scrapper is going to be the cheapest 1 mana gold foil in the market. Why? Because the soulless constructs and/or battle mages at the top have not left their high perches in their lavish towers and seen the true unyielding backbone of the gargoya.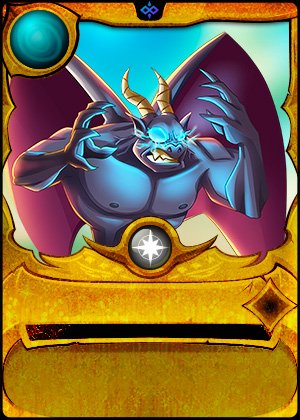 Whenever you're in Praetoria watch your step. You might square off against the blinding reflector just to notice an angry stone statute is already chopping at your shins!
https://splinterlands.com?p=battle&id=sl_b9e0492cf0a2413eefeb9a34769606ba&ref=djbagman
Bonus reason to get him! He only cost 1 mana, that's as close to a Chichester that you can get without paying 4 more dollars than absolutely necessary. Will shut blight down till gold, is a total cutie. The mana and current price indicates if you don't have at least one you might now be as prepared for a equal health match as you thought you were. But generally 1 mana for 10% more reward shares is simple enough innit.
https://splinterlands.com?ref=djbagman
---
---