WEEKLY BATTLE CHALLENGE - ANIMATED CORPSE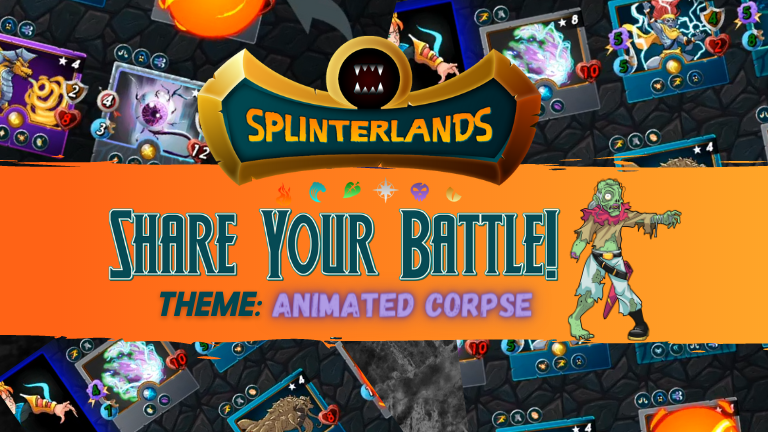 ---
This weeks battle challenge was to show off a win with the animated corpse card, the first thing that I have to say is that (being a total zombie nerd) I love the art on this card 🥰!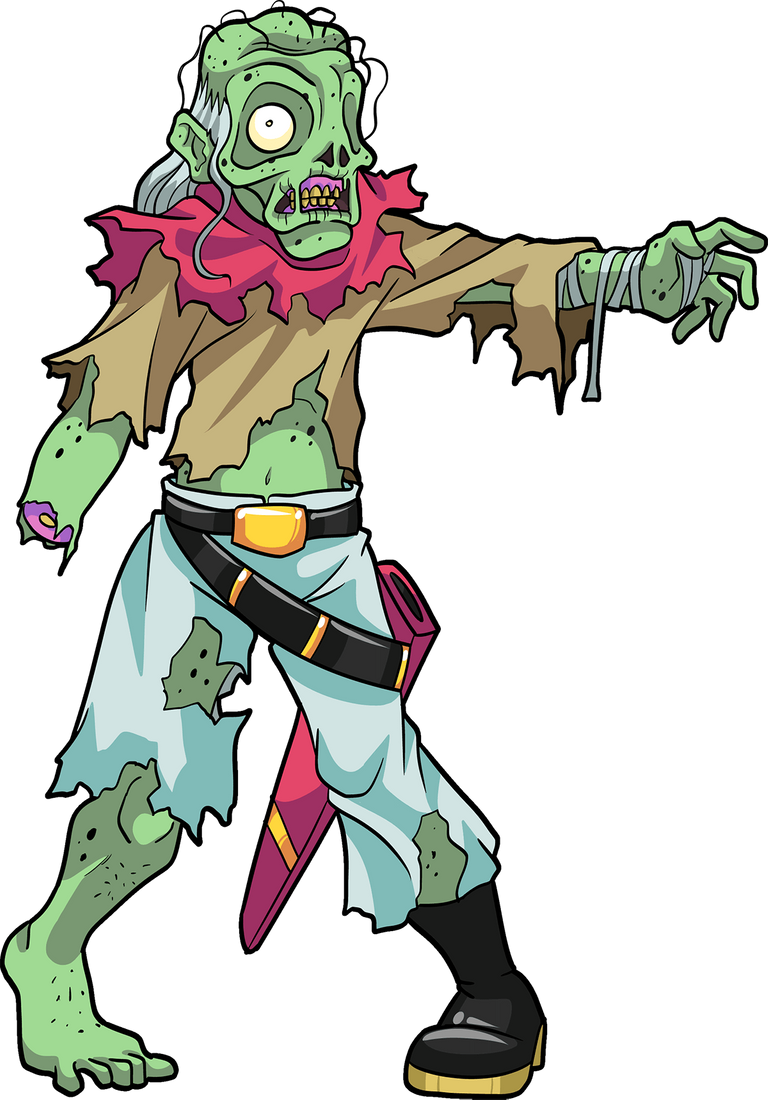 The next thing I wanted to mention is that I think this card is so under rated, mainly because I so rarely come up against it on an opposing team.
My battle for this week is here; BATTLE
It was a 21 mana limit with the taking sides ruleset in play, meaning that that there are no neutral monsters allowed to be selected. There was also no water splinter allowed to be chosen which made me more confident picking death knowing I wouldn't be destroyed by magic attacks 🤣! I obviously went with the death splinter to be able to select my animated corpse, with my full line up being;
SUMMONER - ZINTAR MORTALIS
FRONT ROW - HAUNTED SPIRIT
SECOND - ANIMATED CORPSE
THIRD - UNDEAD BADGER
FOURTH - SKELATON ASSASSIN
FIFTH - TWISTED JESTER
The strategy was to try and put two fairly high health monsters in the front two positions to act as a foil for my snipe / sneak trio at the back - this worked really well. The reason it worked so well is that haunted spirits heal ability is so OP in these lower mana battles. Upon watching the battle back animated corpse doesn't seem to do much but if haunted spirit would have been killed he would have provided some more protection. I was worried when I saw my opponent had picked death too and used undead priest but luckily they'd put them in the last slot which meant they died fairly quickly.
I earned .698 DEC for the battle and continued my quest to get into the silver leagues. Last season I rented up into silver III and got some pretty decent rewards so I think this will be my tactic again whilst I continue to build my CP up. I'm hopefully going to do a couple more posts this week as I got an amazing daily request reward a couple of days ago which needs shouting about!
In conclusion I would reiterate that the animated corpse is a really underrated card - especially if you get the rule set where the slower monsters attack first! I'm debating getting an Alpha version of him for my collection at under $8 at the moment!
Peace :)!
---
---