WEEKLY BATTLE CHALLENGE - DRAGONS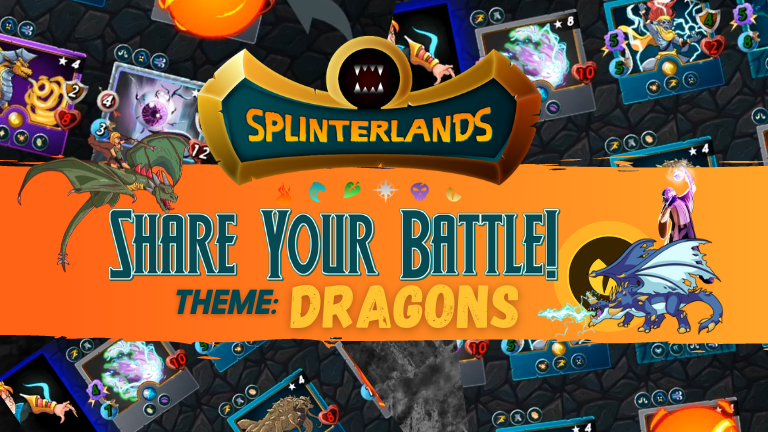 DRAGON CHALLENGE
This one is a bit of a deja vu for me as my first ever post two months ago was a dragon weekly battle challenge! If you go back you can see that prior to that challenge I'd never used this splinter before as I didn't realise you could combine the dragon cards with another splinter🤣! It also introduced me to one of my favourite cards I own;
DJINN CHWALA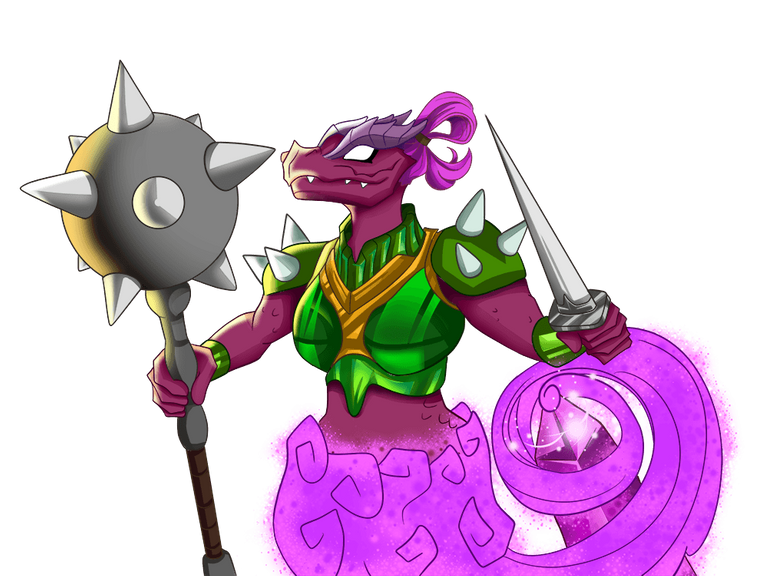 I rented him for that initial challenge and purchased afterwards and find his thorns ability so OP at my level - especially when you get the ruleset of melee monsters only!
So my battle is here;
As you'll see from the video link of the battle my full team was;
Summomner - Drake of Arnak
Front row - Djinn Chwala
Second - Serpentine Spy
It was a 15 mana limit with the up close and personal ruleset in play, meaning that only melee attack monsters are allowed to be selected. Any splinter could be chosen and I obviously went with the dragon splinter to be able to select my Djinn Chwala.
My plan was to combine the high health & shield stats / thorns ability of Djinn Chwala with whoever else I could afford as a melee attack monster from behind! My opponent picked a summoner which de buffed any ranged attacks which I felt was a mistake as I couldn't be affected by that being only allowed to pick melee attackers. He also had a thorns ability monster in first place which caused me some concern but we managed to get the win in the end!!
I'm hoping to pick up some more dragon cards in the coming week and would love to hear any recommendations people have on which are the best value for money?
---
---