ZYVAX VUUL LEGENDARY card winner announcement.
Giving away a legendary tonight. Before I announce the winner please check out these pictures of the hike we went on tonight. No better way to spend a Sunday night than hiking with the family!!
It was very green and I love that. I need to get up the canyons as often as possible until it all dies and it's too hot.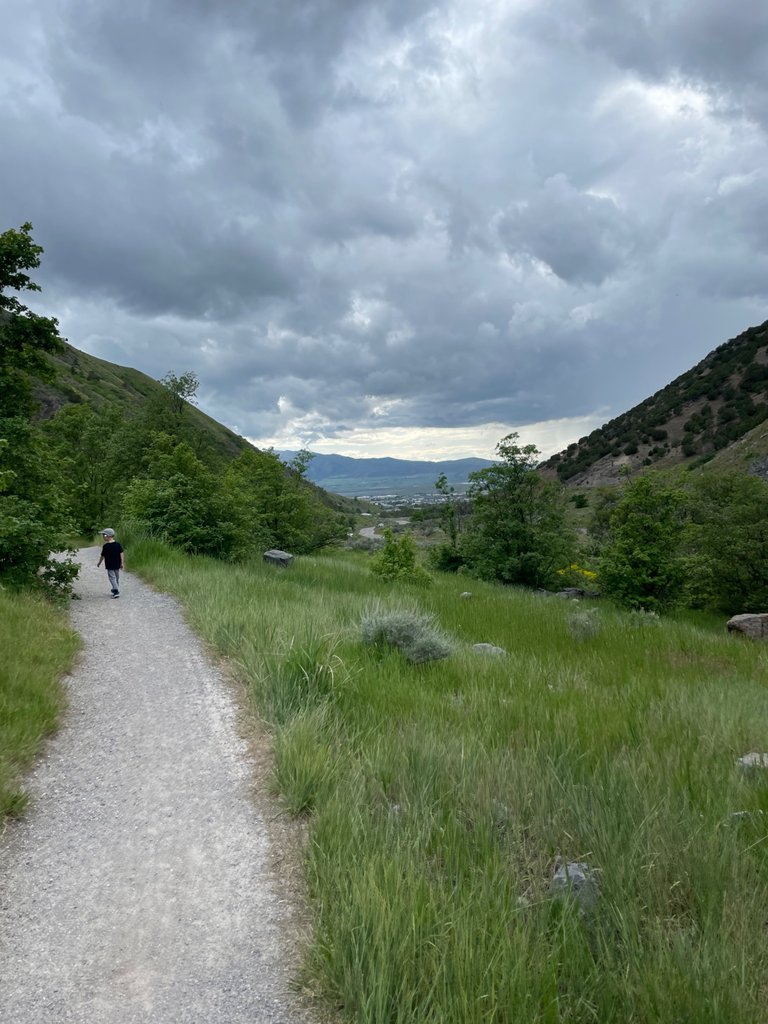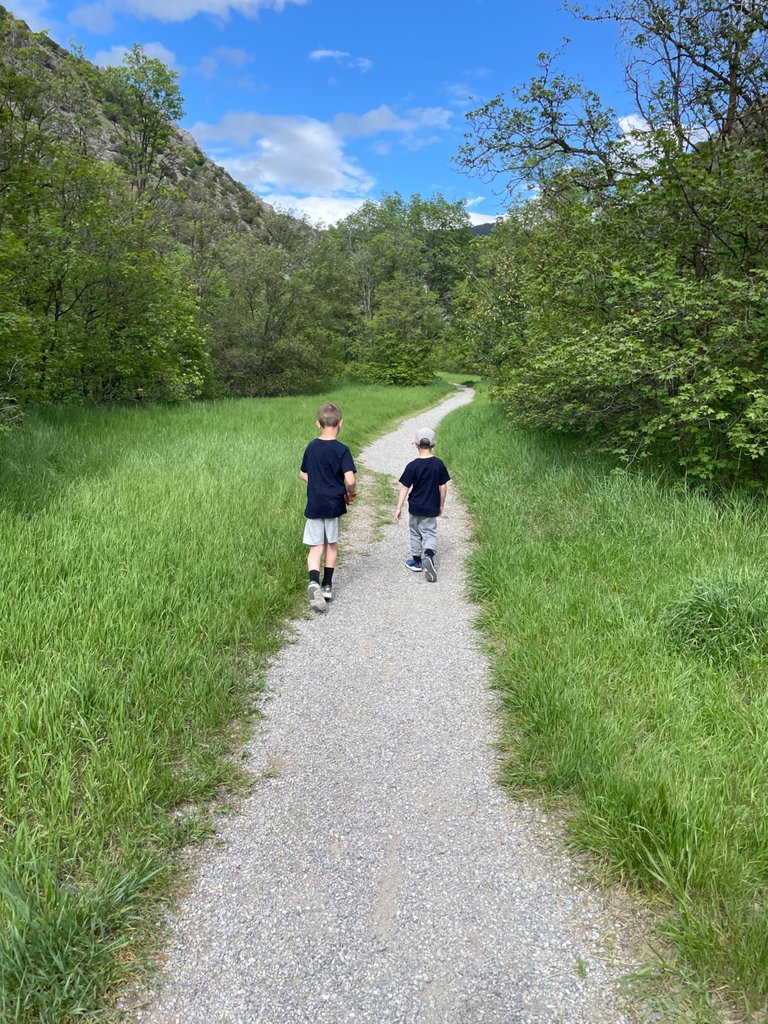 Tonight's winner is @rentmoney! Congrats.
I'm glad @rentmoney won considering how much they already give away on their account.
Card has been sent.
Until next time all.
Go battle and move up the ranks.
---
---