Finally Won My First Legendary Card From The New Reward Set!
Got lucky today and won a Djinn Biljka from a daily quest!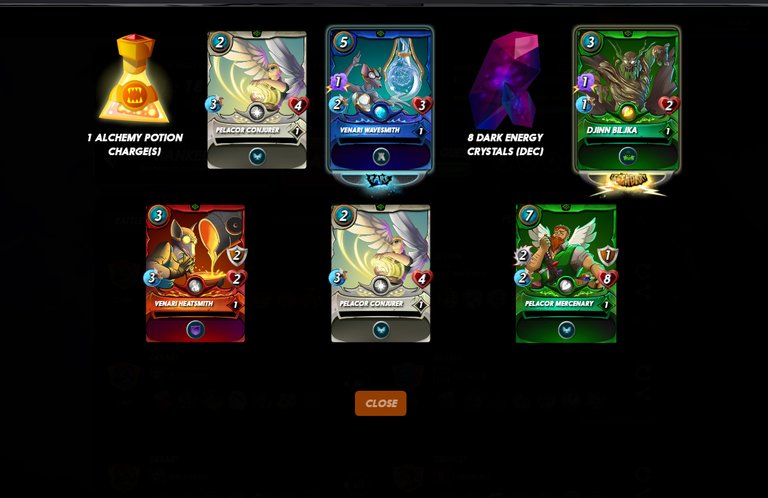 It took a while and grinding many daily quests, but it finally happened, one of my daily quest loot chests had a legendary card in it! This is my first legendary from the new reward set with hopefully many more to come :)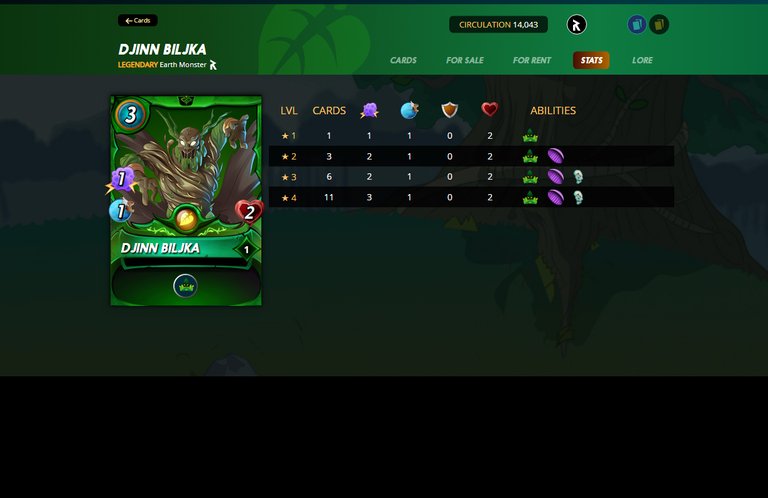 This is a very nice low mana card because of the unique ability it has called Camouflage, which means, this monster cannot be targeted for attacks unless it's in the first position. So as long as you stick this monster in the back of the line, it will be almost unkillable until it moves into the first postion! :)
I am looking forward to the new Chaos Legion deck! Good luck winning new cards everyone, see you on the battle field!
Thanks for checking out my post!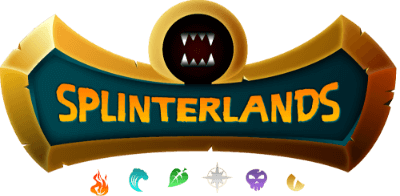 ---
---