Opening 5 Splinterlands Chaos Legion Card Packs! Another Lucky Find? (video)
I got 5 more packs of Chaos Legion during the onging phase 2 sale.
Here is a video of me opening all 5 packs.
Did I get lucky again and get some good cards? Watch the video and find out!
Luck was on my side again, got another Legendary to add to my collection!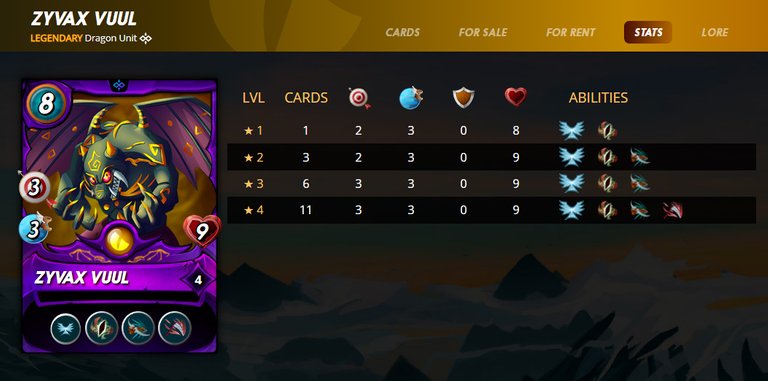 The Legendary card I got is Zyvax Vuul, a nice card with some interesting new abilities.
One of the new abilities this card has is Recharge, which means it only attacks every other round but does 3 times normal damage, so at max level this card has the potential to do 9 damage per hit! Not only that it also has the Deathblow ability, which means it does 2 times damage when the enemy team only has 1 card left, which means in that scenario it could do 18 damage in one hit!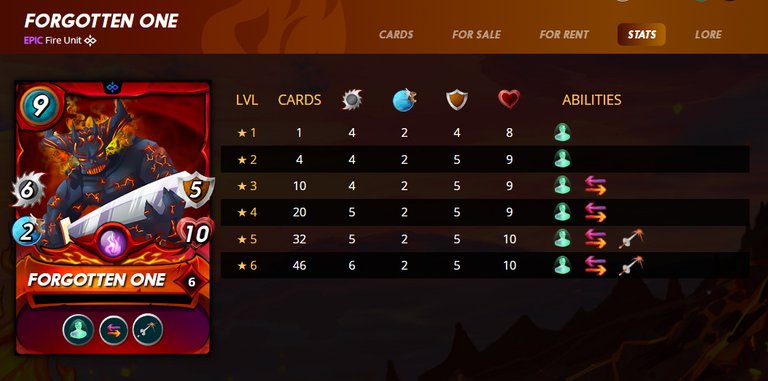 Another nice card I got was an Epic, the Forgotten One. This is a high cost mana card but it has the Immunity ability, so negative abilities have no effect on this card, and it max level it does 6 damage!
Overall I got some good cards, luck has been on my side!
I am looking forward to opening more Chaos Legion packs! Good luck winning new cards everyone, see you on the battle field!
Thanks for checking out my post!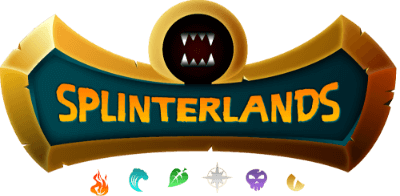 ---
---