Opening My Last 3 Seasons Of Splinterlands Season Rewards (Rank Diamond III) Loot Chests - 2022.03.31 - Video!
Finally got some time to post, since I have not written about my Splinterlands progress in awhile, I decided to just combine my last 3 season reward videos into this update. I was able to make it into Diamond III for the last seasons and have been making slow and steady gains :)
Now lets get to my season rewards, did I get lucky with some awesome cards, check out my videos and find out!
Unfortunately no Legendaries again, my Legendary luck has run out! :(
For the most part all I got is Common and Rare cards, which is not bad because it gives me enough cards for upgrades.
Also I got 4 packs of Chaos Legion cards, that is really nice :)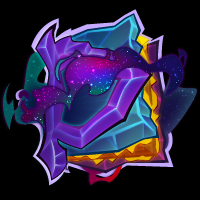 But overlall I only got 3 Epic cards, 2 of them are Djinn Renova, which is an awesome card, definitely will try to max this one out to get the 4 damage.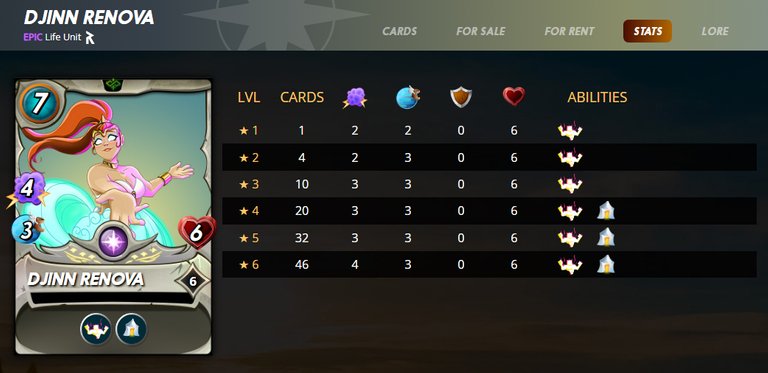 And once again, I got Got my favorite Epic card, Lava Launcher!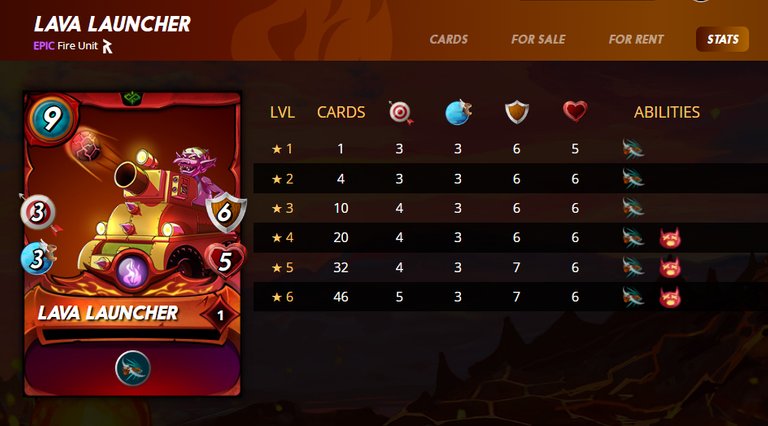 For a high mana battle this is an awesome card because at only level 3 it does 4 damage!
So overall nothing super exciting in my reward chests, but still enjoying the game and looking forward to more updates :)
Good luck on the battlefield everyone and thanks for checking out my post!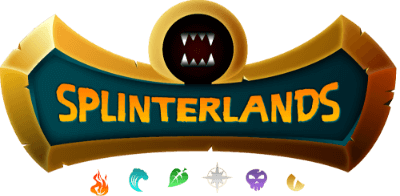 ---
---