Every Steemian is a Treasure Hunter!

We need everyone to join @steemclan to help us bring one million dollars back to the steem blockchain.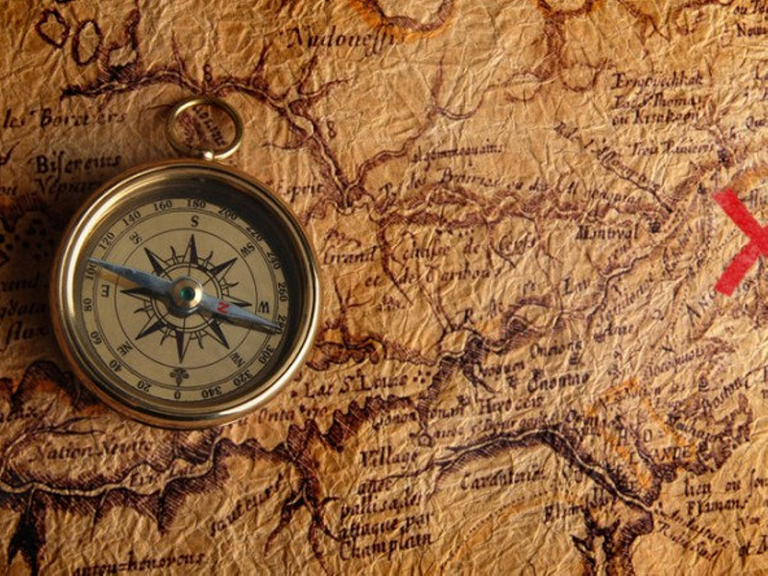 I know....I felt the same way when I first started. "What can I contribute?"
I don't really know anything about treasures. It turns out , I actually can contribute! Even though I am not a computer programmer or cryptologist. I have found a place here, solving puzzles and working on the weekly clues.
We are a steem team searching for Satoshi's Treasure
If you are a steemian...then you are part of the team as well!
The contest is simple....1000 clues will be given and the first team to get 400 wins one million in bitcoin.
Thanks to @steemengine, participants will earn SST tokens depending on their help in different clues.
When we win, the money will be put into those tokens.
I am calling on all of my friends to join the steemclan discord server
Stop in and say hi. There are a few clues that we haven't gotten yet and new clues are being released almost daily.
We are on clue 20 and there are 1000!
The good news is that steemclan is killing it!
I'm not sure how many clues we have now... but we are in the top three teams.
It might seem a bit overwhelming at first...but there are a lot of helpful people on discord to guide you.
Wadda ya say? Do you like treasure hunts?
Click here to get into our discord and start hunting with us!
Here is all the info you need to know!
Let's show the world what steem is all about!
Thanks for joining and as always...

Keep being Cool SteemClan!!

---
---