🔥🐉 Top 100 Silver Leagues + Spreading the Word

Finally, I made it into the Top 100 ranks in the Splinterlands' Silver leagues. Not an easy task, I can assure you.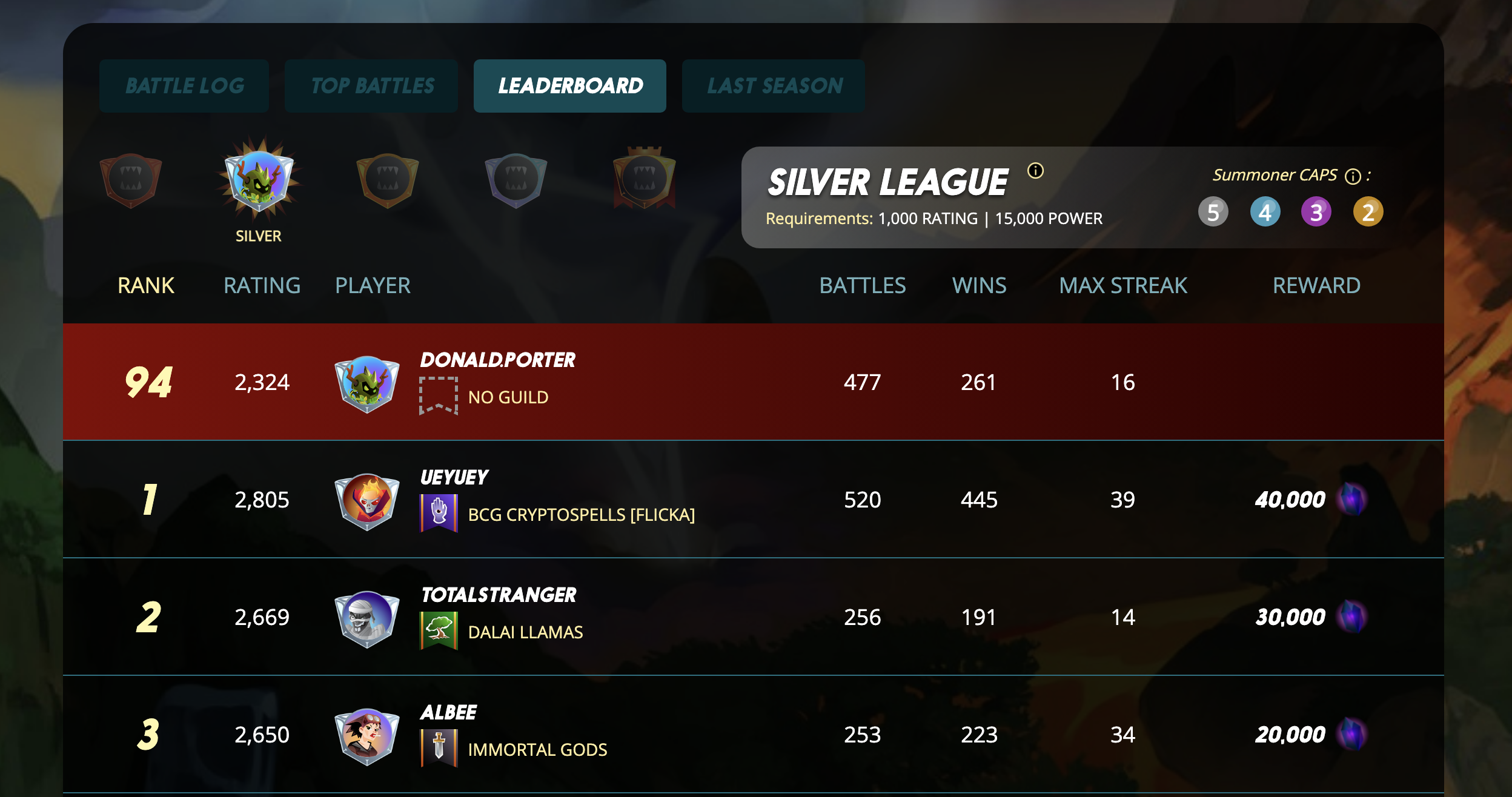 The NFT's are one thing, but as the Splinter Bite states, this may be the "best game ever!" IMHO, that's mostly due to the intense strategies and countless card combinations required to muster a single win streak.
In this current season, I had a 16 game win-streak lead into a 10 game losing streak. Very frustrating, but also very enlightening. Many losing streaks usually occur immediately after acquiring new cards, and abilities and not testing them first in practice. Then again, I've never played a practice match. 😅
Tbh, I took this screenshot at 94th just in case I lost the next match. Which I did 🙄...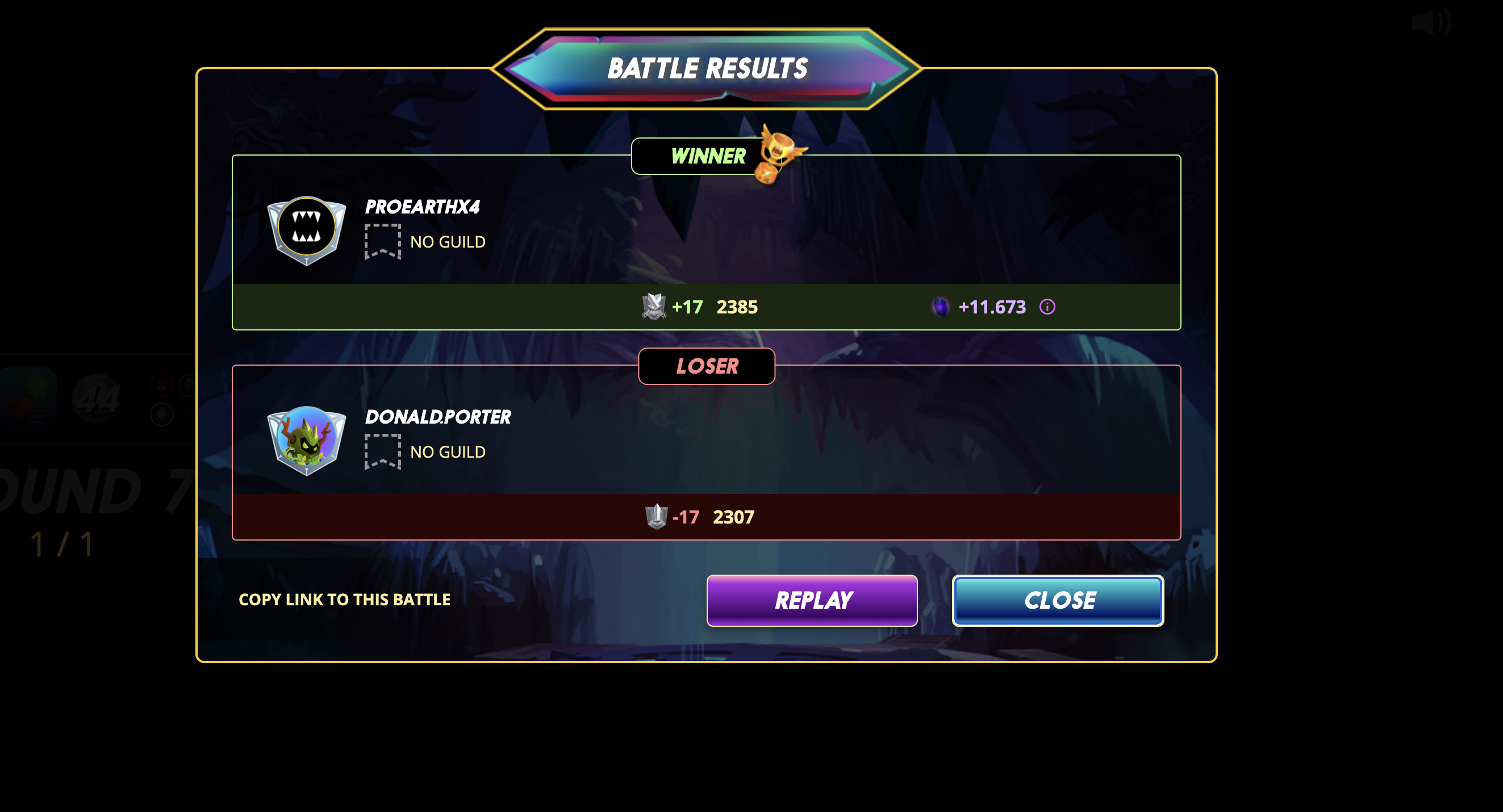 Soon, I'll be good enough to start live streaming matches. Real soon. 😉
Spreading the Word
This evening, I will be on a live panel with Digital Jamaica talking about Web3, Virtual Reality, and the Metaverse. I'll also touch on #Play2Earn / #GameFi and the video will be shared here on Hive shortly after.
Also, in a few weeks, I'll also be a part of the Jamaica Youth Month panel on Career Diversity & Overcoming Geographic Limitations. I'm going to write a full post with the details, however, you can subscribe to the event here:
If you haven't played the "best game in the metaverse" yet, it's not too late to join in the fun (and earn crypto with useful NFTs) playing Splinterlands. Here's my referral link: https://splinterlands.com?ref=donald.porter
Bless up, and see you on the battlefield!
---
---