mi avance en Splinterlands COMPRANDO PACKS / my progress in splinterlands BUYING PACKS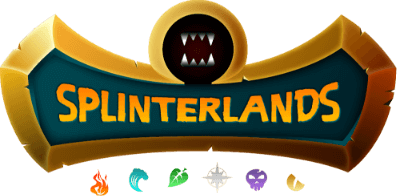 Hola comunidad de hive en total he comprado 4 packs y una carta suelta, he tenido muy buena suerte en mi primer pack en los últimos 3 no. Es muy rápido para llegar a una conclusión en mi experiencia personal de que es mas rentable o no ya que en total he gastado $16 usd solo en packs y he abierto en valor de cartas de $15.30 usd estado por a si decirlo equilibrado.
Hello hive community, in total I have bought 4 packs and a single card, I have had very good luck in my first pack in the last 3 no. It is very quick to come to a conclusion in my personal experience that it is more profitable or not since in total I have spent $16 usd only in packs and I have opened in value of cards of $15.30 usd been for if to say balanced.

Por otro lado mi avance en cuanto a la monetización en cuando a las recompensas en sps tuve aun ligero aumento de $.08 usd. Y en dec tuve un aumento de 6 unidades gracias a que rente la carta legendaria que me salió.
On the other hand, my progress in terms of monetization in terms of sps rewards even had a slight increase of $.08 usd. And in dec I had a 6 unit increase thanks to renting the legendary card that came out.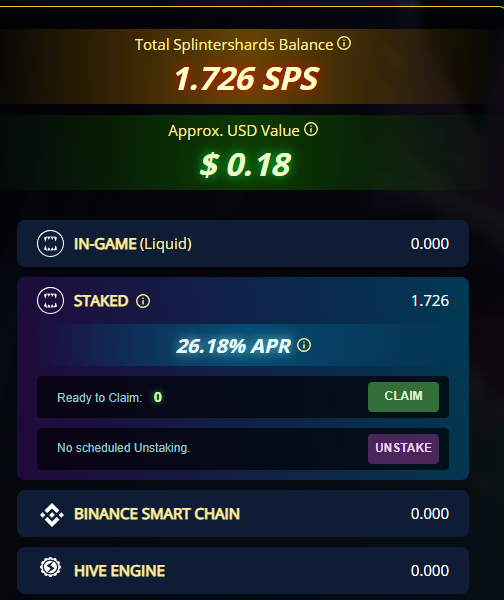 En el ámbito competitivo aun no pudo subir de liga ya que no cuento con los puntos necesarios para acceder a la siguiente liga a si que estoy plantando comprar cartas legendarias en vez de packs para subir de liga.
para finalizar mi mejor carta sigue siendo la lagartija -ground.
In the competitive field, he still couldn't move up a league since I don't have the necessary points to access the next league, so I'm planning to buy legendary cards instead of packs to move up a league.
To finish, my best card is still the lizard -ground.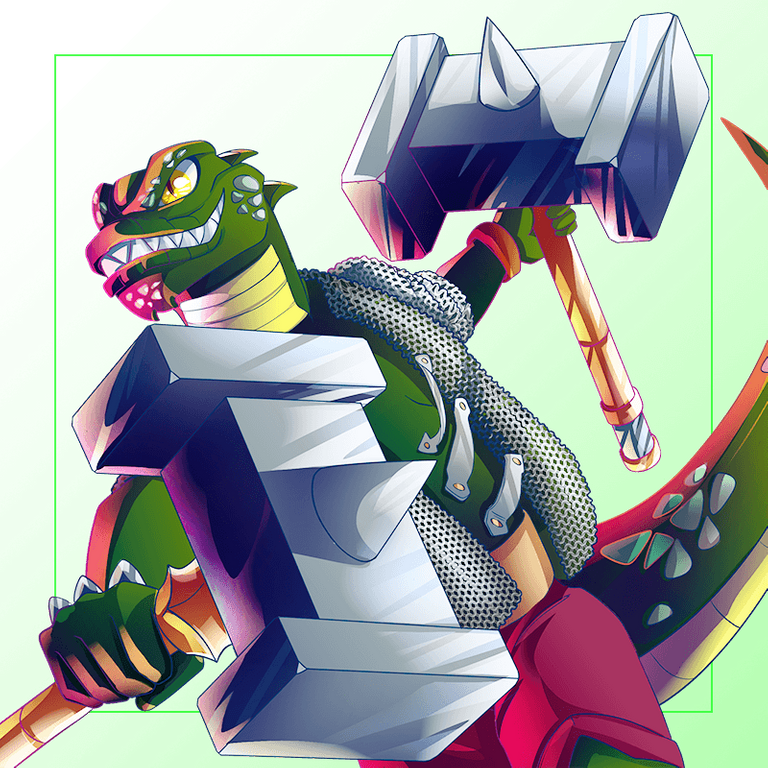 Sin mas por el momento, les deseo un excelente fin de semana, un apretón de manos y un sincero abrazo.
Y al puro estilo del programa bizbirije (programa mexicano donde las noticias las daban los niños) hasta qui mi reporte .
Without further ado for the moment, I wish you an excellent weekend, a handshake and a sincere hug.
And in the pure style of the bizbirije program (Mexican program where the news was given by children) until my report.

---
---