[Splinterlands]Daily League Blog - #074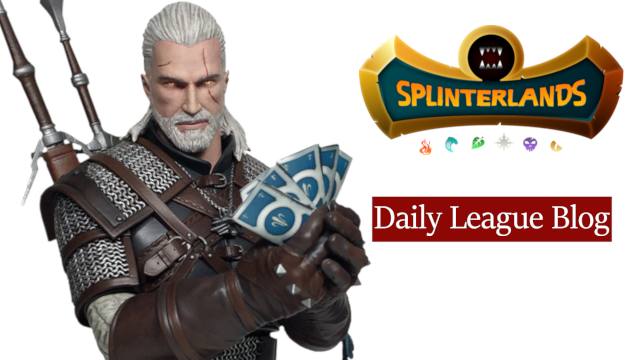 ---
Alder. Mittags bzw. Nachmittags Splinterlands spielen macht echt keinen Spaß, die Leute warten so ewig lange bis sie das Duell Starten. Das geht Nachts echt viel schneller. Die 11 Matches haben mir 2 Stunden meiner Lebenszeit gekostet. Habe da nebenbei ein Ubuntu Server eingerichtet und mein Essen gemacht. Leute Spielt einfach und pennt nicht vorm PC. Das nur Bronze Liga man!
---
Die Stats
Aktuelle Liga: Bronze 2
Rating: 418
Daily Quest: Sneak
Siege: 5
Niederlagen: 6
Unentschieden: 0
DEC Stand: 3381
Deck Stärke: 1135
Eigene Stärke: 30
---
Die Beute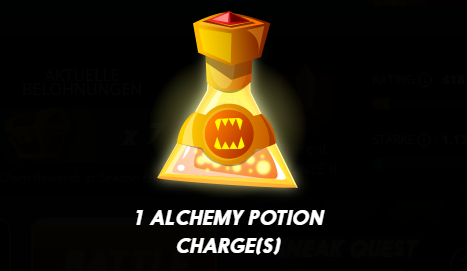 ---
Member of Opfergnome-Witness-Team on Blurt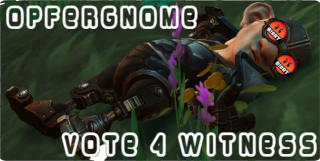 Feel free to vote for us!
---
---