[Splinterlands]Daily League Blog - #082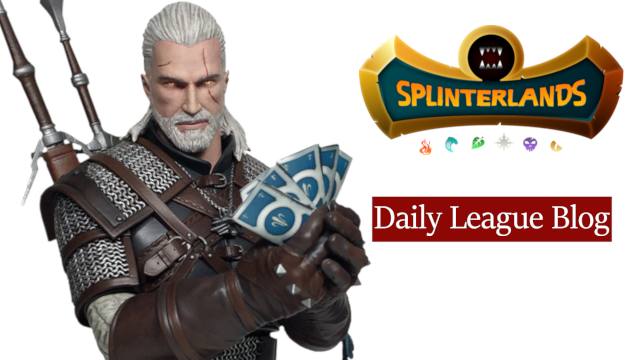 ---
Die Beute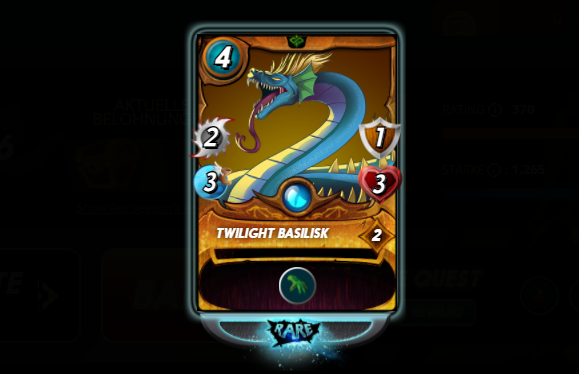 Heute hatte ich mich wieder aufgeregt. Wieso Misst man immer so viel öfter als der Gegner und wieso darf der Gegner mit den Angriffen anfangen obwohl man selber mehr Speed hat? Alles Rigged.
---
Die Stats
Aktuelle Liga: Bronze 3
Rating: 370
Daily Quest: Snipe
Siege: 5
Niederlagen: 8
Unentschieden: 1
DEC Stand: 63.957
Deck Stärke: 1765
---
Member of Opfergnome-Witness-Team on Blurt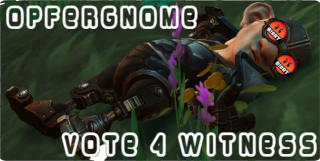 Feel free to vote for us!
---
---