It's Time For Splinterlands To (Actually) Go Mainstream


(Official Discord 8/5/2021)
They've done it! Crossed over the 1 million registered account milestone. Well done to the dev team and community that has backed this project along the way!
But why stop there?? - Disclaimer: I don't believe they will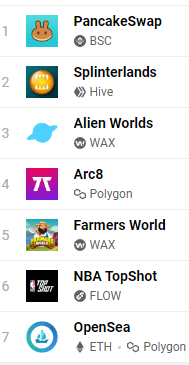 (https://dappradar.com/rankings - 10/6/2021)
Gaming in the crypto space has been a relatively small niche, and will probably continue to be, for the next few years at the least. Splinterlands topping the Dappradar rankings is no small feat, but one that might give clue as to what is to come for the coming months / years. Splinterlands has done an amazing job at targeting all types of people. Younger, older, crypto fanatics, people who have never held crypto, and the list goes on. I do not envision a lack of players going forward, but I do believe that we will see the numbers start to steady out.
So what can we do to try and capture audiences that may not already be aware of the Splinterlands community?


Brick and Mortar Stores - Physical Trading Cards
While I was not around for this time period, Splinterlands did something amazing during their Kickstarter campaign and released physical trading cards as a reward for backing the project.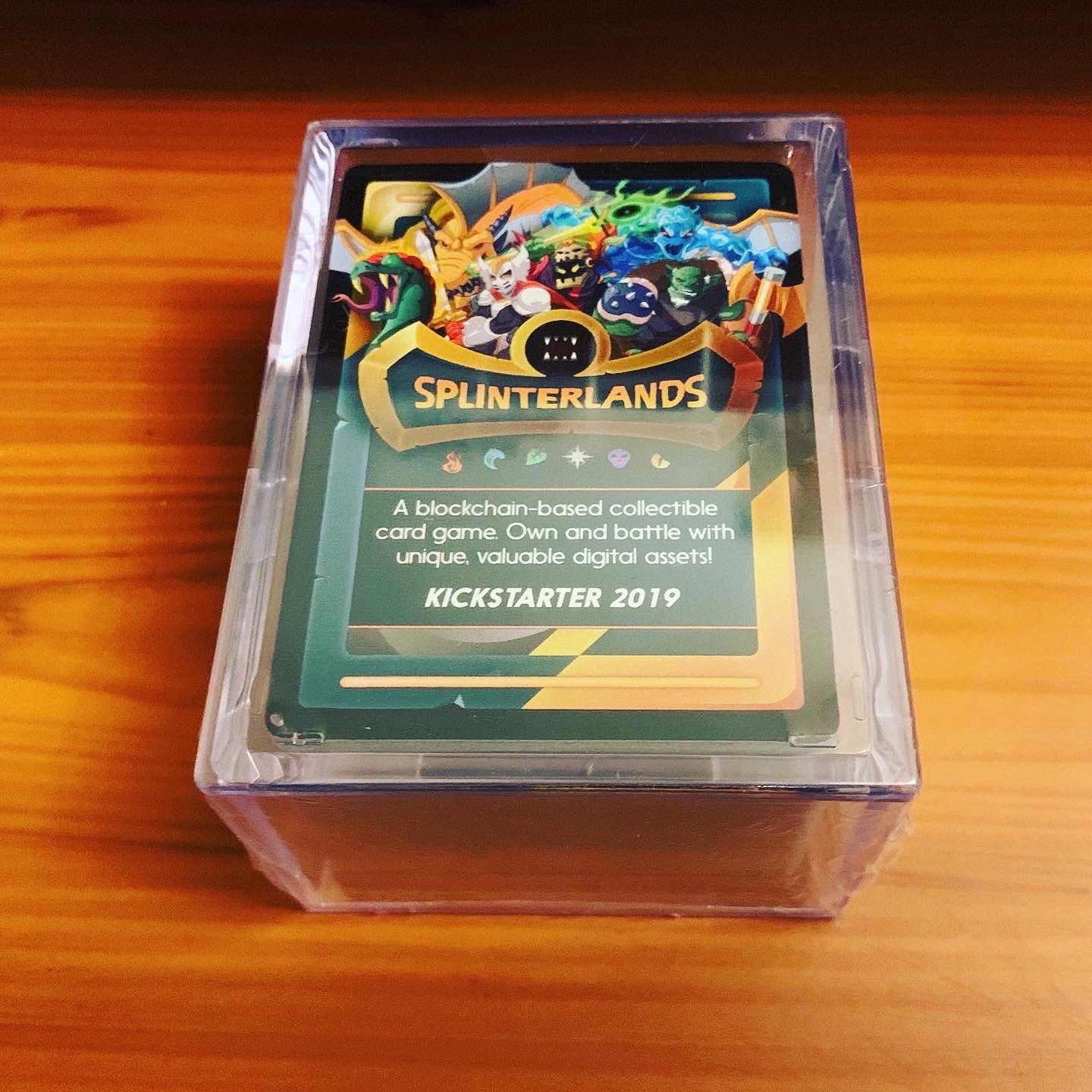 (https://hive.blog/spt/@stealthtrader/i-received-my-splinterlands-physical-cards-book-and-shirt-today)
What if some effort was spent in getting Splinterlands Trading Cards into local trading card stores? I'm sure this is no small feat, and honestly, an idea that the devs have probably already tossed around.
Take it one step further, and also taking a page from Magic The Gathering, possibly the idea of a voucher being attached to every digital copy that would be valid for 1 physical print of the card? Once that card's voucher is burned it can never create another physical copy. Even with a fee to print/ship I believe there are collectors out there who would utilize this. Talk about a DEC/SPS sink.
I do not believe that this is the only solution, but this is certainly one that brings back the nostalgia from collecting other trading card favorites 20-25 years ago.


While this is just my take on the community, the game, and the direction it could head, I'd love to hear feedback. Do you think staying digital and based around crypto is a better avenue than trying to mix physical and digital? Do you see value in moving to a physical card? What are some other use cases you can see for physical trading cards?
---
---