My Introduction Post
Hi there,
My name is Pete, otherwise known as @dr-doofus.. because I'm a bit of an idiot, never take myself too seriously and know I can always learn something from anyone that I converse with. I'm from Australia and love the outdoors as much as the indoors. My hobbies include camping, fishing, electronics, programming and gaming.
How I found Hive

I'm fairly new to the whole crypto space. Though I've been interested in it for a while and keeping my eye on things, it wasn't until last year (2021) that I actually took the plunge. At first I only knew of.. and learnt about the Etherium blockchain, then found the Binance blockchain because I was sick of the gas fees, then happened upon the Hive blockchain through P2E youtubers (more on that later). I really think I've found my niche here and the future of web3 social media along with other aspects.
P2E Gaming
So my original foray into the crypto world was for long term investment purposes i.e. buy some reliable tokens to HODL. This is still a major part of my interest/strategy but P2E gaming has been a welcoming new side project that I'm very keen on.
Townstar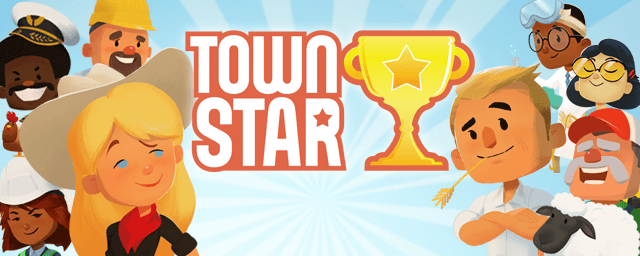 I started with the Gala games Townstar game and quickly came to realise that it is a game for whales rather than small investors like myself. If you don't have $1000's of dollars, you better be playing it for fun or you will spend a lot of time for little return. Plus, because it runs on the Etherium blockchain, moving assets in and out of the game costs Gas fees that make it unprofitable for small transactions. Personally I like the game and I think Gala games are doing some interesting things in the crypto space but the Townstar game specifically is not for small investors. I have some Gala tokens HODL'd because I think they will increase in value over time but like everyone says.. "this is not financial advice, do your own research and speak to a financial advisor." ;)
Splinterlands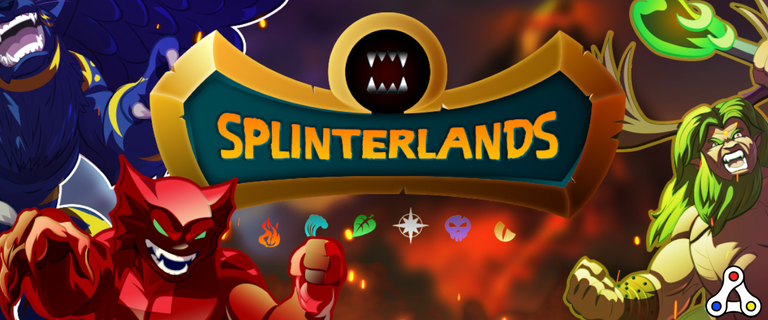 So over time I found the youtuber/streamers Dwayne Cunningham (@infidel1258), @bulldog1205, Luke Plays To Earn (@luke-wtp) and @oldmanqt. Each of these streamers has their own unique skills and interests within Splinterlands and combined, give a good overall view of both gameplay and the game as a source of some extra income.
I'm seriously impressed by the gameplay, the complexity (which can be daunting for a new player) and the community as a whole. I can see myself invested in this game for a long time and I'm exited to see where it goes.
Risingstar

This is a game I've recently started playing which I hope to farm, to help add some additional income to my Splinterlands account. For this reason, I don't know how viable this game will be long term if others use it the same way. It's a click and wait game.. but can work well in the background and you check on it while you're waiting for a Splinterlands battle to load. So far, it appears with little to no expense, once I get to a higher level, I should be able to convert some game tokens (starbits) to DEC on a regular basis. Every little bit helps :)
Wrap up
So that's me and my journey so far. I'm exited to see where all this goes and think the Hive ecosystem as a whole could evolve into something quite grand over time.
Stay frosty out there, see you on the battlefield.
o7
---
---