1 MILLION PACKS SOLD!!!!!!!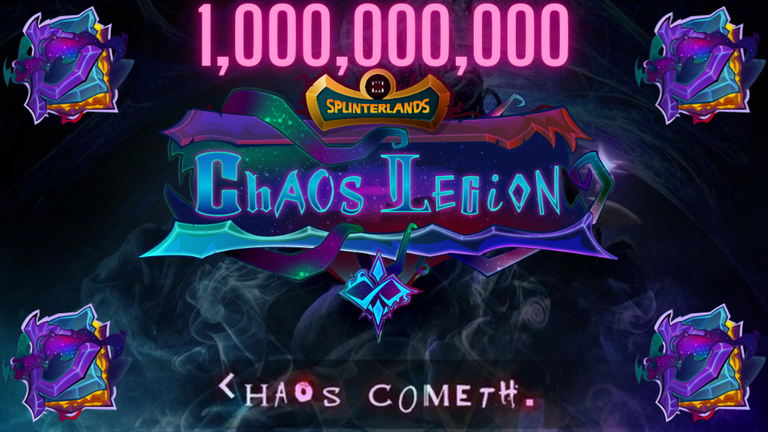 What's up everybody the chaos legion presale has officially come to an end and what a crazy finish. There were lots of new people who jumped into the top spots and it was literally down to the wire on who was gonna make the top 6. With 1 million packs selling I can tell you everybody is going insane for chaos legion.

Top 6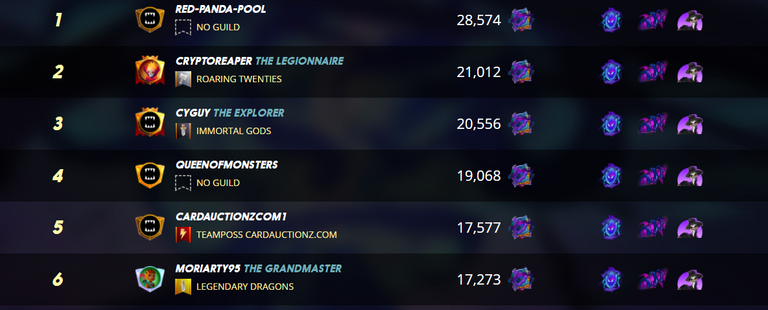 1. Red-Panda-Pool 28,574 Packs, 28 Legionnaire titles, 543 Regular Doctor Blights, 28 Gold foil Doctor Blights.
2. Cryptoreaper 21,012 Packs, 21 Legionnaire titles, 399 Doctor Blights, 21 Gold foil Doctor Blights.
3. Cyguy 20,556 Packs, 20 Legionnaire titles, 391 Doctor Blights, 20 Gold foil Doctor Blights
4. Queenofmonsters 19,068 Packs 19 Legionnaire titles, 362 Doctor Blights, 19 Gold foil Doctor Blights
5. Cardauctionzcom1 17,577 Packs, 17 Legionnaire titles, 334 Doctor Blights 17 Gold foil Doctor Blights
6. Moriarty95 17,273 Packs, 17 Legionnaire titles, 328 Doctor Blights 17 Gold foil Doctor Blights

In Conclusion
In total between the 6 of them that is a staggering 124,060 Packs, 122 titles, 2357 regular Doctor Blights, and 122 gold foil Doctor Blights. WOW, those are some crazy numbers and it was really interesting to see the final minutes play out. Kush-hyg ended up just getting pushed out of the top six he was in the top spot for quite a while leading up to the end, but in the last minutes, he got pushed out.
If you were one of the top 6 congrats and I look forward to seeing all of the summoners you guys create. I heard the first spot overall Red-Panda-Pool is gonna make a dragon summoner modelled after the adorable Red panda.
Also good luck to all of you that did secure packs, I secured 63 myself and will be opening them all on my B-day bash stream scheduled for December 9th. I wish you all the best of luck with your pack openings and hope you all pull some sick gold foil legendaries.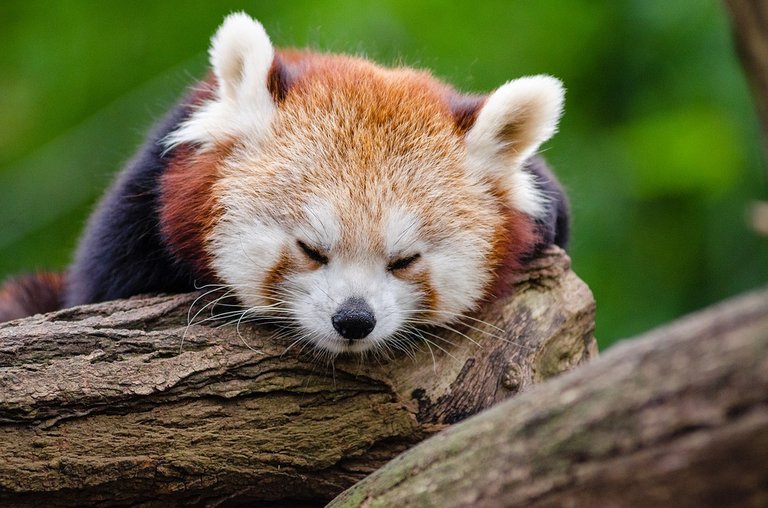 The adorable red panda can't wait to see it in-game and what it will be like if it is anything like kitty I'm sure we are in for a treat.


Follow me over on Twitch

Check me out on YouTube

Thanks to flauwy for providing the dividers

Thumbnail made using Canva
---
---