100 Packs Secured + 10 Bonus Packs!!! Chaos Legion General Sale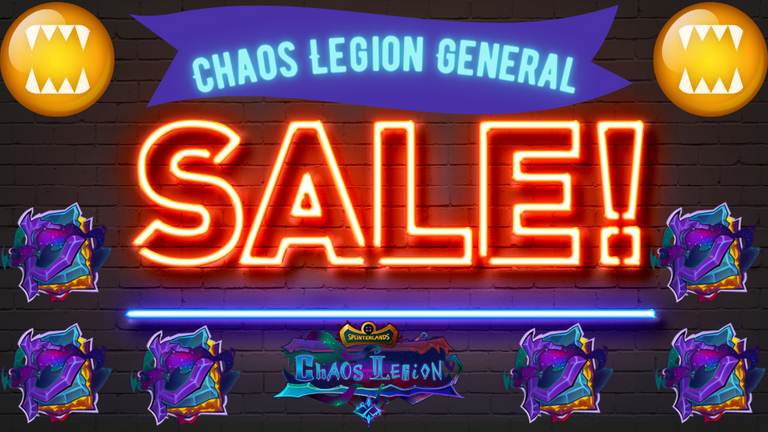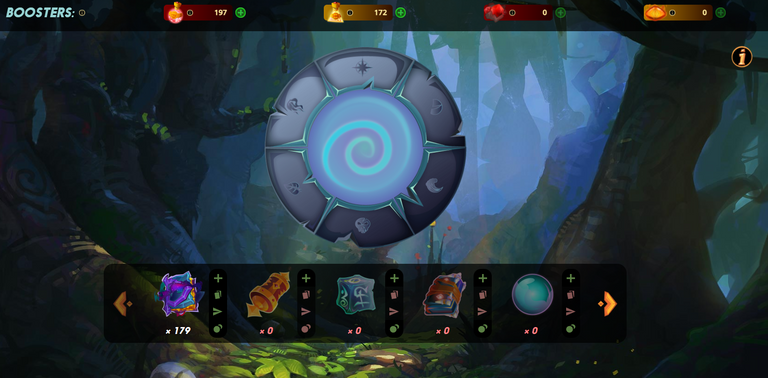 So in my previous post, I was talking about how I liquidated most of my in-game assets to buy packs for the general sale. Well after staying up all night and waiting for the countdown to hit zero I smashed the refresh and boom secured my 100 packs plus the 10 bonus with the vouchers I had.
Massive props to the Splinterlands team as a whole as it was a very smooth buying experience, tbh I was expecting the server to go poof lol. But they have worked tremendously hard over the past few months sorting out all the bigs and downtime. There was a small issue with credits due to all the traffic but I had already secured all the credits I needed to buy my packs.
These beauties will be sitting here for a while as tempting as it is to open them all up I have to just sit on them and HODL them for the next few months to a year. Obviously, I will be opening some I mean cmon I can't be completely dry but for the most part, I will look to these to add to my airdrop points as well as a potential flip in the future.
As for cards, the prices continue to drop so I will be buying some up as I can with my profits from posts here on HIVE. I was hanging out in the discord when it went live and people were going crazy haha it was a fun and exciting thing to be part of and the team was also streaming it live.
How did you do on the general sale did you go all-in on packs or are you waiting and buying up cheap cards on the market, let me know in the comment section below.

Join the 1UP Cartel Today Discord
Follow me over on Twitch

Check me out on YouTube

Thumbnail made using Canva
---
---