Community Streamer Spotlight: SplinterlandsHQ
A Stream With SplinterlandsHQ
---
HYPE EXTRAVANGANZA!!!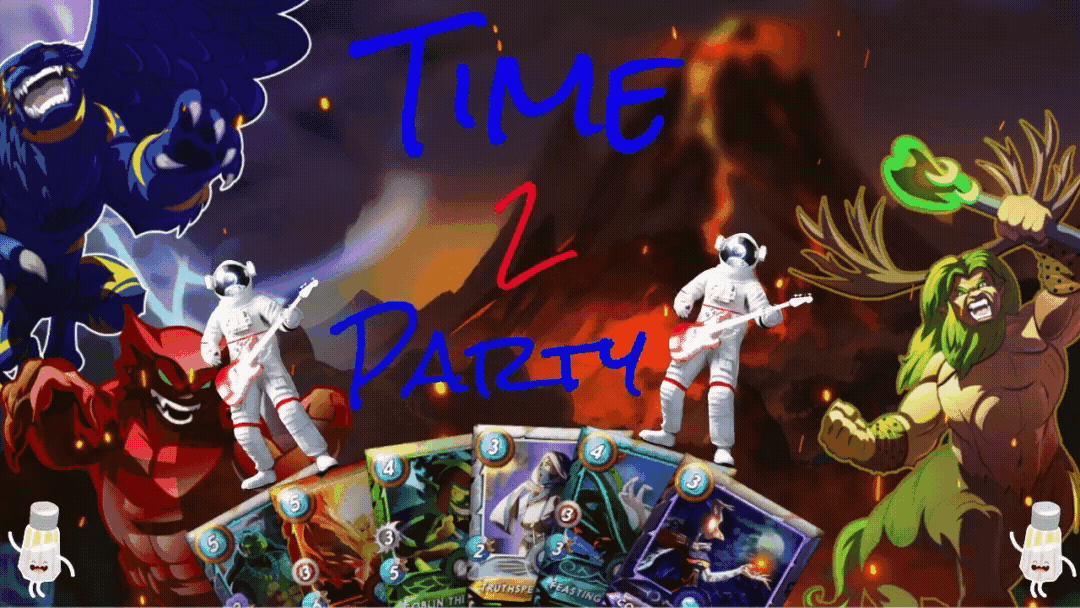 Hey fellow Splinterlandians, do you know of the bustling land of Splinterlands streamers. If not let me tell you about one of its awesome members, @SplinterlandsHQ or Gank as most know him. He is currently one of the top streamers for Splinterlands and being in one of his live streams is sure to get you pumped up and having a good time. He is usually accompanied by his partner in crime @walkingkeys and they form a gruesome twosome of hype and happiness. I can always go in there and have a wicked time chatting them up and tossing salt on walkingkeys.He also has some insane giveaways to be had in there, a monthly jackpot that was recently won worth over 5000DEC. So make sure to get your butt over there to have a chance at next month's jackpot.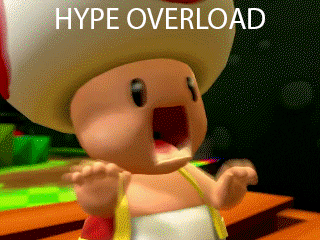 ---
Building A Community
Among other things Gank always loves to spread positivity and growth within the community. He always loves checking out the other streamers; by raiding them and helping them get a big boost of hype and followers. He along with several other members of this community are all working together to accomplish this goal of having non-stop Splinterlands content on twitch. It is a truly special movement to be part of and we will continue to grow this community with leaders like him and clove.
Both of them have helped in ways words cannot express and we are so grateful to have such awesome people streaming this game, and engaged in the community.


---
Veteran Insight & Knowledge
For me personally, the information Gank gives in his streams is invaluable and is worth more than the giveaways; I always leave his stream knowing more than I did the day before. Whether it's around team building and how to break the meta or counter for it; Or general knowledge about the game this guy knows all about it. He always provides insight into key mechanics of the game, an overview of the markets and breakdowns on SPS. He loves to inform the people and viewers of the stream and has taught and helped a ton understand it so much better. Being a champion-level player and long-time vet this is definitely somebody you want to learn from.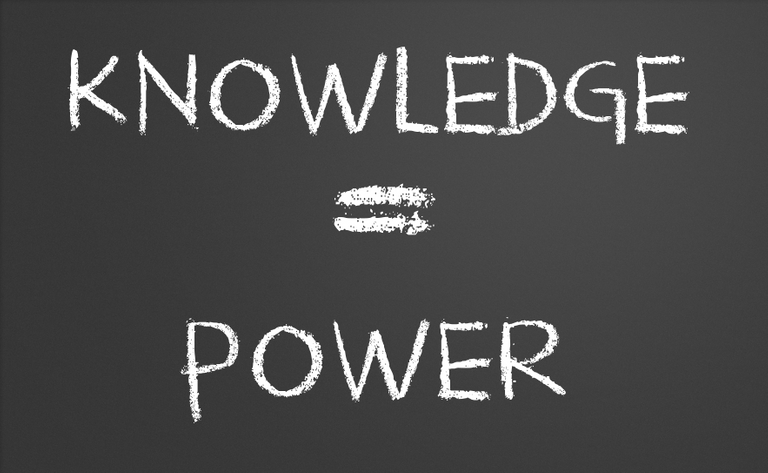 ---
Great Conversationalist
This quote below rings so true with Ganks streams; I'm often left shocked with how engaged the chat is with each other and there are some great conversations going on there. Whether they are funny ones which usually starts with something walking keys says or something gank mentions and then the chat just goes on a tangent. We got talking about old movies the other day and man was that a fun convo to be part of, had a riot discussing old flicks and TV shows. He also had a wicked bird story the other day too, which was very cool to hear that he had rescued an animal as well what a neat story and love hearing that kind of stuff. Walkingkeys also provides a ton to the experience as well he is constantly responding to chat and making everyone feel welcome; I have connected with him multiple times on awesome subjects like movies/music and NFTs, so if you are into that he is the guy you wanna strike a conversation with.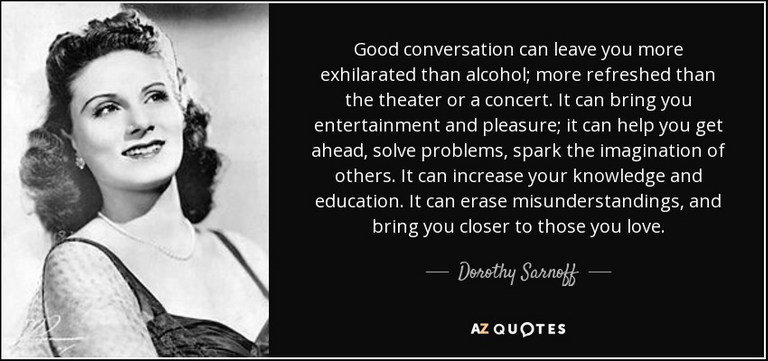 ---
Final Thoughts
At the end of the day, you have to come to a SplinterlandsHQ stream to experience it for yourself. It's always a highlight of my night and will continue to be there for a good time. He is frequently streaming so I am sure if you have followed him you will catch one of his amazing streams. If you are not following him here is a link to his twitch drop over there and make sure you do that to never miss out on a fun time. I hope to see you out there, whether it's your first time or 50th it's always a blast hanging out with the chat, the NOSLEEPGANG and the hosts of this awesome stream.
SplinterlandsHQ Twitch
https://www.twitch.tv/splinterlandshq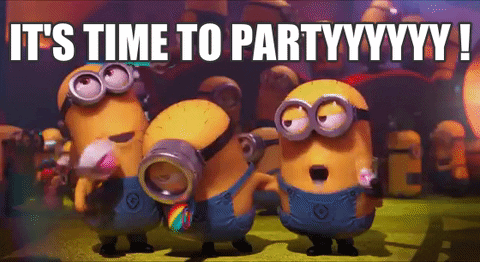 ---
---