DRABS EXTREME CRYPTO TOURNEY!!! OVER 350$ IN REWARDS GIVEN OUT
What's going on everybody today we wrapped up the the extreme crypto tournament hosted by yours truly and sponsored by #oneup #hivepizza #pgm #opg. It was a great tournament with huge prizes and I wish more got in touch with me as of the 52 qualifiers only 25 reached out and got the password for the tournament finals.
That means you had a good chance at placing today if you were one of the active ones who showed up today. Over 350$ in hive tokens were up for grabs including 1000 PIZZA and 2000 1UP going to first place a value of over 100 HIVE in value.
I was live on twitch as well where I was doing giveaways in between rounds and handing out even more prizes there. It was a great experience and a really big thanks to all our wonderful sponsors for putting up massive rewards for all you players out there. We even had a guest appearance by the one and only @thebeardflex leader of the #PIZZA gang and one of the big sponsors of this tournament.

Top 9 Tournament Standings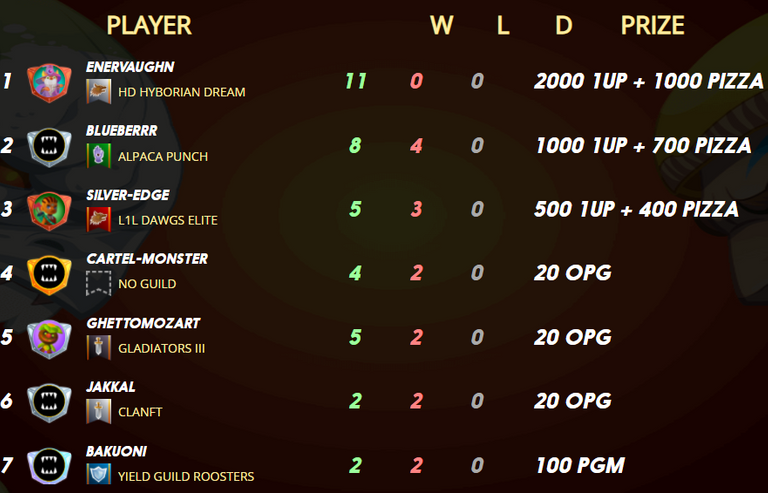 This was top 9 ladies and gentlemen with @enervaughn taking down the top spot going completely undefeated and not losing one battle what a performance from the all star player. @blueberrr taking second place and @silver-edge grabbing that 3rd place podium finish.
The prizes will all be handed out soon and should be in your wallet in the next day or two so check your keychain to see if you received your payout. Thank you all for who participated in this tournament and congrats on netting yourselves some awesome hive tokens.
We will look to do this again sometime in the future so let me know in the comment section any rules or changes you would like made. One suggestion the amazing @dynamicrypto said was to make them a 1 day 24 hour anytime tourney, so people from all around the world can get in and then I would cover some of the battles through stream the next day. It makes it more inviting to people that can't make it due to timezone differences so definitely something we will look at.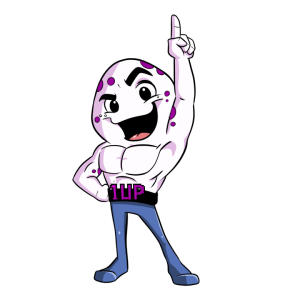 What is 1UP?
It is a hive-engine token dedicated to blockchain gaming and the play2earn aspect. By using the #oneup tag whenever you make a post about a game on the such as Splinterlands or Rising star or any other blockchain play2earn game you will have a chance to get curated by 1UP and earn some of the tokens. Kind of like how the #spt tag works but all-inclusive for any blockchain games so make sure to be using the #oneup tag whenever posting about these things. Want to know more check out the full post on it here: 1UP - A New HIVE Outpost For PlayToEarn Blockchain Games And NFT Assets
Join the 1UP Cartel Discord
---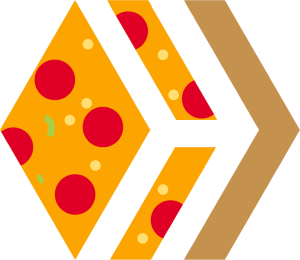 What is PIZZA?
Add liquidity to our PIZZA Diesel Pools to farm rewards daily. Win token rewards just by holding $PIZZA! Buy and hold 20 $PIZZA and gain access to the !PIZZA command to reward others with free $PIZZA! Spend $PIZZA on Steam Video Games in the $PIZZA Game Store! Delegate HP to our @hive.pizza curation account to farm tokens daily and much much more! Check out their site here to find out more: HIVE PIZZA
Join the PIZZA discord for more information and tons of fun and games PIZZA Discord
---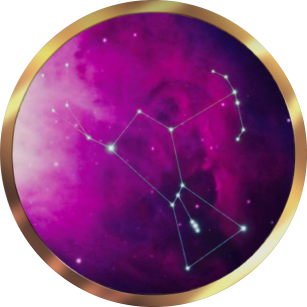 What is OPG?
Orion's Peak Gaming is a gaming community wanting to bring all types of gamers, blockchain gamers and people together as one and reward them in a variety of ways. Focusing on any type of gaming content, NFTs related to games and building a solid community that is here to stay for the long run which is made by a long-time gamer who has gamed their whole life. The token is live and up for sale with the ability to gain rewards for a variety of things. Check the post to find out more about Orion's Peak Gaming: The Orion's Peak Gaming community is live and so is the OPG token!
Join the OPG discord for more information OPG Discord
---

What is PGM?
It is another hive token for gamers offering tip functions like PIZZA or BEER. You can also use them on NFTMart to buy cards on there. Buy and stake 10 PGM tokens to send 0.1 PGM per day, 100 PGM tokens to send 0.1 PGM three times per day, 500 to send and receive 0.1 PGM five times per day, 1000 to send and receive 0.1 PGM ten times per day.
Join the PGM discord for more information PGM Discord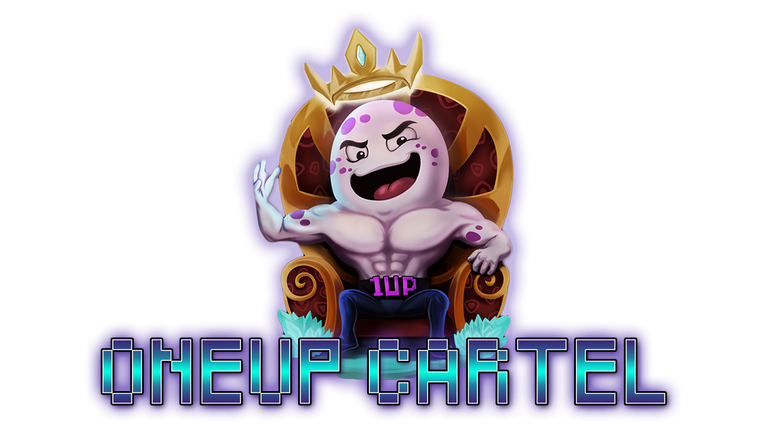 Join the 1UP Cartel Today Discord
Follow me over on Twitch

Check me out on YouTube
---
---