Silver 1 Reward Chests On Halloween; Do I Tricks Or Treats?

---
Trick Or Treat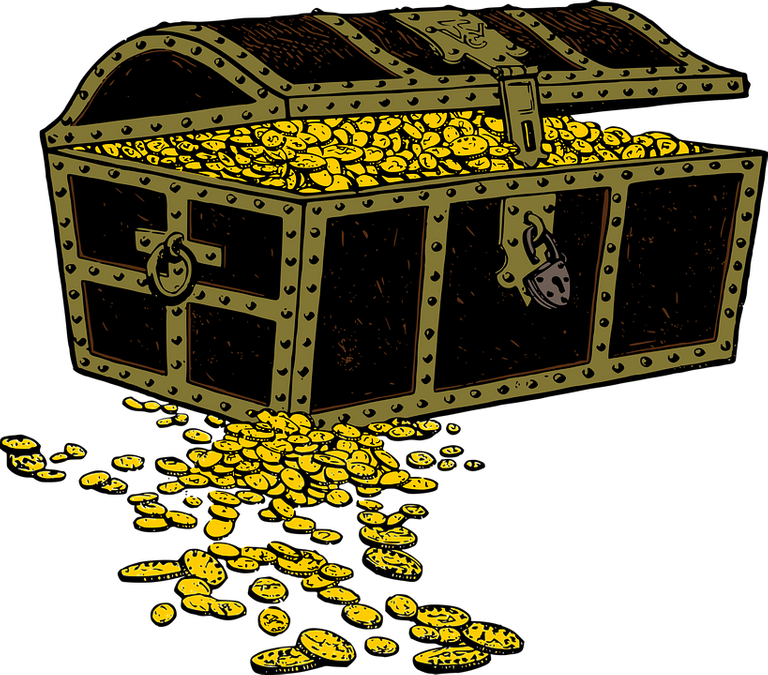 Another season finishes and another bunch of loot chests to open up. How fitting it was to open my loot chests on Halloween hoping for some treats.
This season I finished in silver 1 and received 18 chests. Still, waiting to pull my first legendary; could this be the season that it happens?
I could have made it into gold 2/1 but decided not to go for it as I would have needed to rent a lot, to just get a few extra chests. Overall I'm happy with the results this season as I didn't go too crazy on rentals and started to rent some of my cards out to offset it.


Final Result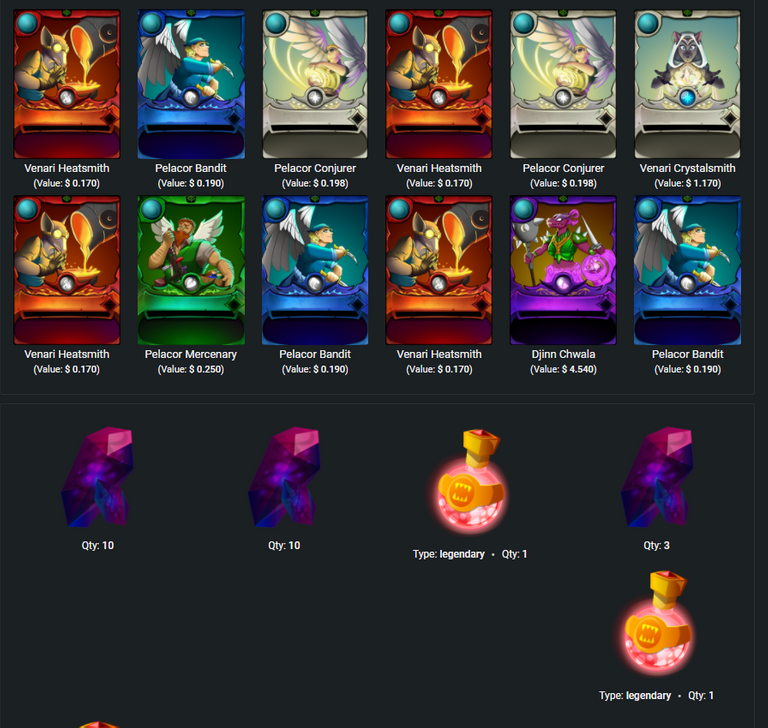 Overall it was a mix of both trick and treat, Still, no legendary but I did however add another Djinn Chwala to the collection which is an amazing dragon card.
The entire value was around 8.00$ so nothing too crazy but still pretty good. I will always take more of these reward cards as I know chaos legion will bring some crazy new possibilities out with these cards.
I'm particularly excited about the amplify ability; I can't wait to see some cool comps it will be a staple of.
Anyways I hope you all had an amazing Halloween and pulled some goodies in your end-of-season rewards. If you did pull a legendary or gold foil card let me know in the comment section below, I love hearing people get their first legendary or an amazing pull from their chests. We all look forward to opening these suckers up at the end so let me know how you made out this season.


Follow me on Twitch
Youtube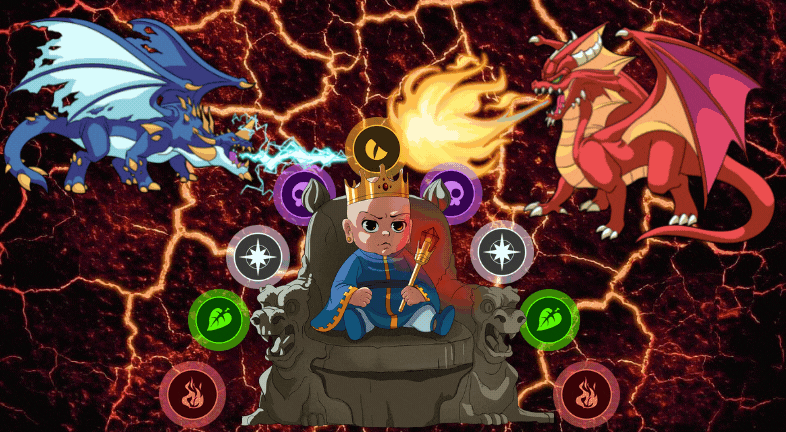 ---
▶️ 3Speak
---
---