My Introduction Story And How I Have Fallen In Love With The Hive Community
Hello Everybody
Hello, my name is Dylan AKA drabs587 and this is my introduction story. I'm still new to hive however this is not my first blog post but my first post about who I am and how I got introduced to this wonderful platform.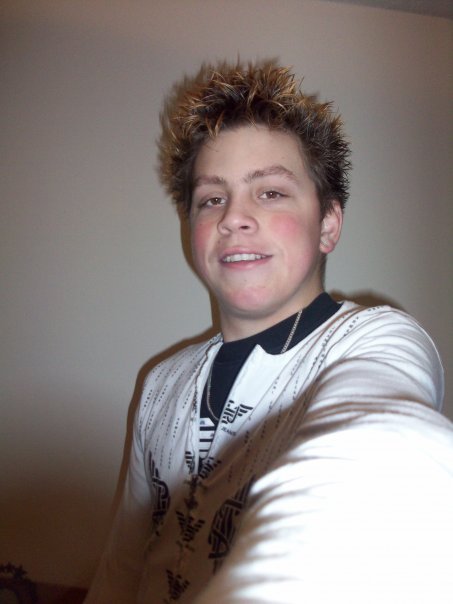 My Story
Let's start with the basics, my name is Dylan and I'm 29 years old. I go by the nickname Drabs it is part of my last name and also the nickname my old man used to always use, so you could say I kinda inherited it. I'm from Canada the great white north where we have the most insane temperature change every year, going from -40 in the winter to +40 in the summer it sure is crazy, haha but I love it.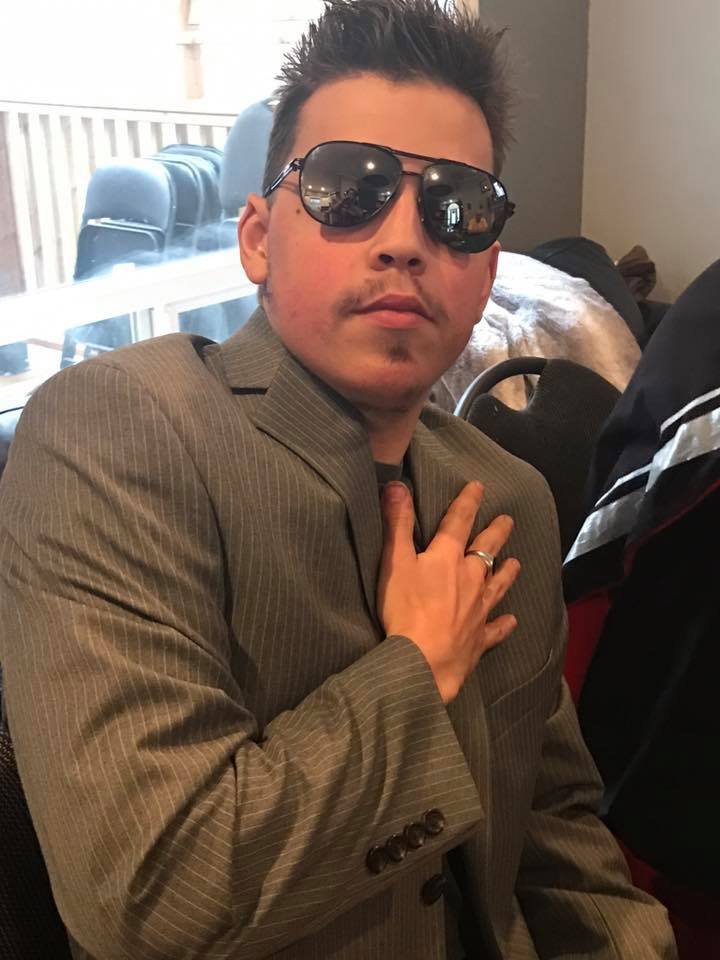 Since an early age, I have been a gamer starting with sega genesis playing sonic and mortal combat. To getting an N64 for Christmas and was over the moon to play super smash bros and Banjo-Kazooie. Video games have always been a huge part of my life and sometimes to my detriment as I got pretty hooked and was playing games non-stop with no motivation or ambition to do anything else. In June of this year, I made some big changes and took a break from all things gaming.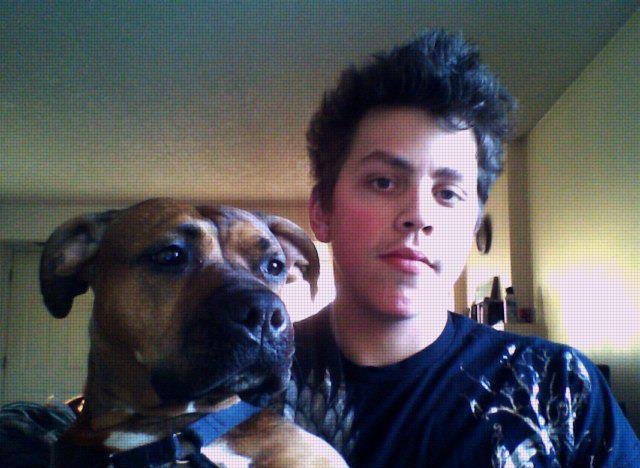 This was my sweetie Ruca, we had to put her down 3 years ago and it was a tough transition not having her in my life. She could cheer me up when I was having a bad day and there was nothing more I looked forward to than coming home to her. She was a staffy and was full of love and kisses, she was also born breach so all the circulation got cut off to her back legs and they were just little twigs. That didn't hold her back though she still ran with the best of them and had a life full of happiness. After losing her I went through a rough patch and became pretty anti-social it took a long time before I started to open up again.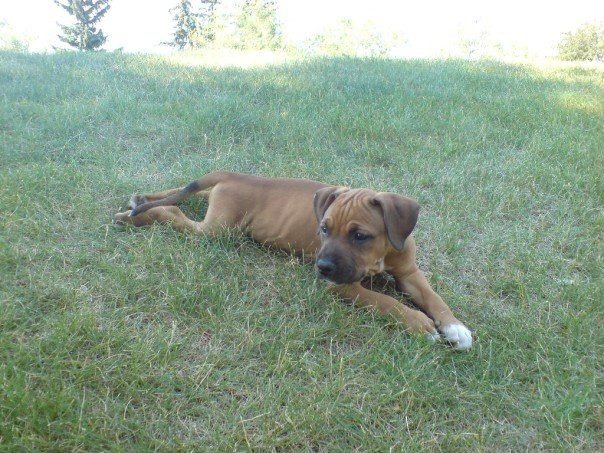 This was Ruca when she was just a little puppers and you can see her back legs are just skin and bones, at that time she could only crawl and drag her back legs. It never bothered her, and we were worried she would need to get a set of wheels, but she learned and used them very well as she grew.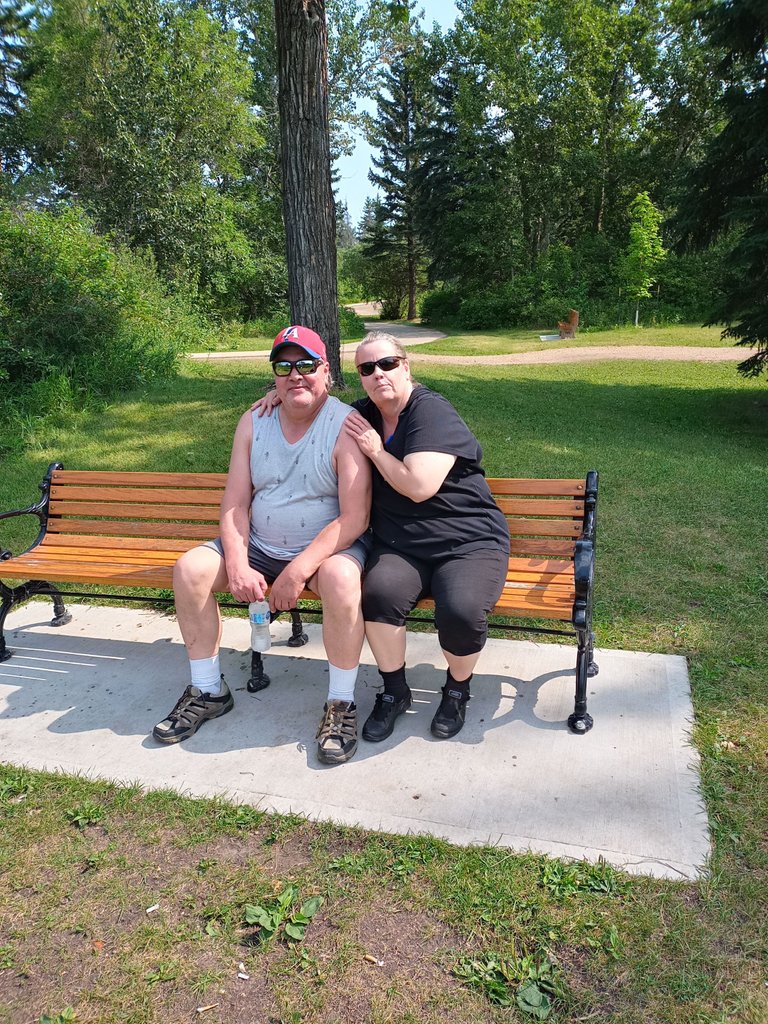 These are my wonderful parents this was a picture from earlier this year where we all got to go for a beautiful walk in the local park. My old man has had a rough life he just turned 58 and has had multiple surgeries, both his hips and left shoulder have been replaced. He is also on a lot of prescription medication and it has taken a toll on his body. This was a nice day to go out and enjoy some beautiful scenes through nature and just have some time to ourselves. Both of them have always supported me in anything I do and helped shape me into who I am today.

Finding out about Splinterlands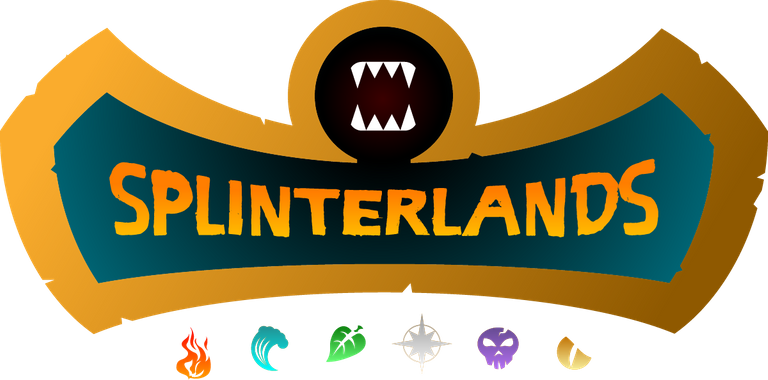 With covid being a thing so many people have been couped up and working from home. For me, I have not been able to find work for the past 2 years. I'm a journeyman welder by trade and the place I was working in for over 10 years went through a mass layoff, they were hit pretty hard with work shortages and I was, unfortunately, one of the employees that were included in that list. I was hoping it would be short-term, but as covid kept going and work was not coming through, I was not brought back. I had EI provided for the next year and a half so I was sitting at home for a majority of the time. That is where I started to get lazy and went through a spell of depression being hooked to video games and not really doing anything with my life.
It wasn't until July that I visited a friend and had a heart-to-heart with him and realized I needed to make some changes otherwise I was headed down a dark path and lonely path. We got to talking and the biggest takeaway was striving to be better every day, I started as soon as I got back to the city. First, with getting active again going for walks/runs at the local park and working out at the little gym they have there. It started to improve my mental health again just getting active and back out in the world.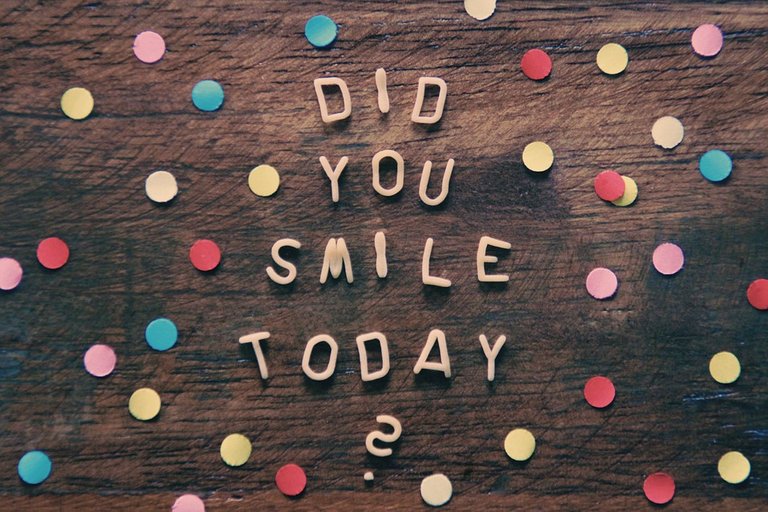 After a month of this I was feeling the best I have in the past two years I was no longer sitting around feeling self-pity but instead focused on my health and happiness. That is when my buddy who I visited called me up and told me about this amazing game called Splinterlands. At first, I was skeptical to get back into gaming but it sounded interesting and the idea of a play2earn game was really exciting.
After a week or so in the game I was hooked, looking up strategies and figuring out everything I could about the game. I was still unsure about putting money into other than my initial investment of 10$ for the spellbook. But after thinking about it I bought my first batch of credits and bought a Mylor Crowling at the time it was 13$ and thought it was expensive for just one card.
After that, I decided to join the discord and that was the best decision I ever made. I was quickly greeted by amazing people who were so kind to help me out with many things from gameplay analysis to giving me some in-game assets that were huge for a new player like myself starting out. There was so much to take in at the time but the community welcomed me with open arms and it was truly amazing.
Shortly after I was directed to twitch where I heard people were doing giveaways and streaming Splinterlands content. That is where I found out about the one and only @clove71 a true OG of with collection so awesome my eyes popped out when I first saw it. She was giving away SPS and hosting one of her tournaments. In between rounds she would do giveaways and ended up winning my first time on the stream 100 SPS!!!!! I was so happy and couldn't believe how lucky I was. That sparked my interest into SPS and that was when I started buying some myself, I still didn't know what it was for but knew it would be vital and valuable going forward with so many people talking about it for the future. Any SPS I got I quickly staked and started to build up my airdrop rewards more and more every day.
After attending streams for about two weeks I started to pick up the game and come to know the community pretty well. Both @clove71 and @godislove777 were saying we needed more streamers and with my new found love for this game and community, I was considering it. I was never a confident or smart person but I felt I wanted to try this as nervous as I was. Finally, after about another week of thinking about it, I dived in and tried my first stream ever. I was shy and my laptop and gameplay weren't all that great but I still managed to have some viewers @godislove777 being one of them and hanging out in chat helping me was a big confidence booster.
After about 3 months now I have pulled out my life savings and invested in this game and the community. I have grown my following on twitch to almost 800 followers which is insane to think about. This all comes from this awesome community and how we all support each other from the constant raids from one another to all the information and positivity shared between everybody. I have learned so much about the game and the hive blockchain since joining and it has been truly a special community to be a part of.

Becoming A Blogger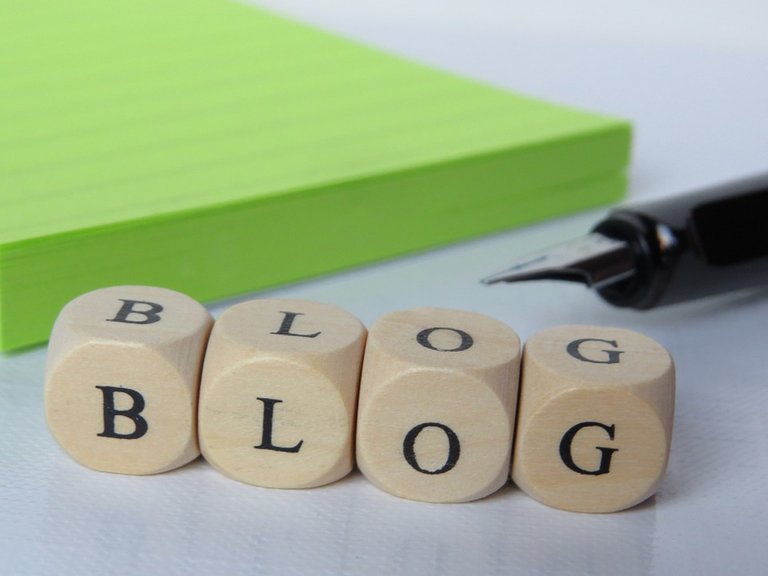 Another awesome thing the amazing @clove71 taught me in her streams was about blogging. She mentioned how I could write a blog and earn crypto over on the hive blockchain. I never write a blog either before so I had no idea what I was doing, but just like the streaming thing I felt I needed to try this out and talk about the community and my experience with it. After getting a feel for it and enjoying writing about the game I continued and my posts started to get better.
Ever since joining the Hive community and finding out about all the amazing stuff on it from Splinterlands to rising star it has been such a wild and positive experience. Never thought I would be in the position I am currently, doing something I love and earning from it as well. I'm very excited to keep pursuing this adventure and new phase in my life. For once I have a passion and purpose that I have never felt before. I'm still very new to this and have a lot of learning to do as I grow; But with this community and all the help and support, I have never been more motivated in my life to do something so incredible.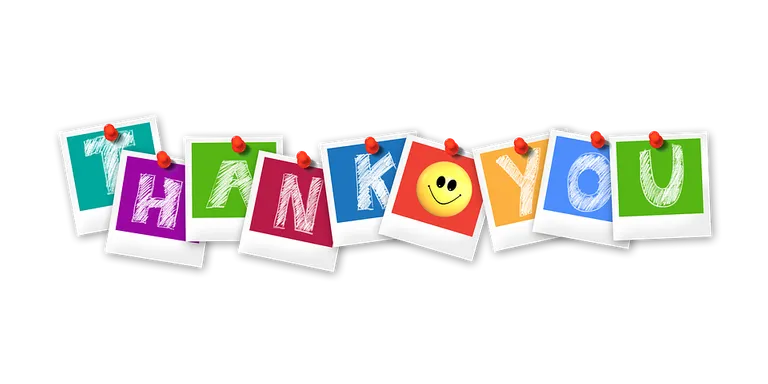 If Your Still Reading
Thank you if you have made it this far and read my story, this was by far the biggest post I made and hope you enjoyed learning more about me. If you want to know even more you can follow me over on Twitch where I do a ton of giveaways and have a great time getting to know all of you better.
A huge shout out to all the amazing people that got me here, @clove71 @godislove777 @zasktrader @gameboyali @splinterlandshq @cmmndrbawang and the entirety #NOSLEEPGANG without all of you none of this would have been possible. There are times where I still feel very nervous and scared of all this success but you guys have my back and with that support, I feel can conquer anything so thank you all so much and looking forward to building something very special with all you wonderful people.
Also huge shout out to @zapf-brannigan and his amazing introduction post, it is what inspired me to share my own story. Recently found out about him through twitch and am happy to have him join this amazing community, he is gonna be a great addition.

Follow me over on Twitch

Check me out on YouTube

Images provided by Pixabay & Splinterlands
---
---