SBT WEEKLY BATTLE CHALLENGE!!! TANK HEAL TUESDAY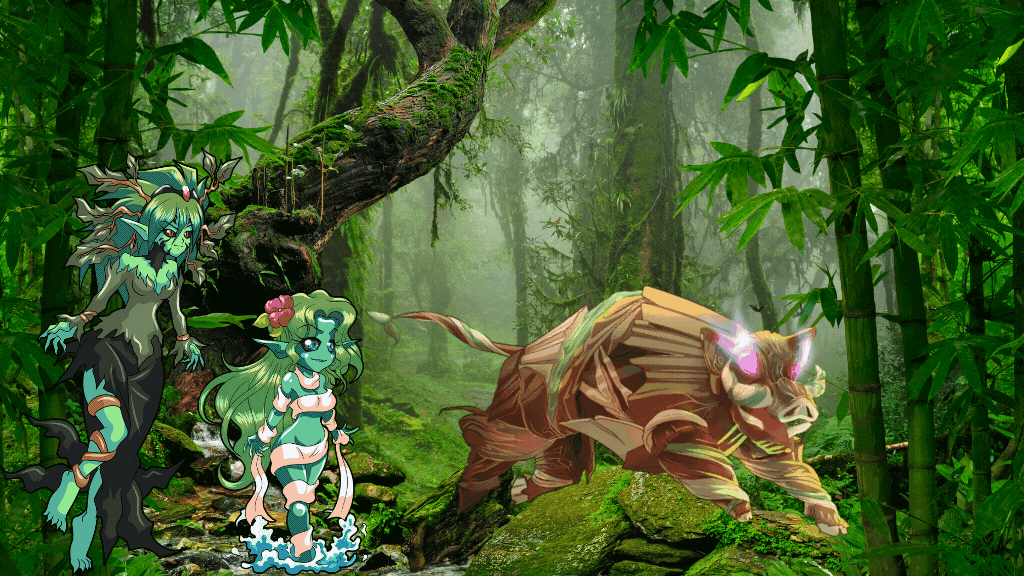 ---
SHARE YOUR BONE CRUSHING BATTLES!!! TANK HEAL TUESDAY
Hello everybody, have an awesome battle that was good you wish you were rewarded for it. Well, look no further than the new weekly battle challenges, hosted by @cmmndrbawang @cutedawako and myself. We will each have different battle formats every week so make sure to go follow them as well as you can participate in all 3.
This is a new initiative to give out SBT(Splinterlands Battle Token). Made by @itzninjafool for the sole purpose of rewarding people who have had intense edge-of-your-seat battles. This is a token for the community and another way to get some cool rewards for your crazy battles.
Also be sure to reblog and share this post so more can participate, no need to upvote but it is greatly appreciated.
How To Enter
- Link your battle in the comment section below
- Tell us about the battle in a brief description
- Tag your opponent to give them some recognition for the battle as well
Disclaimer
By entering this contest you give us the organizers(@drabs587,@cmmndrbawang,@cutedawako, and @itzninjafool) full rights to use your battle replay in our weekly videos/posts that we will be doing.
Prizes
20000 SBT Will Be Split Among The Battles Selected
Top 3-5 Battles Will Be Featured In A Weekly Video
More Rewards To Come From Our Sponsors

Theme Of The Week
Tank Heal

In this week's theme, I want to see you submit those unkillable tank lineups. Put your favourite tank upfront and have some tank heals in the back to keep them alive. Let's see those double tank heals and self-healing tanks show up and show out. How long can you make your tank survive, can you make him literally unkillable or will they fall to the affliction of your enemies.

What Is SBT?
If you wanna know more about SBT Check out this post by the creator of the token. It explains all the uses for it and milestones to come. Link to the post here: SBT Milestones You May Have Missed.
Credit to @itzninjafool for coming up with this idea and sponsoring many of us to give it out and spread it around to the community.


SBT Saturday Showdown
To add to this initiative I have created my first ever tournament the SBT Saturday Showdown. It Is scheduled for December 18th at 6:00 PM MDT. I will leave a link here so you can easily access it to join it. We need a minimum of 50 players to join for it to go through and it is looking good so far. It will be a mix of SPS and SBT to the top 10 places. 11-30 Will be able to get some DEC but not SBT.
Prizes
10 SPS + 50K SBT
7 SPS + 20K SBT
5 SPS + 10K SBT
3 SPS + 5k SBT
1 SPS + 5K SBT
Check the tournament for more details on the payouts and what time it will be for you. Hope to see you all there and good luck everybody.


Follow me over on Twitch

Check me out on YouTube

Thumbnail made using Canva
---
---