Splinterlore Sunday Recap
Splinterlore Sunday #5

Another Sunday in the books and another successful trivia night. Sketchy & I wrapped up our weekly lore trivia this time, giving out 1000DEC and 10 SPS and a bunch of great cards to add to your collection. As always we have had a blast hanging out with you guys and hosting this awesome event weekly. Huge shout-out to @hyde-20 who helped hand out all the prizes, you did an amazing job and were a huge help to me and @sketchygamerguy.
---
Missed out on the event go and have a re-watch here I live stream it every Sunday as well.
https://www.twitch.tv/videos/1166775614
---
Questions from me next week will have something to do with the splinter from this region.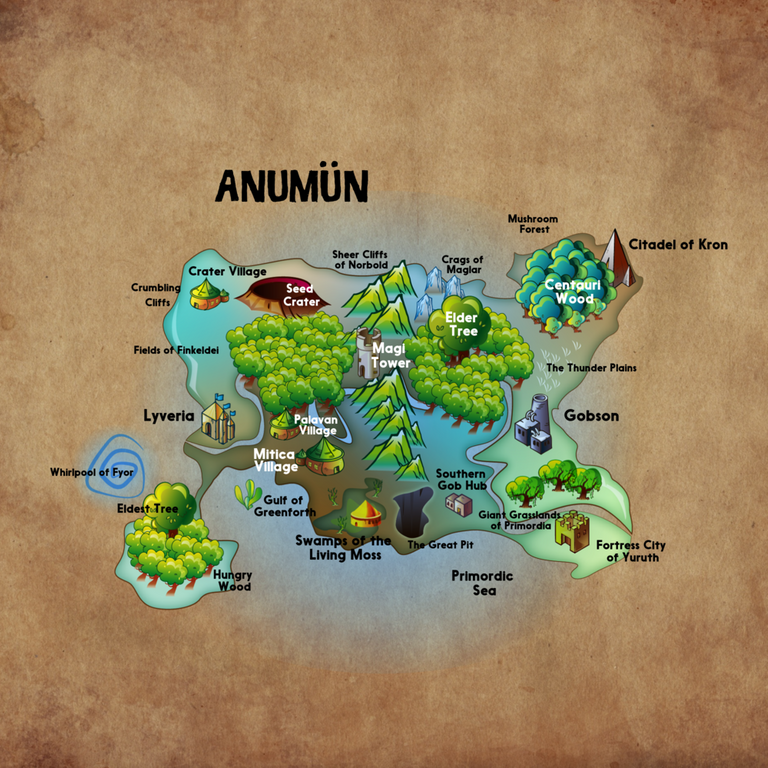 ---
The lore assassins are in full force recently, so make sure you read up to best secure your chances and knowing the answers. You can jump into the discord as well where we have set up links to all of this information and have general lore discussions in there. Very cool place to come hang out and have a good conversation.
Splinterlands Lore Discord:https://discord.gg/W5HUaXr4
---
---