Sunday Trivia Givia #2
Splinterlore Sunday With Sketchygamerguy & Drabs

---
Hello, trivia tryhards and loremasters alike. Sketchygamerguy and I wrapped up our second round of Splinterlore Sundays in discord last night, and I tell you it was a special one. Sketchy ended up giving out 9 Axemasters and a wood nymph courtesy of BCXAntMiner; I handed out over 1000DEC in rewards along with 13 cards and a GF Owster delegation courtesy of Mr-dingleberry. This was by far our best turnout and we had so much fun with all of you that made it.
---
Every week we see the turnout and amount of lore lovers increase. This is both awesome and exciting because enjoy doing this so much. I streamed this one for the first time and will be doing so going forward; I will link the stream down below and hope to see you there next Sunday. I will also provide some hints to the splinter I will be covering next week in this article; so pay attention to the pictures I post here, that will be your clue.

---
Here is a bonus question for readers of this article; All you have to do is like this post and comment down below the correct answer and give your in-game name; First correct answer will win 100DEC.
Question: How many of the engineers are known to be bought by the Gobson family?
---
Hint Hint Nudge Nudge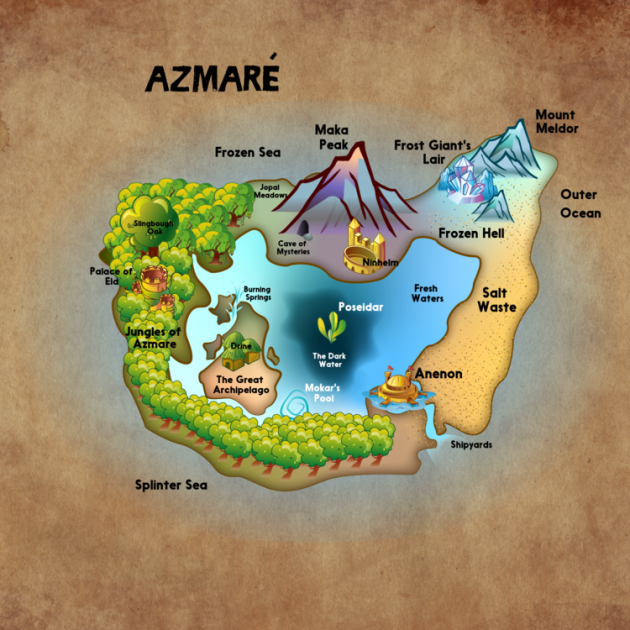 ---
We are working on a Splinterlore discord as well and should be up by the end of the week or sooner. It will be a place where lore lovers can come hang out; have a quick reference to the resources, and chat with other like-minded people. Be sure to drop me a DM in discord stating you want an invite, and when it is up I will send one. I Will also be posting it in my article next week as well; so be sure to follow me here if you want updates on it, and the Trivia itself.
---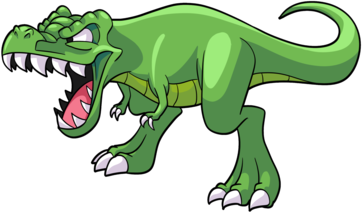 Official Splinterlands Discord: https://discord.gg/YmAH4CWm
Follow Me On Twitch: https://www.twitch.tv/drabs587
Check me out on Youtube as well: https://www.youtube.com/channel/UCNjKmytXJcsUyzKc0V2QJSA
---
---