What's Your Favorite Splinterlands NFT?
Splintertalk NFTs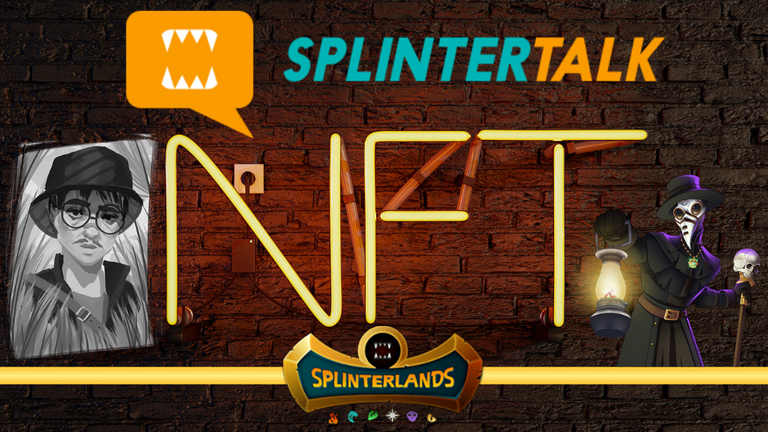 Hello everybody, I was over on splintertalk earlier looking at the amazing new NFTs that were minted, and was considering picking some more up. If you haven't checked them out here is the link, Splintertalk NFTs. I secured two of them early on the, one of the I bought which was the feeling lucky one, and one I was lucky enough to win in a giveaway.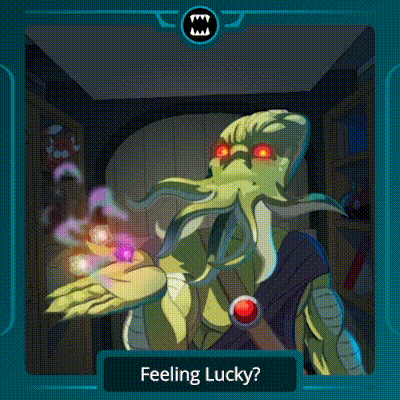 My first NFT purchase ever was this one right here as it was the cheapest one and the only one I could really afford at the time. Buying it was 900 SPT and it has since shot up to over 4K SPT.
I'm still holding on to it as I really like this one and think it may only go up in price. Plus something special about your first ever NFT purchase holds some sentimental value as well.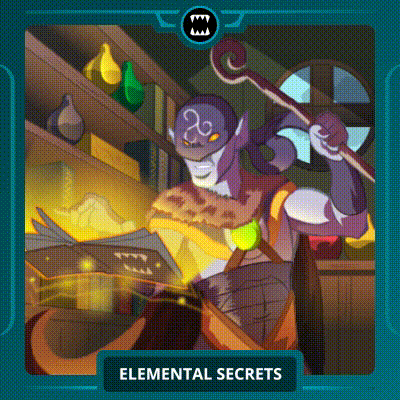 This one is the one I won in a giveaway, I was shocked to be picked but very excited to add another to the collection. I don't like this one as much and am currently trying to sell this one it's done the reverse and has gone from being around 9K SPT to less than 4KSPT. Still a cool piece but not my favourite out of the bunch that are listed there. The reason why I want to sell this one is so I can get more SPT for another NFT that I'm in love with.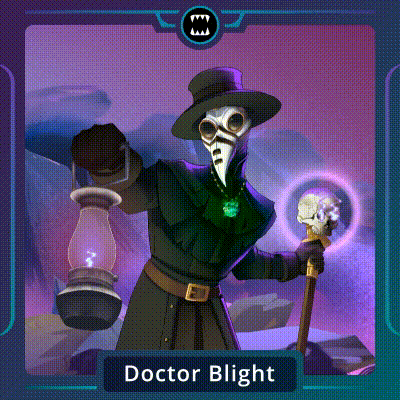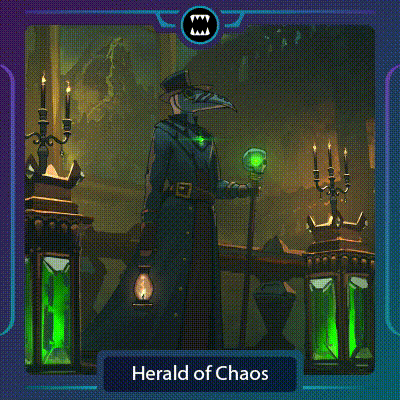 These two bad boys, I love them both I really love the design of doctor blight and the herald of chaos these NFTs are amazing. I have been saving up SPT for 3 reasons first one is curating the more SPT I have staked the more SPT my upvote is worth and I really love earning SPT from upvoting posts it is a very passive and easy way to do so. Another reason is airdrop points I currently have 10K SPT and that gets me around 2500 airdrop points nothing to scoff at. And last but not least I would like to have enough to buy one if not both of these beauties.
If I had to choose since I don't think buying both would be an option. I would choose herald of chaos first I like it just a little more than doctor blight because of the green hues and setting he is in. He just pops a little more in that one to me.
Anyways if you are waiting to buy one or already have bought one please tell me in the comment section below which is your favourite and why. There is a ton of other dope ones over there on the Splintertalk NFT market so go check them out and maybe you will find one you would like to add to your collection as well.


Follow me over on Twitch

Check me out on YouTube

Splintertalk NFT Marketplace here

Images courtesy of Splinterlands

Thumbnail made using Canva
---
---