Daily Rewards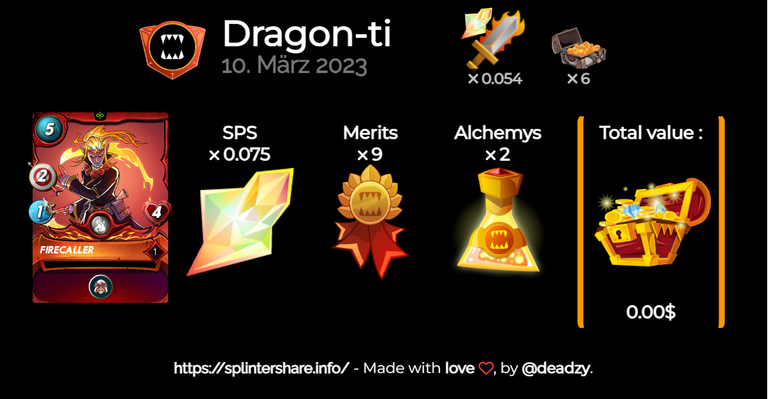 English
I haven't written anything for a long time. A lot has happened.
Got a new card in the Fire Deck. Just cool thing.
Ah, the season was over. Do I have to look after the post to see what I got. Unfortunately not that much, because as I said, I had something else to do.
German
Lange Zeit habe ich nichts mehr geschrieben. Es ist viel passiert.
Habe eine neue Karte bekommen im Fire Deck. Einfach coole Sache.
Ah die Saison war ja zu Ende. Muss ich nach dem Beitrag schauen, was ich alles bekommen habe. Leider ned so viel, weil ich wie gesagt, was anderes zu tun hatte.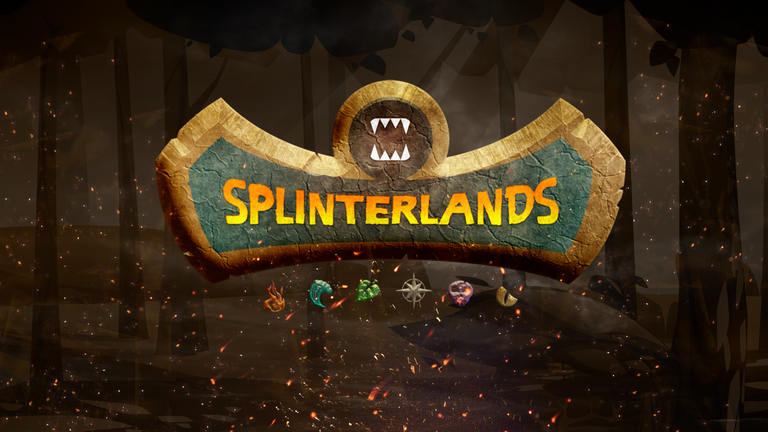 ---
---