Dark Energy Crystals price goes up
Today DARK Energy Crystals price has reached to $0.01019992 in 24-hour with a trading volume of $111,149. The DEC price is up 15.3% in the last 24 hours.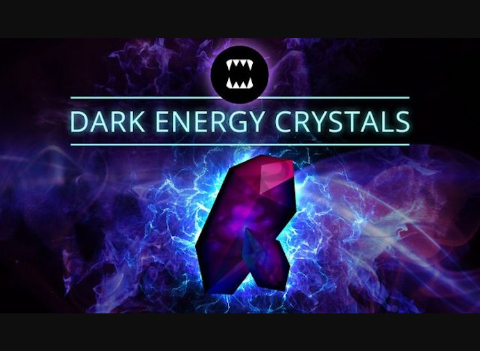 So The reason behind this rise is because the splinterlands upcoming packs "chaos legion" all the player is exited for it , and the big playtoearn crypto investors is looking for it as a good opportunity for making a lots of profit . So they start buying dec for that , and also they make a profits from just holding dec , yeah am thalkin about "sps" token that can earn buy just holding dec so it is a Goldmine to playtoearn investors .
And also we don't forget about the price of chaos legion pack , its will sold for 4$ wich will make it a good investment , because we all saw what happened to untamed packs price when the pack sold out , untamed pack has reached about 47$ when at the beginning its price was 2$. So all the splinterlands player expecting a rise in "chaos legien" pack after it's will sold out from splinterlands shop .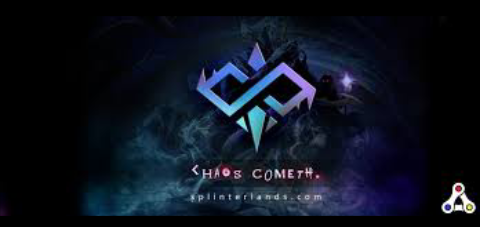 Not much time left for releasing "chaos legion " pack so am expecting that" dec" and "sps" price will rise more at this two weeks .
So choose your strategy to invest well .
---
---