Splinterlands My NFT Journey #Rewards
Continuing my journey on Splinterlands (and HIVE) my best invest ever in the crypto world.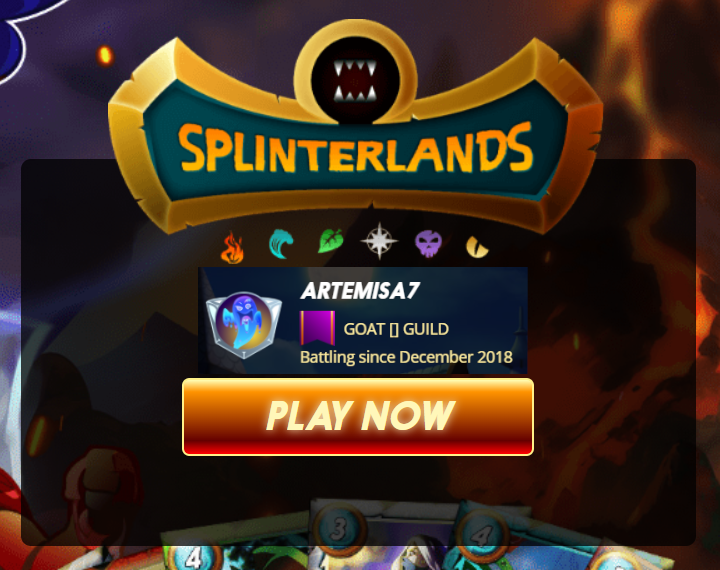 Source: Splinterlands game + my edition
I got to know BTC below 1$ but I didn't understand what the future could be since it was so new for me. I sold above 100$ due to my lack of knoledge on both trading/investing and blockchain future development. Well that's the past.
I always said that one must learn from mistakes and I think I did from this big one. I decided that I won't ever sell so easily, I would hold my investments because I first would learn and make my research before getting into crypto again.
I'm therefore holding all my assets on HIVE and on Splinterlands (known at first as SteemMonsters).
These past 4 months I've been very active, well as much as my lack of free time allows me. I had around 15,000 DEC that I've converted into almost 95,000. I've been completting my daily quest and winning cards accordingly. I cannot play into upper leagues since I don't rent cards and don't enter events. I do suggest you doing the contrary if you want to have big earnings on Splinterlands. I got not enough free time to deal with such requirements so I've decided to take it easy and do what I can afford to do, humbly but steadily.
Did you know that there is a nice Splinterlands social challenge going on?. You can earn votes from the Splinterlands curator tema which means you can get HIVE in your wallet.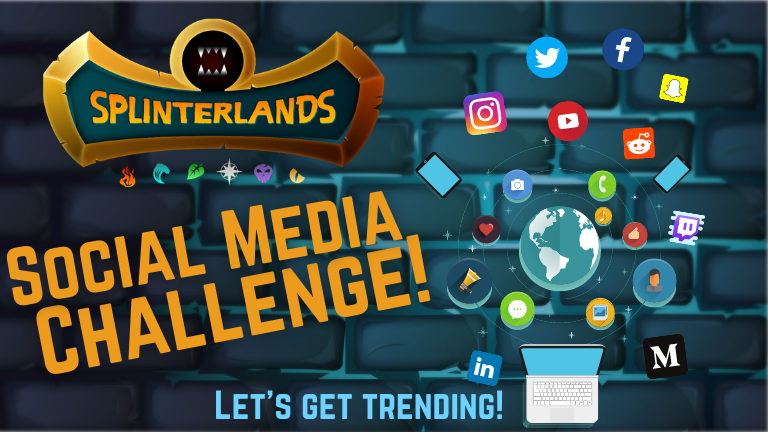 Source @splinterlands post, link following below
Take a look at the instructions post and get in! : https://peakd.com/hive-13323/@splinterlands/splinterlands-weekly-curation-challange-november-25-2021
All this sounds good to you and wanna get in an start earning for playing, suscribe with my referral link and ask me for help, I'll will be more than glad to help you get started: https://splinterlands.com?ref=artemisa7
I will show you my rewards of the last 30 days:
CARDS:
Gargoya Lion received: 3

It can be very useful depending on the type of match you're in.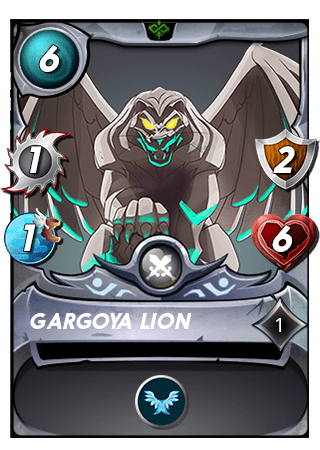 ---
Naga Assassin received: 4

Not a card that I play much with but it can fit low level mana matches.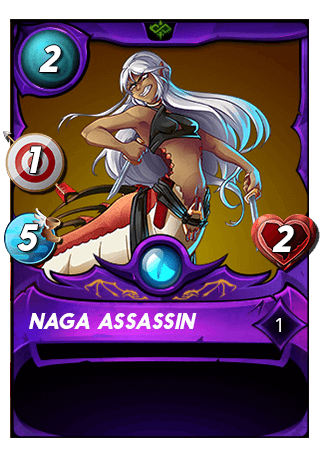 ---
Pelacor Bandit received: 3

Used it sometimes, not much but is a good card since has the sneak and fly abilities.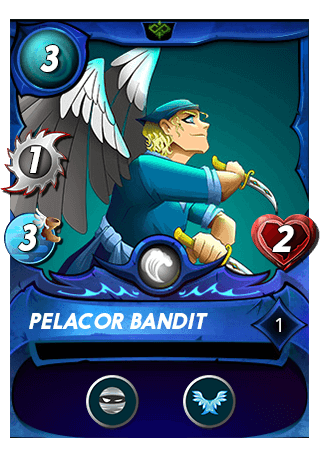 ---
Pelacor Conjurer received: 5

I use it to fill remaining gaps.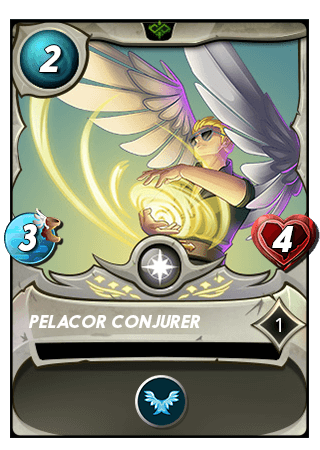 ---
Pelacor Deceiver received: 8

A good card with lot of life, fly ability and good speed. Should use it more.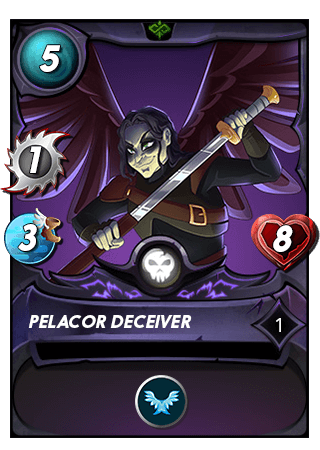 ---
Pelacor Mercenary received: 1 Gold and 1 normal

That's a great reward and as all dopped cards demand high mana.
1 gold yeah! love the brilliant color of that metal :P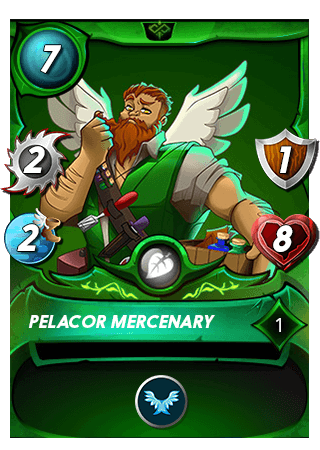 ---
Twilight Basilisk received: 2

Not much used but it has its momment you only have to find it.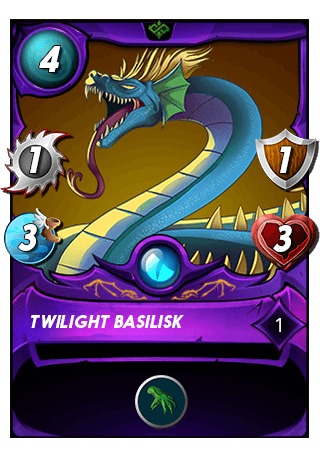 ---
Uraeus received: 1

As the previous a nice card that may fit some battles mostly those with melee doped ones.
---
Venari Crystalsmith received: 2

Dont you love this card? I do!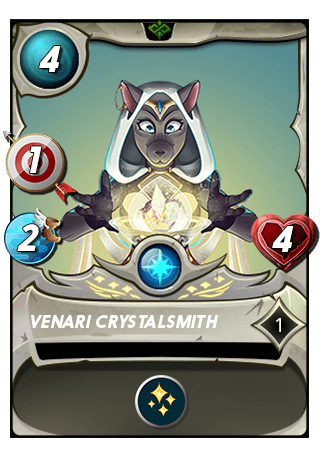 ---
Venari Heatsmith received: 7

Hard to fit in battles, tried some but no success. I think it must have its trick to put in a good work.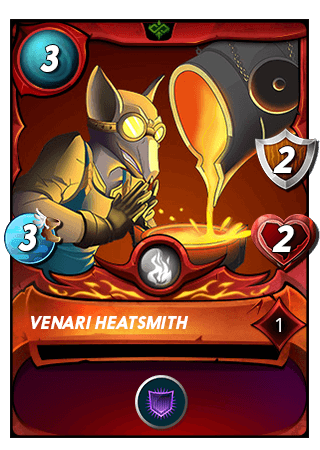 ---
Venari Seedsmith received: 2

Its scavenger ability rocks!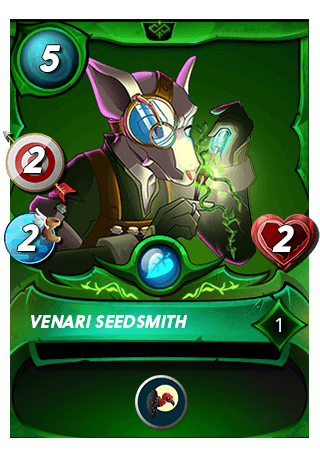 ---
Venari Wavesmith received 2

Definetely a card that I use very much. It protects and that's an amazing ability.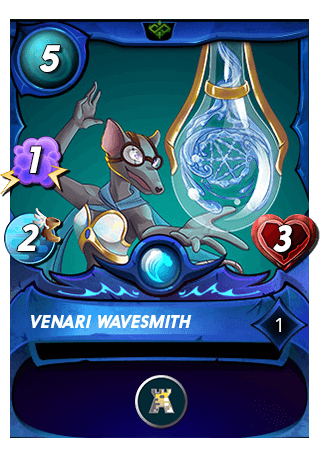 ---
DEC received: 394

All DECs are wellcomed please gimme more! :P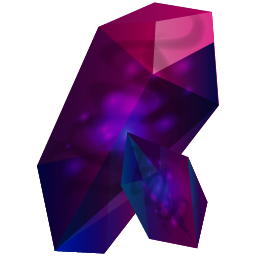 ---
POTIONS TYPE GOLD: 12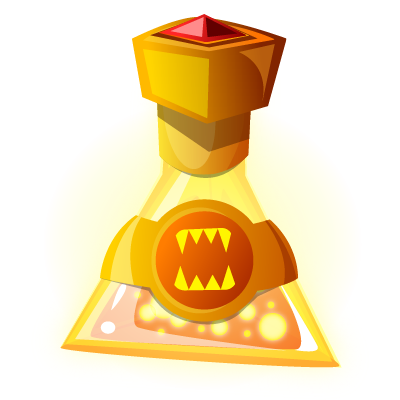 ---
POTIONS TYPE LEGENDARY: 10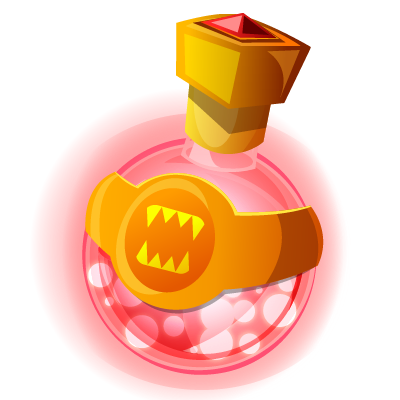 ---
Hey you may think: "that's not much heh?", well maybe not or maybe yes since all are "rewards" hence free. Of course I would love having more of everything but I won't complain. You have to take into account the "time spent" with the "rewards received". That ratio goes fairly nice for me.
Some told me to sell my cards (when the market was bumping). My answer was the same as all these past years: I don't sell my collection. Collections are that way, they see their value increased with time, doesn't it? I think this way at least, I may be wrong, time will tell. Meanwhile I will use my assets to generate more value.
I was able to buy 24 Chaos Legion packs with my SPS and vouchers received during the pre-sale event. Would love to have bought more but that's all I was able to. The great thing here is that I keep receiving SPS every day meanwhile I do nothing but hold my cards and DEC. Cool! doesn't it?
---
Could it be without music? nooo
---
---