Splinterlands Updates On My Account and Future Giveaways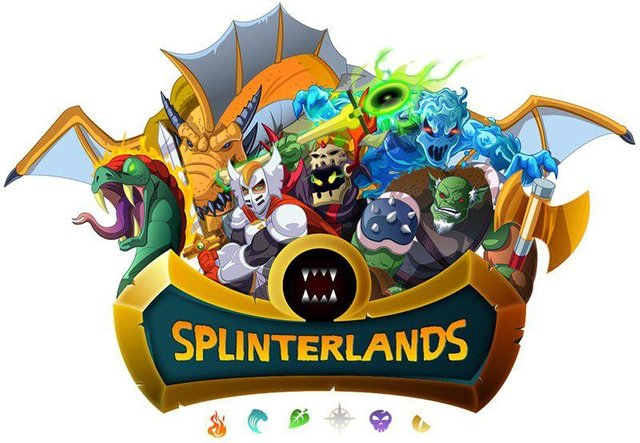 I know I said that I planned to sell this account but I went ahead and kept two teams my water level 5 and my earth level 6 then left a dragon summoner on the team to give them 3 options a match and see how that account could do as a season. I sold all my life, death, and some of the other dragon stuff to get ready for the presale of chaos. I have also bought up some rewards cards to add a few more to this account. So how did it go?

I was very surprised. Today I was able to play for a bit and get the account back into diamond 3 and now I will leave it there. Most of the time but bot is set to play the account and I got lucky and was able to do questing in gold all season. I got a few good rewards and things. I need to look into the changes that are coming to rewards to see if I will still do okay.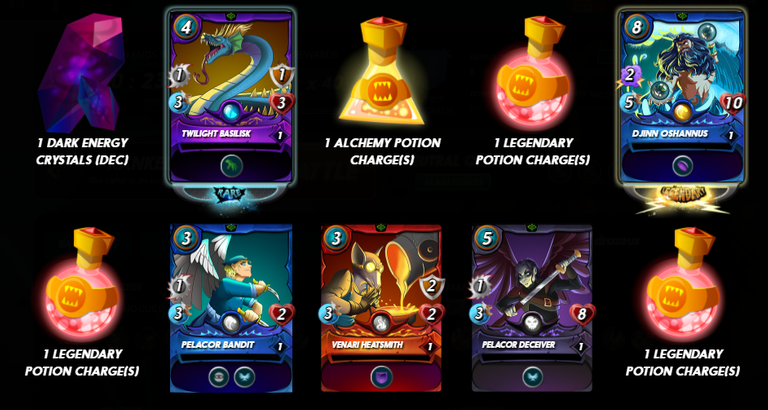 See I got some good rewards for that last quest today. Due to this if I can continue playing around this level and win rewards I will bring my giveaway back but with a change. I can't give away 250 dec when I am open 1 dec chest. So it would be cards a mix of rares and commons. Depending on my luck. look for those to start soon.
---
---