Splinterlands Diary 04.11.21 - Guild Brawl!
Luck likes to mock and no matter how hard I try to break into the Gold III league, the game throws strong opponents, causing me to literally stomp in place. It should get 50 rating points - for the next couple of battles I lose 40 and start all over again. However, I've had some success, too: I've saved up another voucher and bought my 6th Chaos Legion Pack!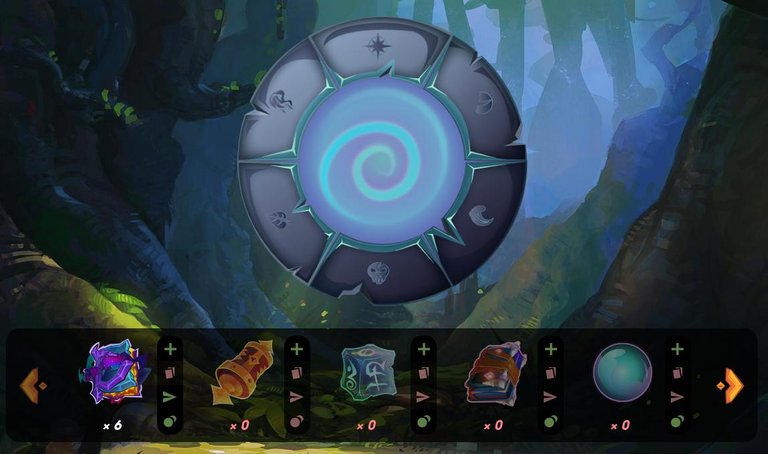 But the daily quest leaves much to be desired - just a couple of Pelacor Deceiver, which I immediately invested in pumping my monster.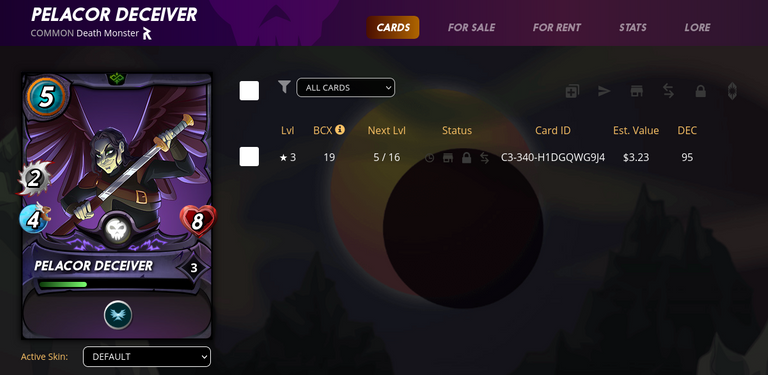 But, of course, the main joy was the start of a new round in Guild Brawl. As I said before, I helped my league get the Barracks up and we can now use gladiators, and today I was able to see a couple of them in action.
The first one I won was Isgald Vorst, whose attack and Opportunity and Loodlust abilities played one of the decisive roles in this fight.

Watch it
The second win was the Harklaw I got yesterday, but the support from the archer Whistling Damon came in handy and I can't wait to try it in other combinations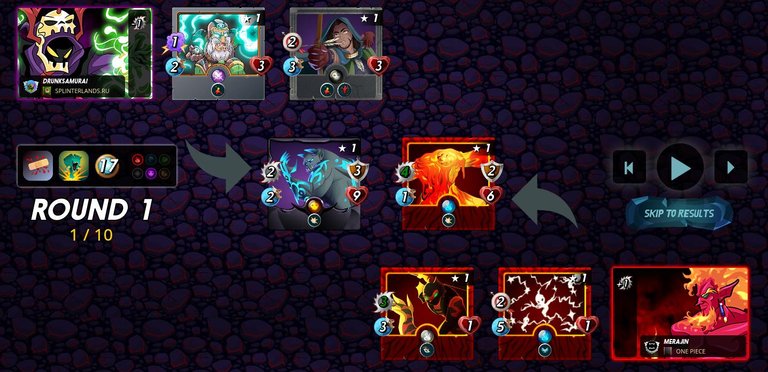 Watch it
Such a day. Happy to share the experience and hope to see you on the battlefield.

@NoiseCash | @Torum | @Telegram | @Twitter


---
---