Splinterlands Diary 26.01.23 - A Nightmare on Runi Street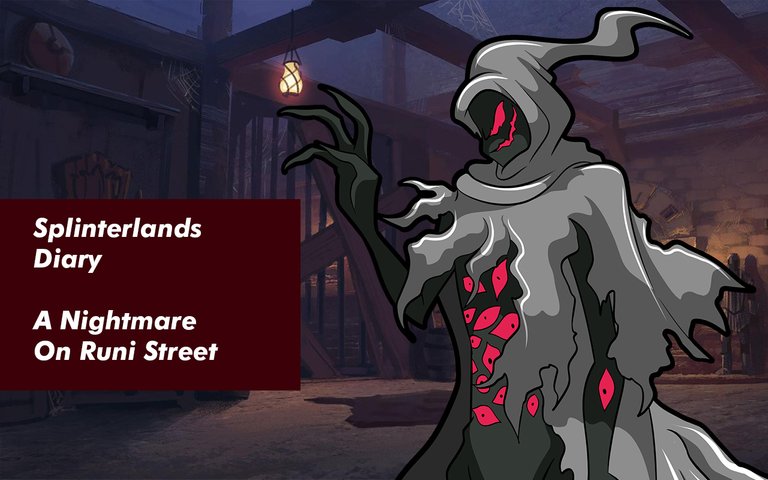 Hello, brave warriors of the Splinterlands! I love the fact that the game is constantly changing, new maps and rules appear, strategies change, and I'm sure there is more than one great adventure ahead of us in this amazing game universe.
For example, I've been seeing more and more players with unique Runi cards that add an element of surprise to the game. It's not just because of its appearance, but rather because it can resurrect itself after it's destroyed and cause serious trouble. I don't have one and I'm too poor a player to get one in the near future, so I'm a little jealous of those who do have one and enjoy beating them :)
Yesterday I got just such a rich opponent, with Runi, Gold Coeurl Lurker, Corsair Bosun and Uriel The Purifier.
Luckily I picked my favorite Waka Spiritblade with Cursed Windeku in the first position, and since Opportunity was rule, I used the fast and powerful Coeurl Lurker, Phantasm and Nughtmare monsters, gave them shields with Arkemis The Bear, and slowed them down and took their shields away with the very underrated Boogeyman. Seriously - I very rarely see him in battles, and it seems that a lot of people are missing out on the tremendous potential of this card.
In the first round I managed to destroy my opponent's tank, and due to my speed advantage (Boogeyman is awesome!) my opponent's attacks were wasted. By the third round I was still at full strength, and my opponent with three cards and my Nightmare did a great job with Runi!
In the fourth round, I was still undefeated, while my opponent was left with one card of Uriel The Purifier, and he had no chance to win.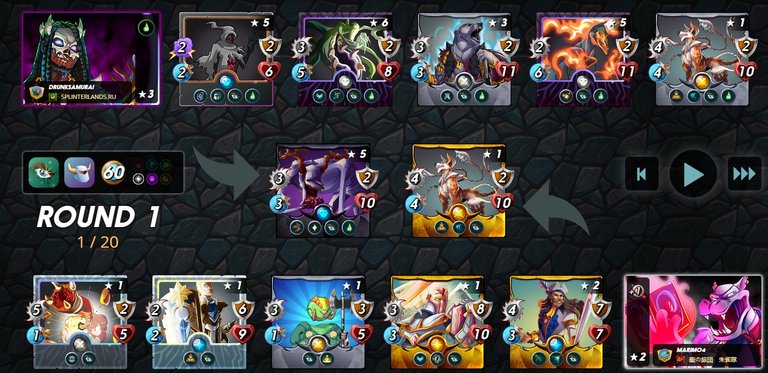 Such a battle, and I think that even the most expensive cards need a good environment, otherwise they're just like the victims of Elm Street...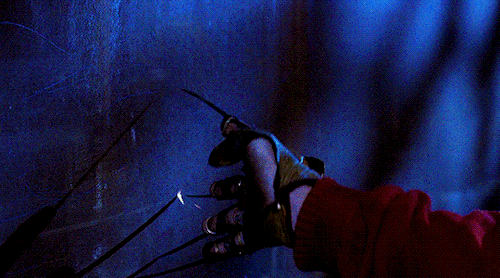 source
I'll be glad to see you on the battlefield!

Let's Connect
@MishkaDj | @NoiseApp | @Torum | @Telegram | @Twitter

---
---