Focus chest | battle of the day
This current season has been great in terms of pulling out good rewards for my daily chest, I'm not sure the reason but I believe is because I played more games this season than the last. I know everything depends on luck but when you earn more chest your chances of a better reward will be great.
Over the last few days, I have focused more on my fire and my water deck for rank battle because my strategy is great for both lower and higher mana earning 50 chests in the process I could have earned more but I was experimenting with my deck at a point looking for a new strategy.
Daily battle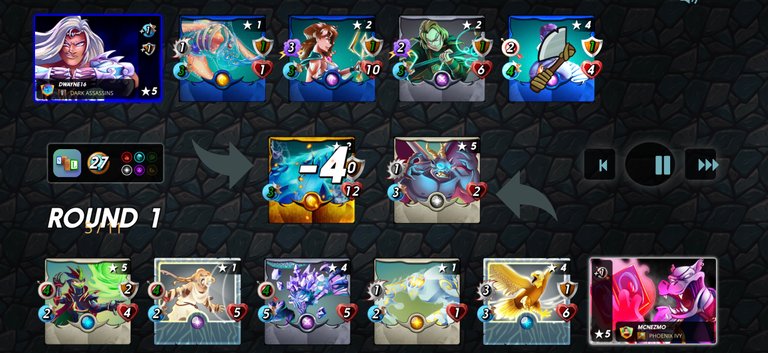 Ruleset

Tank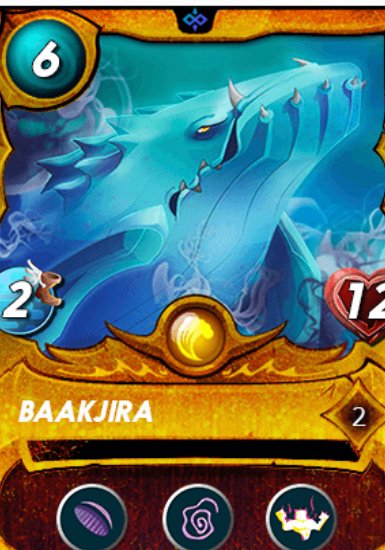 Baakjira is a great monster because of its ability and health. With twelve health it is a tank that will take so many hits and protect the backline but not only that abilities are mind-blowing which are void, slow, and strength at level two.
Semi tank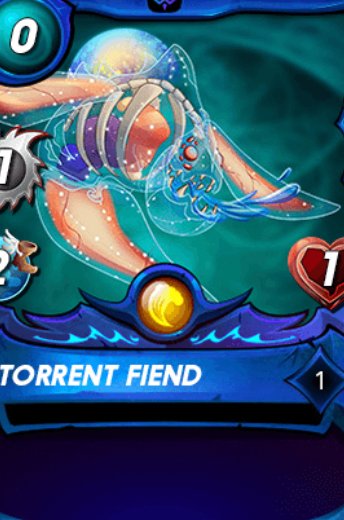 Torrent fiend, Zero mana cards are often used to take some hit to protect the backline or the frontline and this monster serves its purpose in the game.
Backline

Marissa tridawn, darkspear, and magic of chaos, I use high attack at the back to destroy the enemy, I know if this opponent use something like sneak attack might not be good for but I took the risk anyway and I won.
Focus chest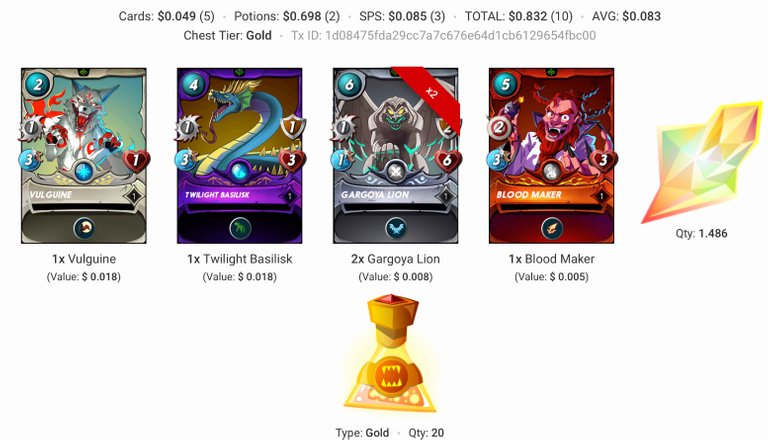 My pull is not bad today been the end of the season my focus is to finish at the highest level as possible
Battle link:
here
Thanks for your time.
Posted Using LeoFinance Beta
---
---