Focus chest | double taunt
We all know that strategy is key when it comes to splinterlands because a good strategy will not only win you the game but also makes you more money and that's the goal to make more money. We now have a new ruleset in which is very nice to play with but overall the game is getting harder every day.
Been the new season my goal is to win more games as I can but that is difficult and some people are making good use of the rental market to get away with everything. I have been meeting people with a whole deck full of cards that they rent and I was dealt with without mercy.
I hate the rental just because I hate the idea but as things stand I have to find my way through it because people are making it with rentals and more opportunities with it and I want to cease that.
Double taunt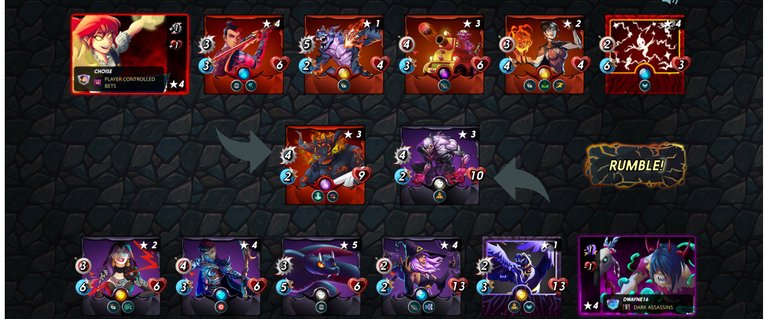 Ruleset

Summoners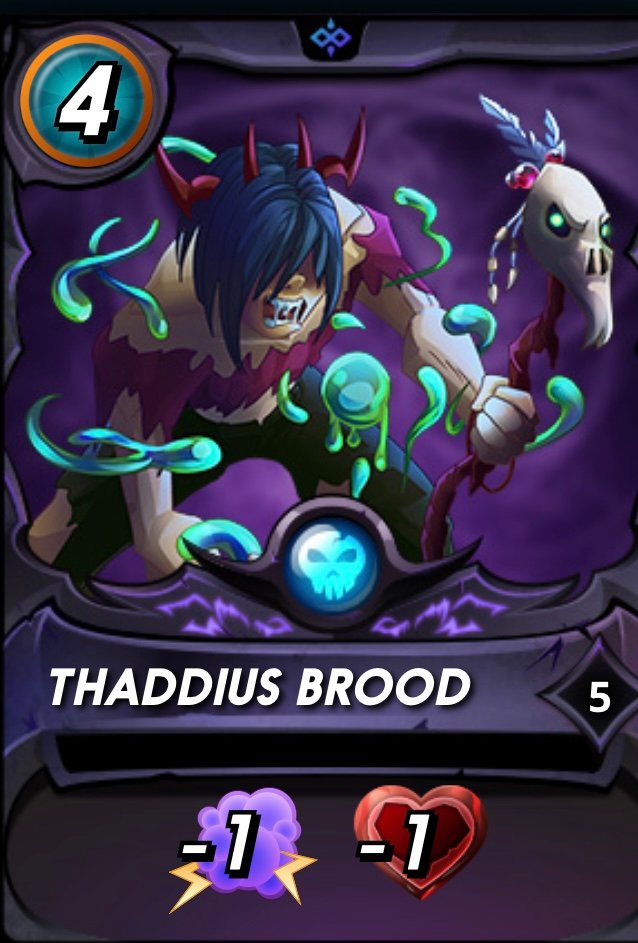 To me this is one of the best death summoners and it is very effective especially againt those plus one magic summoners, it always put tjem in their place.
Tant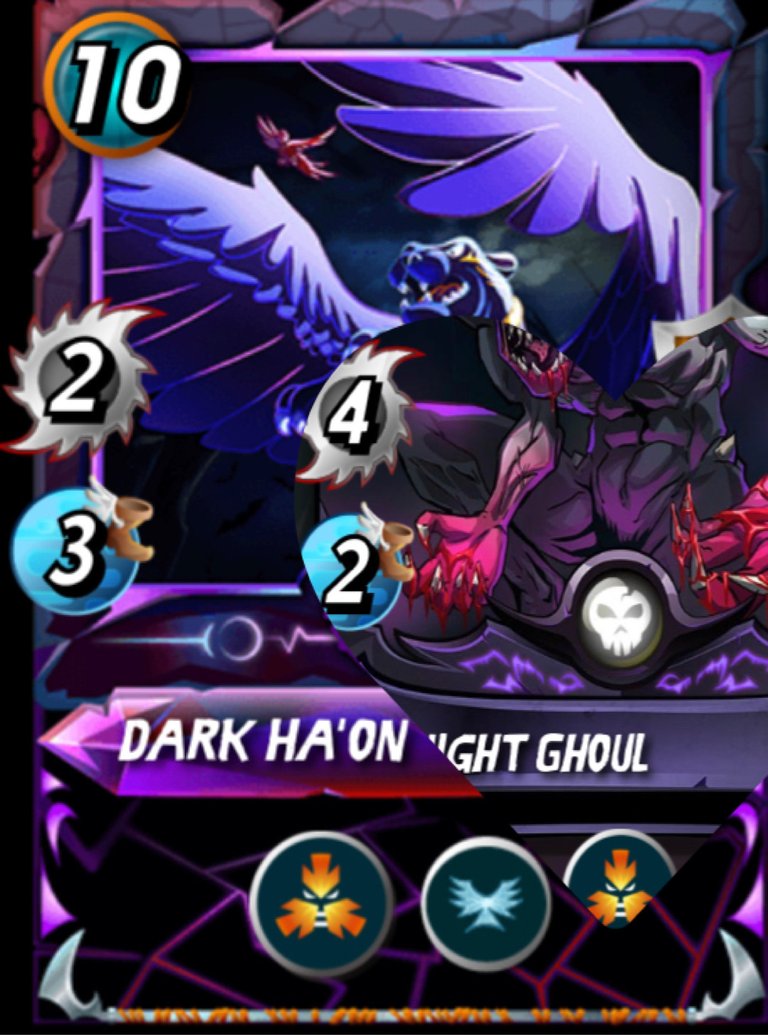 As you can see I use double taunt and this hive my backline and this is very against any opposition just make sure your backline have the right damage before they break those barrier.
Semi tank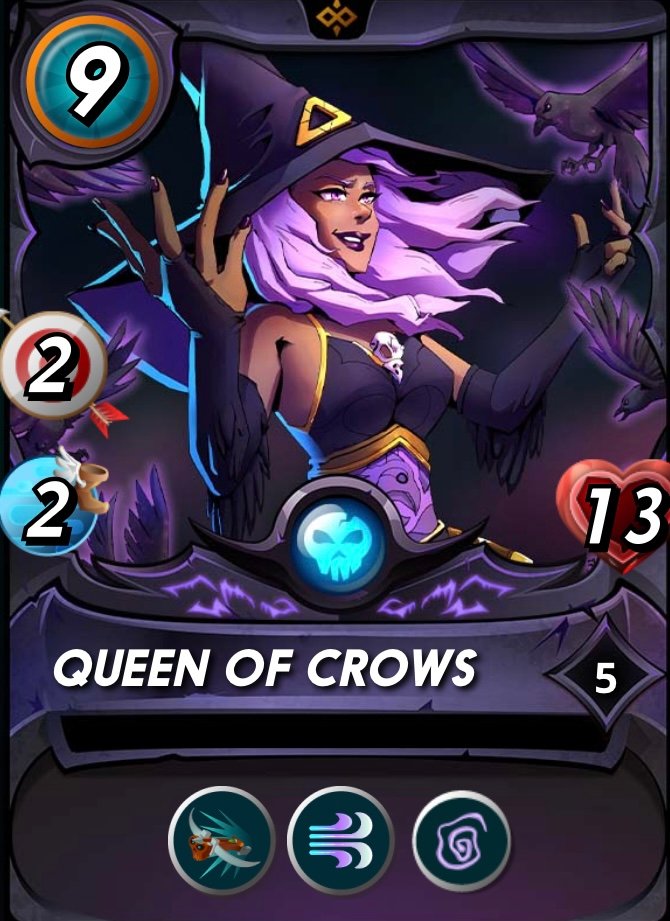 Queen of crows, This reduces the range ability and also attack with ranged from the front line and don't forget I am using a summoner that reduce magic. This makes it An heavy blow for the opponents monsters.
Backline

Lira the dark, silent sha-vi and stalker has the total attack of the backline to be 10 and with that I'm good to go.
Focus chest

Been a new season I have to climb back to gold which is crazy and earn a gold chest in the silver league is not always easy
Battle link here
Posted Using LeoFinance Beta
---
---