Splinterlands: little here and little there.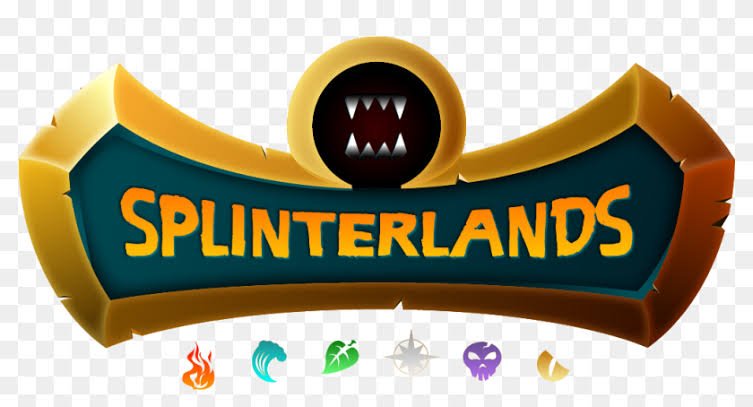 A lot has been going on in splinterlands recently because of all the existing and upcoming developments in the game. some people believe you must have a lot of money before you can invest in the game but that is not true and we have so many opportunities now in the game which we can build with it for the future. these opportunities have created investor dilemmas and some of us have been confused about what to invest in.
we have the pool, buying packs, staking sps, rank battles, renting out cards, card flipping, land, and node. we have some other upcoming development in the game which are buying tower defense packs and genesis league packs, what are you planning to keep investing in and stay long-term with?
splinterlands is now getting difficult to invest in because we have so many aspects and opportunities in the game with amazing apr and this has made people lose focus and make them invest in several aspects of the game just to maximize their profit.
To play with splinterlands chaos legion full deck costs just 5k, and we have so many players that have an investment worth more than that in the game that doesn't even have a full deck of any monster set because this investment is spread across all these aspects and their account look so little but the million dollars question is are they getting a right reward for their money.
Little here little there.
I don't blame anybody for wanting to be everywhere because every investment plan in splinterlands is just too good to be ignored but I have realized instead of investing little here and there going big in one major aspect is good, more rewarding, and easy to for accountability.
The main reason people choose to keep buying little by little is the fear of missing out on the next big thing coming to the game. This fear is distracting a lot of players leaving many in the dilemma. We don't have the money to grow our current investment but we have money to buy into the upcoming event because of the excitement and fear of missing out.
Splinterland is not a get-rich scheme and what makes it so different because of a good economy, the team has made it almost impossible to milk the game. We must make our position very strong to get value for the money spent, if you have the money there is nothing bad about buying into all these aspects at once but if you are not a whale having a strong position in one aspect is the best way to go.
Posted Using LeoFinance Beta
---
---