DJ at DYGYCON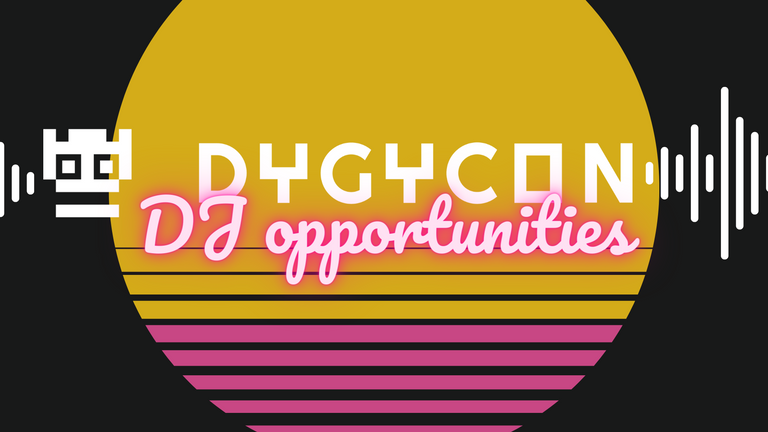 DJ at DYGYCON
If you know anyone interested in DJ-ing or just being there to play off of a playlist and queue up music requests, then there's a way to do that here at DYGYCON in the @gamerjibe metaverse.
Set a date and time (up to 2 hours) for your set and have everyone meet you in the Party Room on the stage by the DJ booth and dance floor on stage. Try out this guide. If there are no other events happening on stage, then you are free to take that space longer than the 2 hours. 🤘
Test Run
@stealthtrader was our pioneer DJ in the @gamerjibe metaverse. At DYGYCON 6, @stealthtrader attended as our unofficial DJ in the Party Room up on the stage as people joined in after most of the days festivities. People had fun, so for DYGYCON 7, we decided to make it official. Day 1, we were working with a janky setup. By Day 2, we figured some things out and partied until we were the last ones!
Janky Setup Exhibit A: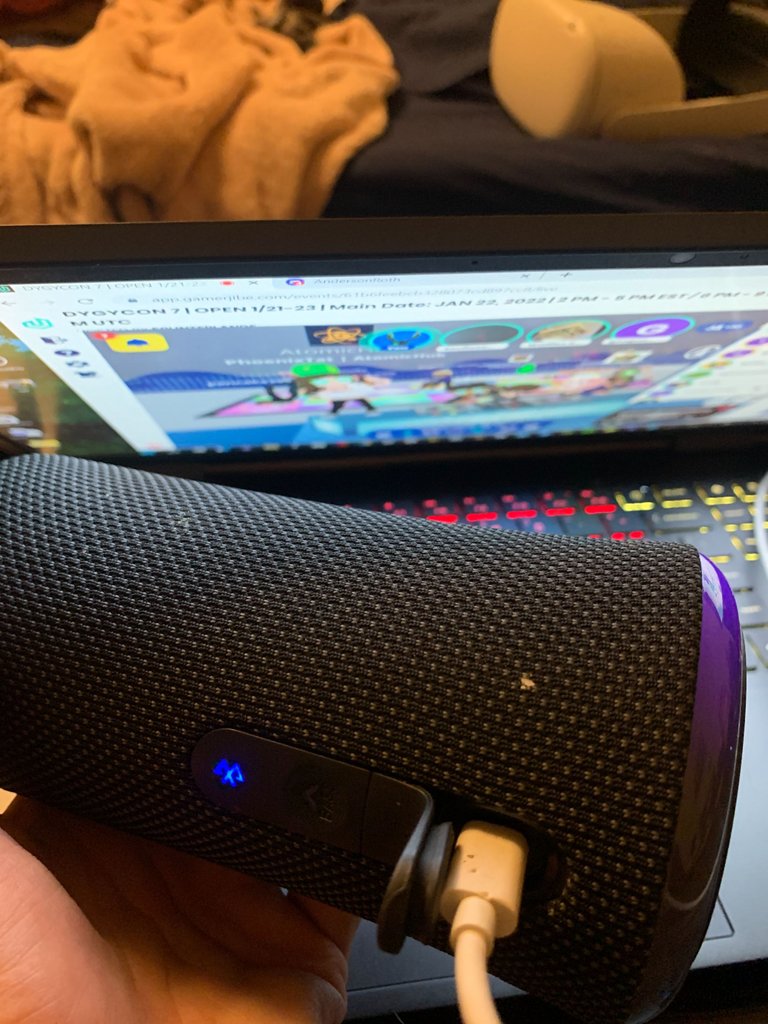 Better Setup Exhibit B: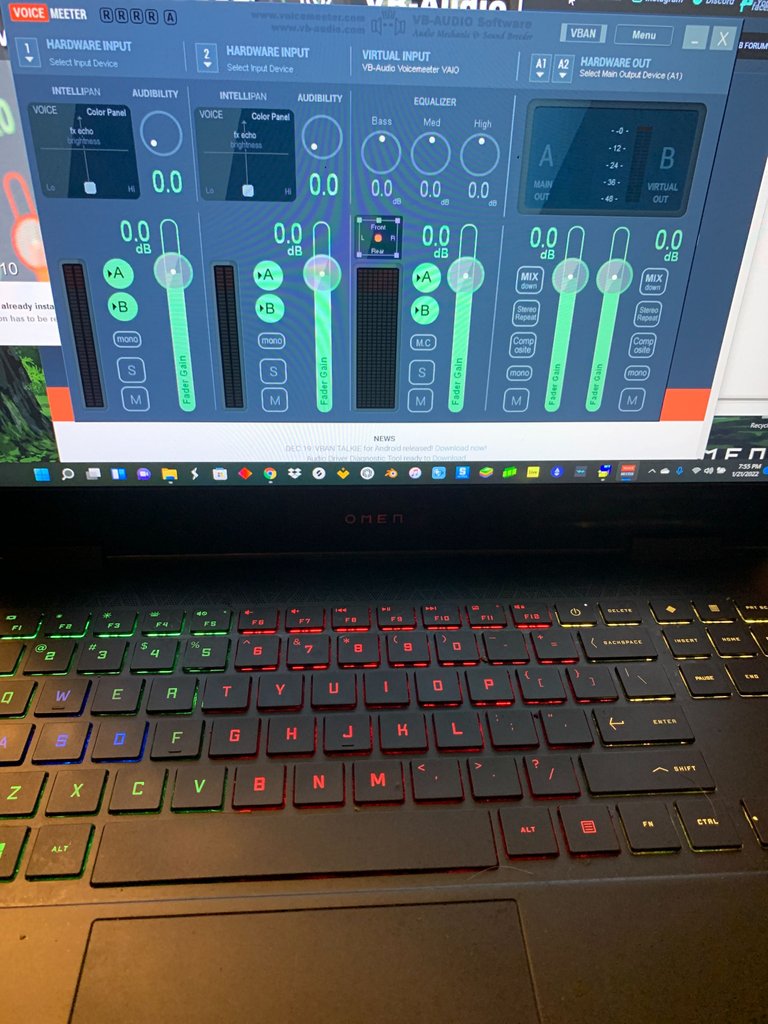 Resources:
DJ Setup Guide
Access the DJ Setup Guide here. It's an interim presentation with instructions that worked for us during DYGYCON 7.
If you have experience using VoiceMeeter or other programs that can help us better understand volume and sound mixing as well as livestreaming, please let us know and direct us to relevant resources for the next DJs that pop up on the DYGYCON stage!
Extras
Snippets of conversations between @stealthtrader and @waffleskitty for pure entertainment.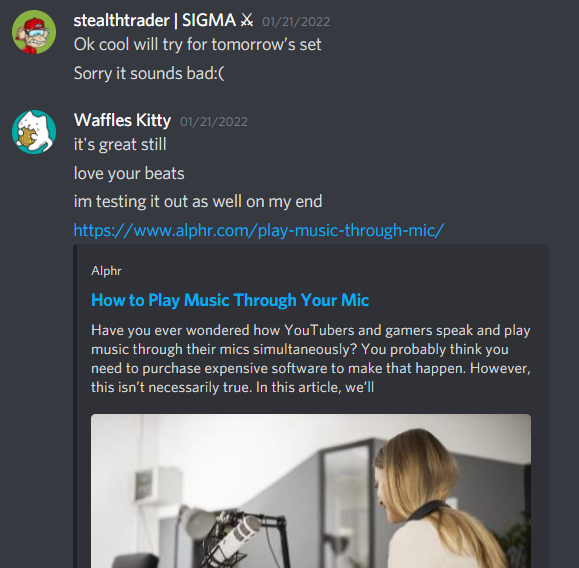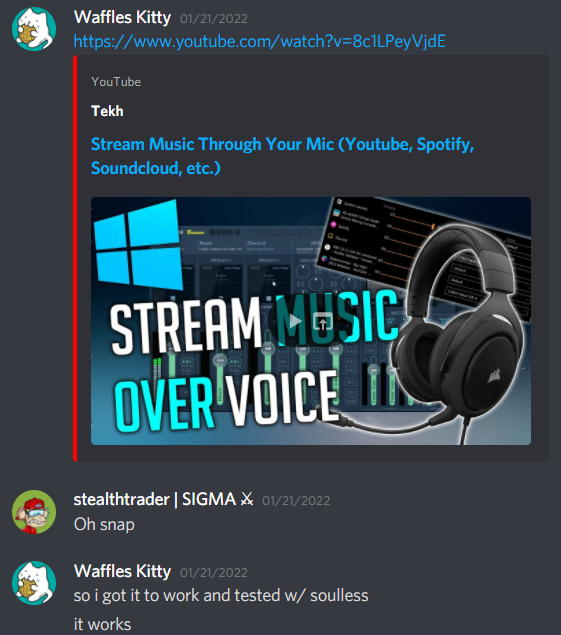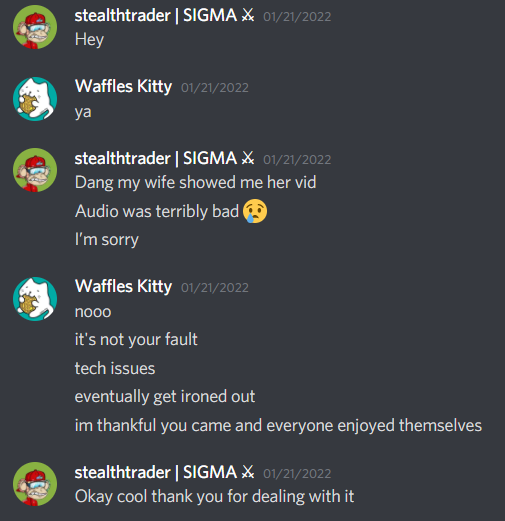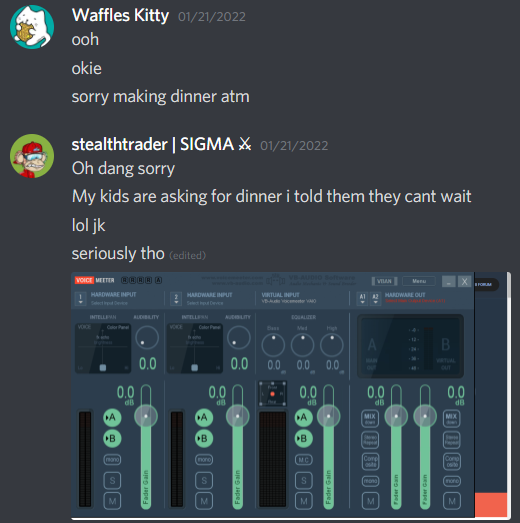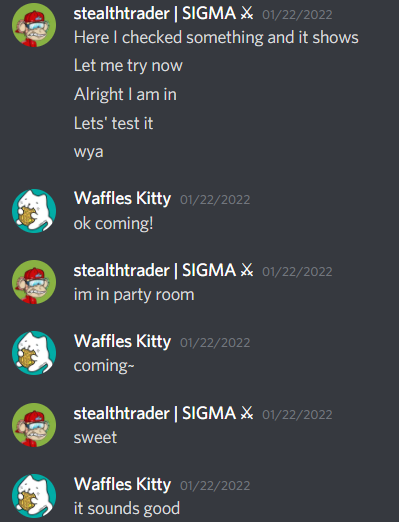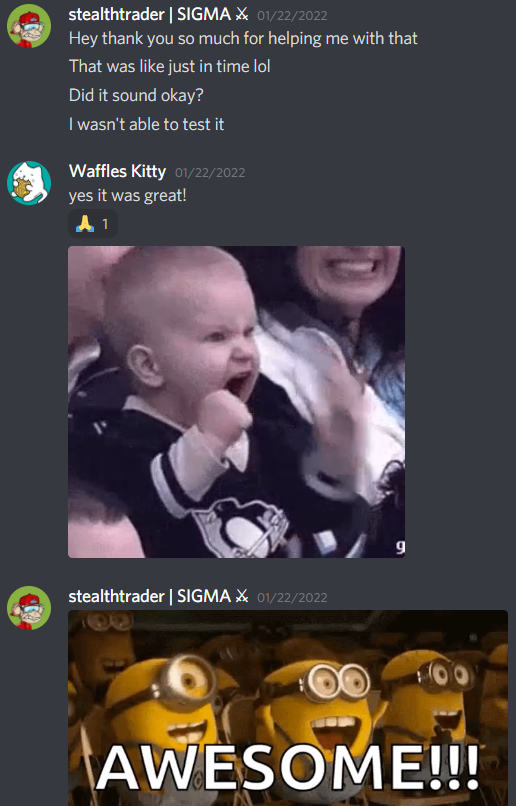 If you're interested in participating at DYGYCON as a DJ, please let us know and we'll work on getting you a free time slot. The metaverse is expanding and improving every time and with that, the costs to maintain may increase, so take advantage of the free stuff while it's around as we test and workshop

---
---