DYGYCON 7 Winners 🏆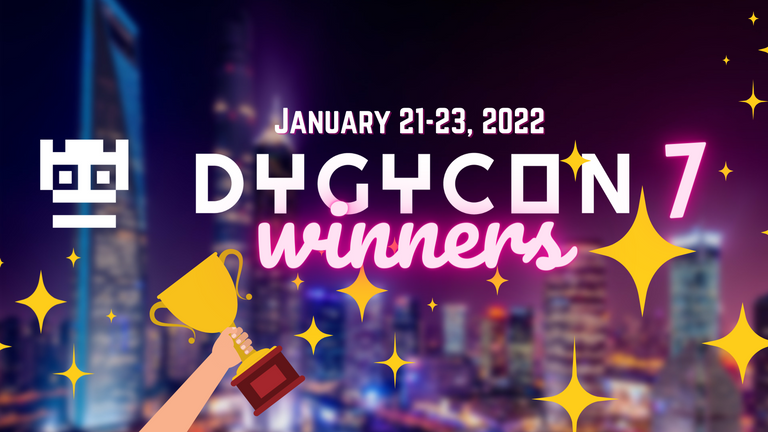 DYGYCON 7 Activities
We can hardly believe it has been two weeks since DYGYCON 7 and with DYGYCON 8 around the corner coming up in March, we'll be ready to do all of this again soon! Exhibitors also gave out their own prizes and goodies to those that visited their booth or completed their own activities, so be sure to follow @dygycon on Twitter and each of our sponsors as well for the latest info!
Activities included:
Livestream
NFT Auction
Achievement Badges
Scavenger Hunt
SWAG
Be sure to complete the DYGYCON 7 feedback form and take a look at the recap summary in our event archives on our website as well! So far we've received lots of great comments and information we'll need to get ourselves ready for the next event!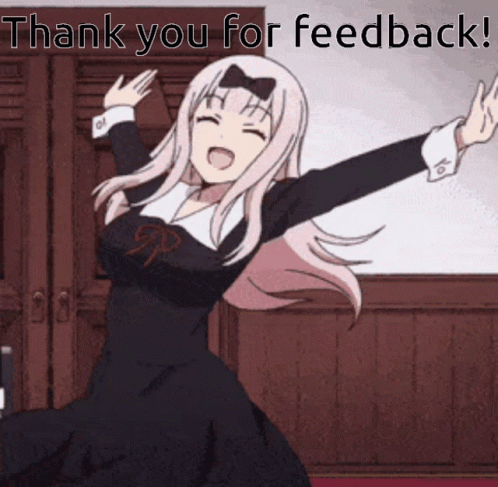 Livestream Winners
For those of you who joined in on the DYGYCON 7 Main Event Livestream on Saturday, January 22, 2022 from 2-5pm EST, you can still check out the VOD and follow us along while we go through our amazing speaker lineup and tour the metaverse venue hosted by @gamerjibe. We thank you for keeping us company and have contacted the following via Twitch or email to provide them with an awesome @splinterlands NFT, viewable on Splintertalk.io!
Congrats to: (Twitch viewers)
domicle1
dkrin007
chaosgeek
Drabs587
LennnPH
Congrats to: (Gamerjibe winners inside DYGYCON)
Luthien
Ryan600
Kira1995
Ghalox
AngelitoFrijoles
LennnPH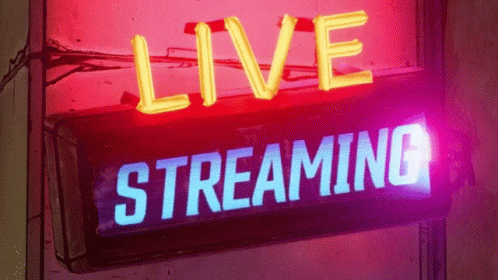 NFT Auction Winners
We have been introducing a silent auction at DYGYCON where anyone can list an NFT here for free. Once a bid is won, DYGYCON receives 20% of the sale price. This is a great way to get your hands on many exclusive items or item sets as well as art.
Congrats to:
@allani545 won the bids for the Mammoth Ancestor Kit & Mammoth Starter Kit
@anachron won the bids for the Mammoth Starter Kit & Stranger Attacker NFT
@groentj won the bid for the Corruption NFT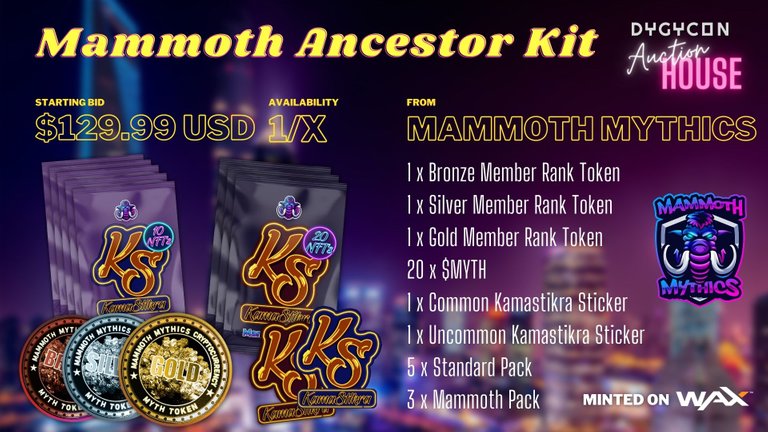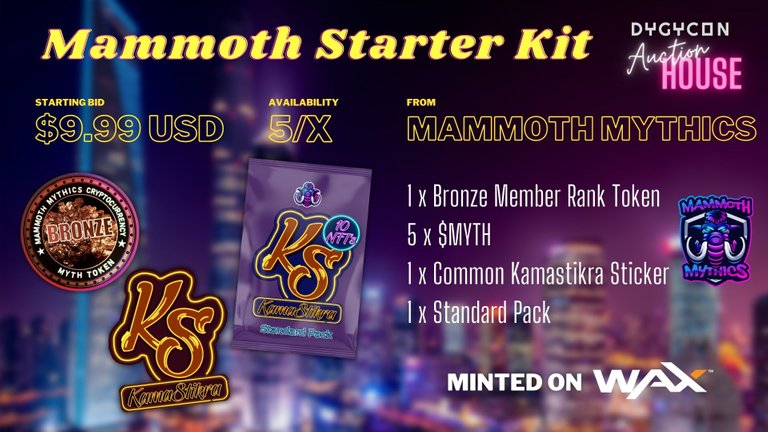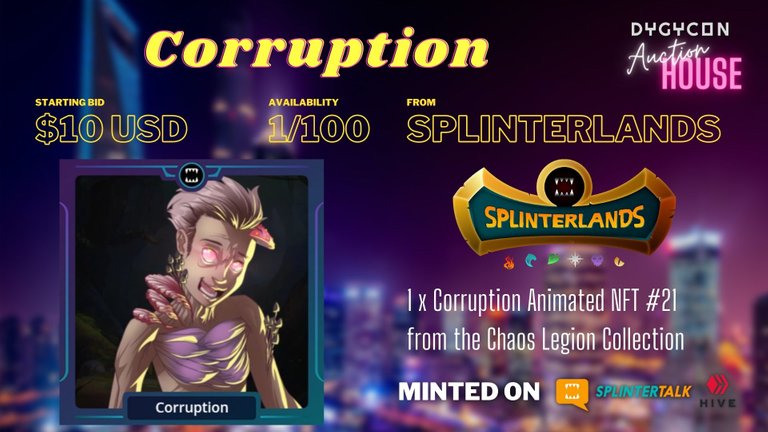 Achievement Badge Winners
Four awesome NFT badges designed by the DYGYCON team gets distributed to a select number of winners every event and we're happy to announce the winners of Biggest Fish, Highest Guest, Star Collector, and Best Dance Moves!
Congrats to:
Biggest Fish Winner: ThelaiNFT (pending Hive)
(Rort was actually the winner, but no Hive account and wanted to pass the prize!)
Highest Guest Winner: VirimenV (pending Hive)
Star Collector Winner: saveanth (pending Hive)
Best Dance Moves Winner: @th3watch3r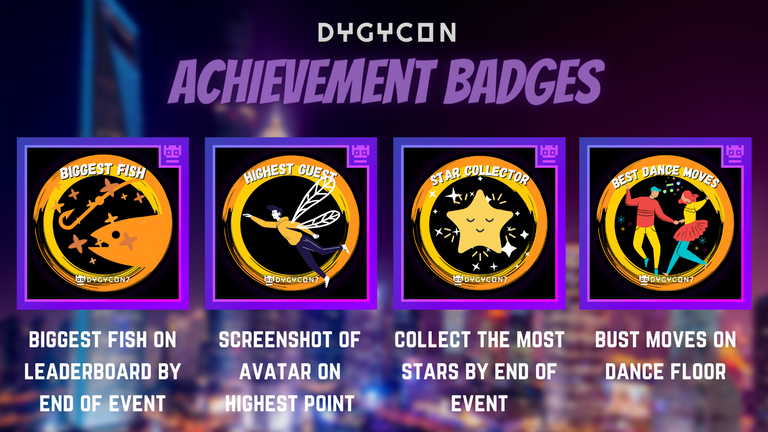 Scavenger Hunt Winners
Hope you enjoyed taking screenshots around DYGYCON 7. Some of you followed the directions perfectly and some may have been confused with the previous DYGYCON Scavenger Hunt that was listed on the website. Some were missing a borgar…sigh…BUT! We would like to acknowledge your efforts and thank you for participating. Everyone listed will receive a snazzy @splinterlands NFT, viewable on Splintertalk.io!
Congrats to:
(Twitter names that need hive wallets)
Winner of @waffleskitty Art Commission: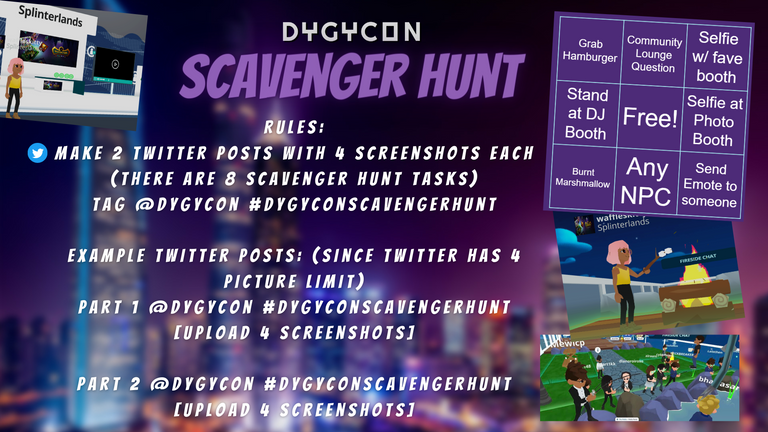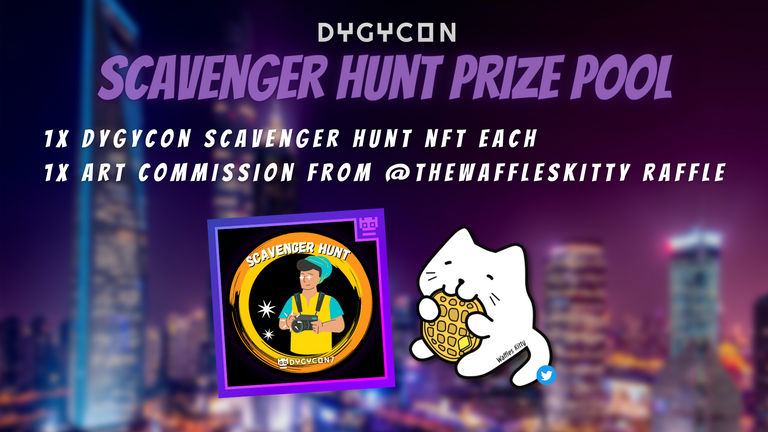 SWAG Winners
The SWAG form closed yesterday at 11:59pm EST. Today, we sent the responses out to the sponsors so that they can work on sending SWAG to the selected winners. Please be patient with receiving SWAG and definitely send love and engagement over to our sponsors for providing us with these amazing opportunities to win awesome prizes.
If your name was up here and you did not receive a prize, please contact [email protected] and provide your Hive wallet address.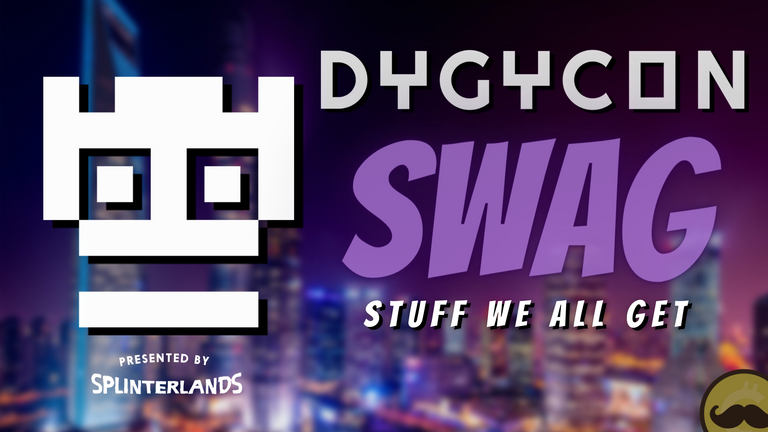 DYGYCON 8
We are expecting the next DYGYCON to happen in March and will announce the finalized date in our next blog post soon! Visit our website for more information and thanks for always making DYGYCON awesome. 🤗
Once again, congrats to the winners and see you next time!

---
---