DYGYCON 9 Around the Corner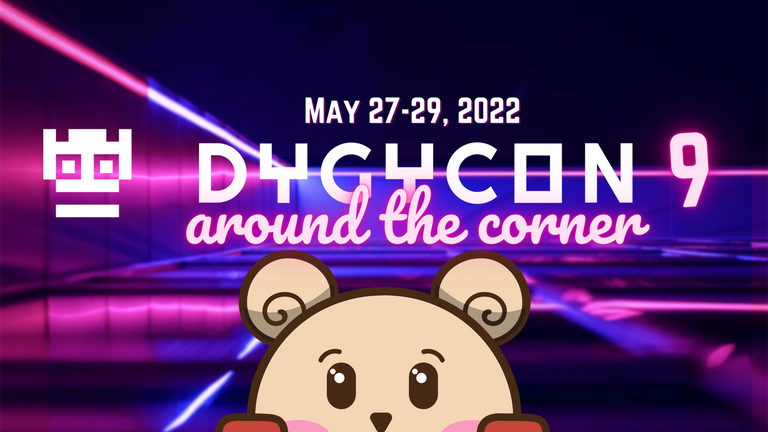 DYGYCON 9
We're fast approaching for our next DYGYCON happening May 27-29, 2022! Join us and the blockchain community within the metaverse to attend awesome talks, activities and to learn about projects you love or haven't gotten to know.
At DYGYCON 8, we received a couple comments taken from our feedback form:
Being an introvert cons can be very intimating. This is exacerbated by still being quite new to NFT spaces. DYGYCON has really provided a bridge from clientele to artists. It makes guiding NFT spaces somewhat easier, not prefect, but not as uncomfortable. D7 was my first DYGYCON and I can notice I don't feel as uncomfortable. I was majorly surprised to see that I even made comment during AMAs, like that is a huge growth. Hopefully attending these cons will help me be even more comfortable in NFT spaces. -Anonymous
I think I came at the wrong time of day because nothing seemed to be happening when I was there -Anonymous
This was an amazing event! With high numbers of attendees and a wide array of projects present, it really felt like a convention! Lots of fun hanging out with friends, meeting new ones and doing some serious networking. All without needing to leave the comfort of my home - I am disabled and have various mobility issues, so the fact i could attend without travelling was truly amazing for me, thank you!! can't wait for the next one :D
After noticing there was a free nft hidden on varmint booth i went on a hunt for free nft on all booth
It was a great discovery for me and my friends. it was really nice to be able to talk to the developers and the community. Love it !
About DYGYCON
DYGYCON is a metaverse convention featuring crypto projects, presentations, giveaways, and community networking! This awesome virtual event is hosted bi-monthly on Gamerjibe and organized by Splinterlands!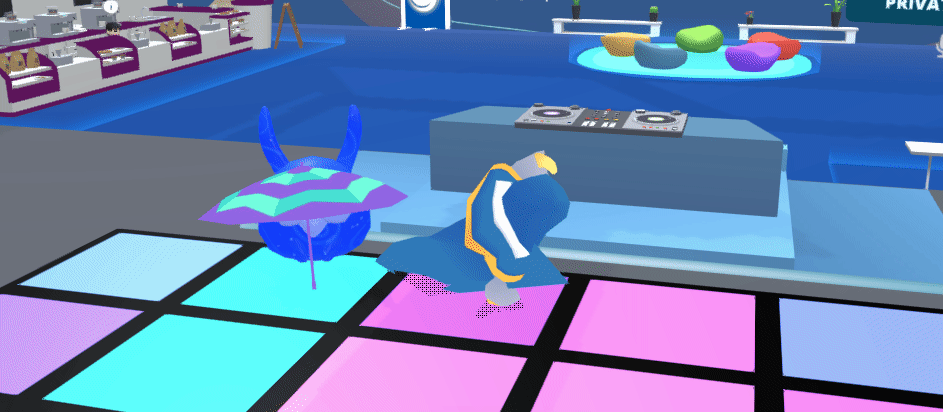 We're looking at the following halls from our sponsors:
Splinterlands
AtomicHub
Blockchain Gaming
Castles
Dark Galaxies
EMP
Green Rabbit
NeftyBlocks
Event Schedule
If you take a look at the event landing page, you'll notice there are tabs on the right to access the schedule, preview the available rooms, a description of the event, and the current exhibits. Currently, the event is locked for sponsors with a password to enter the event and determine booth rearrangement and preview that their booth appears updated with correct information.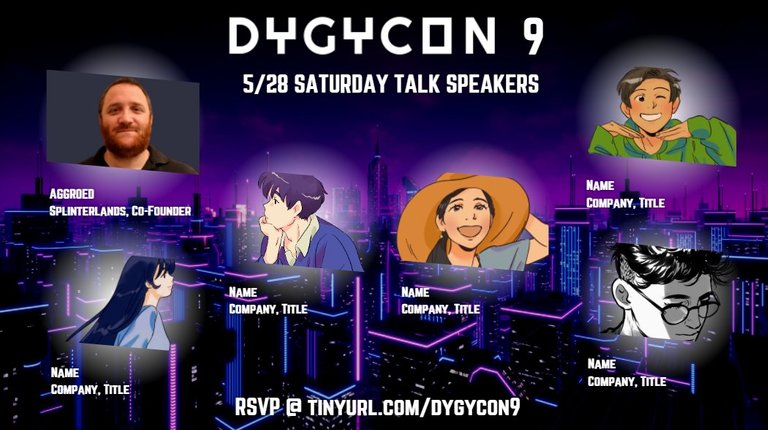 SWAG
If you've been checking us out on Twitter, you'll notice us sharing sponsor posts about some giveaways and event exclusives -including those announcing some sweet SWAG to pick up! The SWAG booth will feature items from the following sponsors:
Sshhooee
The Online Inn
Corporate World
Art of Soda Pop
Drawn Company
Orbiter 8
NFT Story
OrderWorks
Castles NFT
8bit Slammers
Aquascapeart
Pixtalgia Wax
ilovecryptos
and more pending!! 😎
We've been releasing some info on sponsors appearing at the event and more will be revealed soon! Keep checking our Twitter and feel free to ask us any questions here or on the Splinterlands Discord in the #dygycon channel!

---
---