How to reach bronze to with starter cards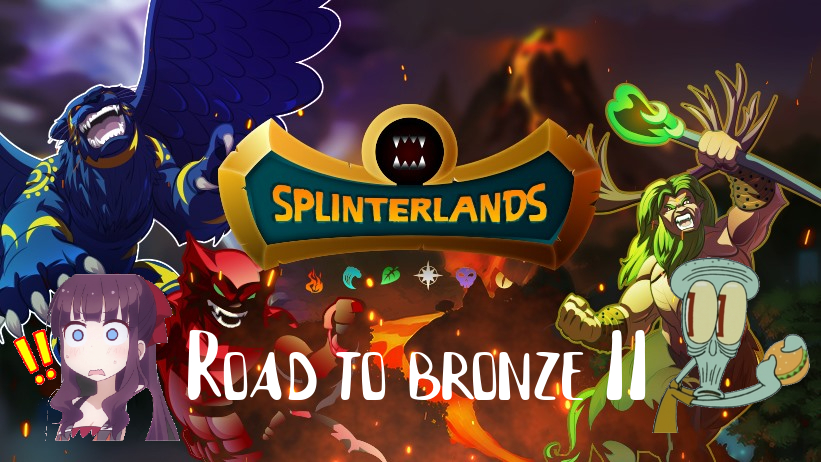 This blog is for our new players and how to get to bronze 2 without renting a single card. This based on my experience. I will share to you my card combination and every mana cap too. This is applicable in standard rule set only.
Disclaimer: Win rate will still depend on your opponent's cards. If your oppenent has rented cards, there will be a low chance on the win rate. But still, it will depend on the positioning of your cards. All card levels are at level 1 only.
Main splinters
Fire
Water
Death

Fire splinter
As we all know, fire splinter is the basic splinter that we use starting from Splinterlands and this is the splinter used in the tutorial as well. Since it is very easy to use.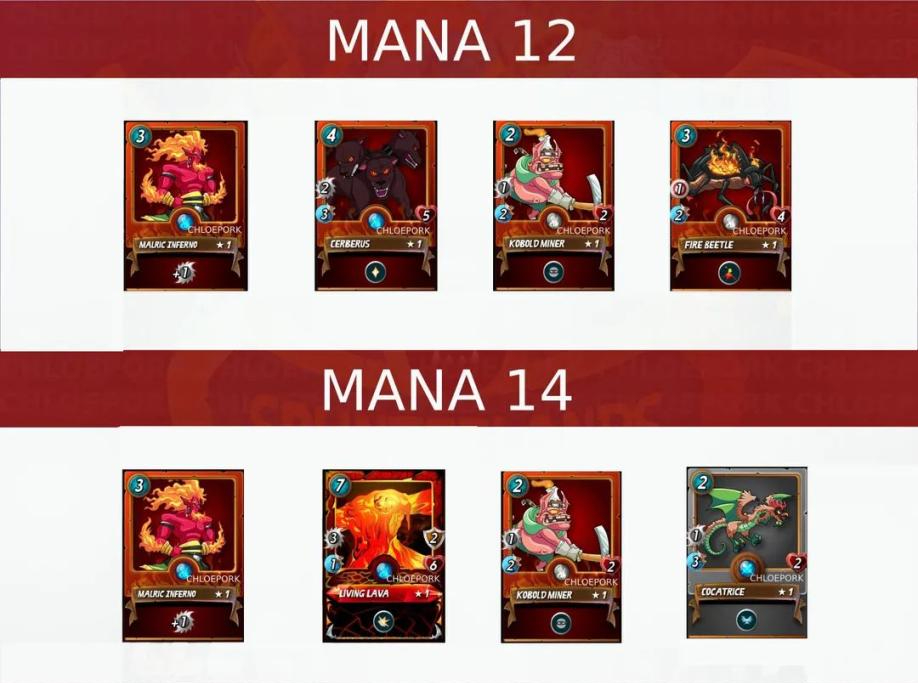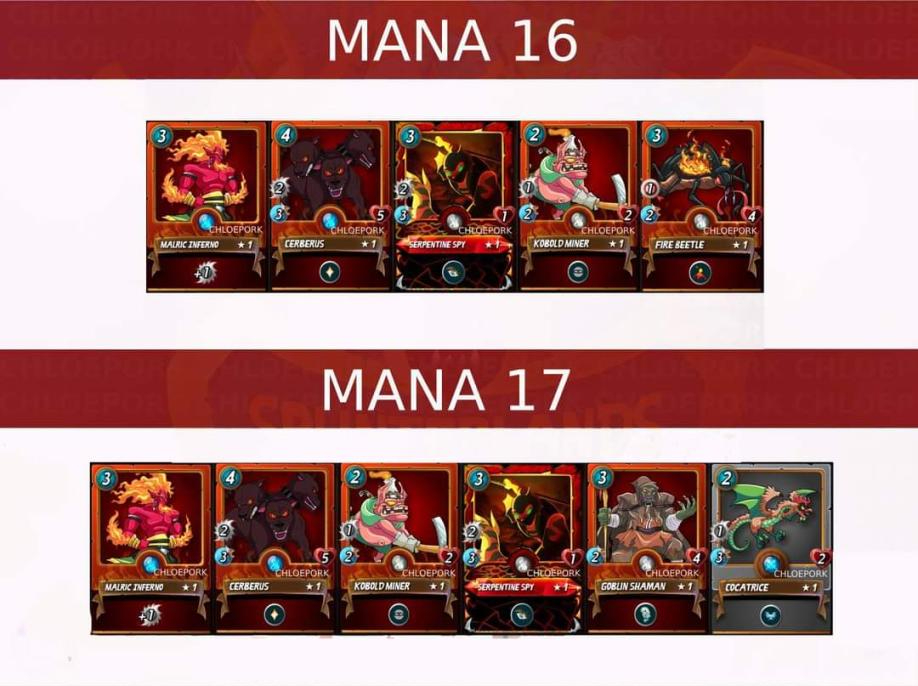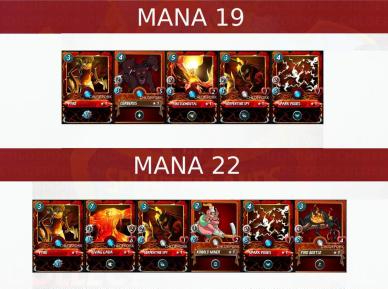 Water splinter
This splinter is commonly used in bronze going to silver. It has a powerful set of cards when rented to the market. Even the starter cards are also powerful with the right usage of it. Magic damage will ignore the armor and go straight to the life of the monster.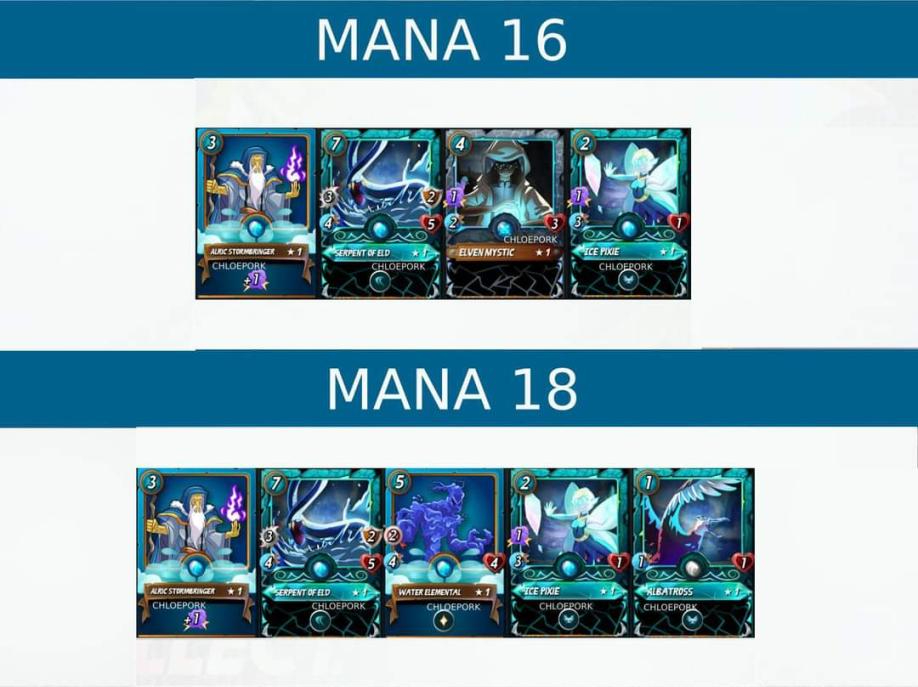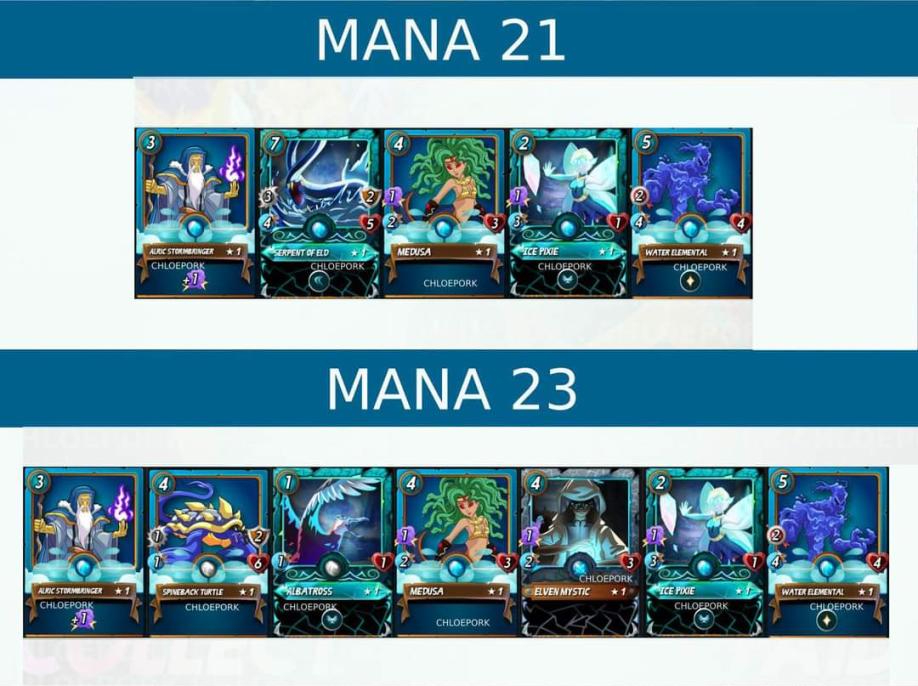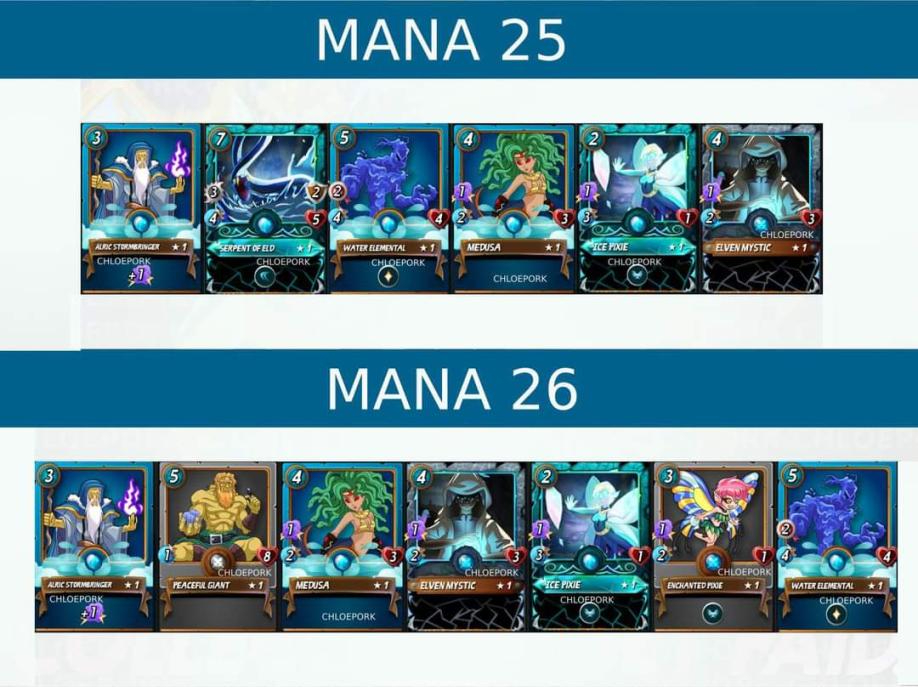 Death splinter
This splinter is more on debuffing and sneak attack. This is best for low mana cap too. With the correct positioning, guarantee a win for you.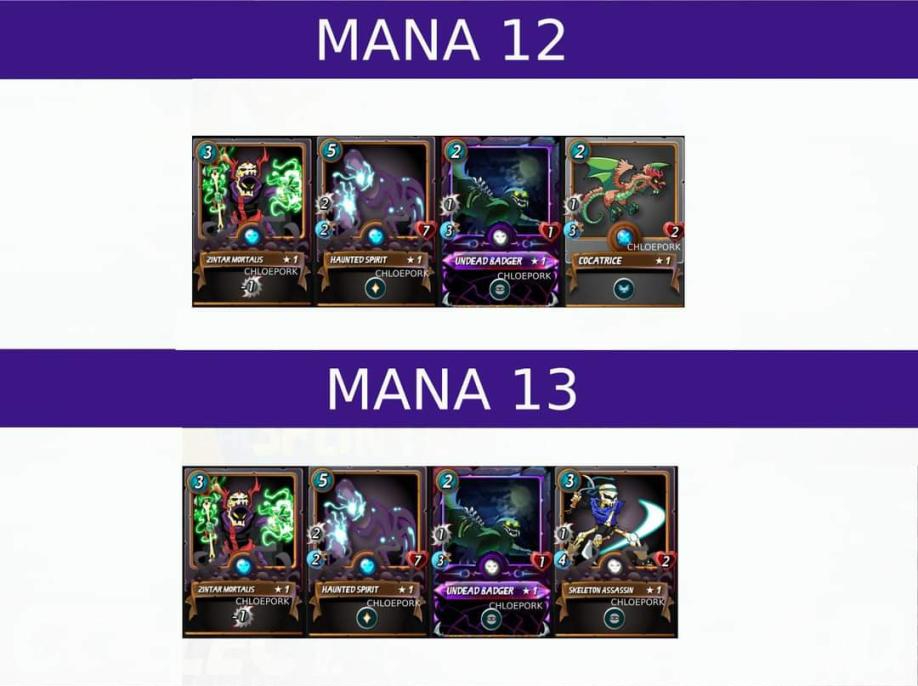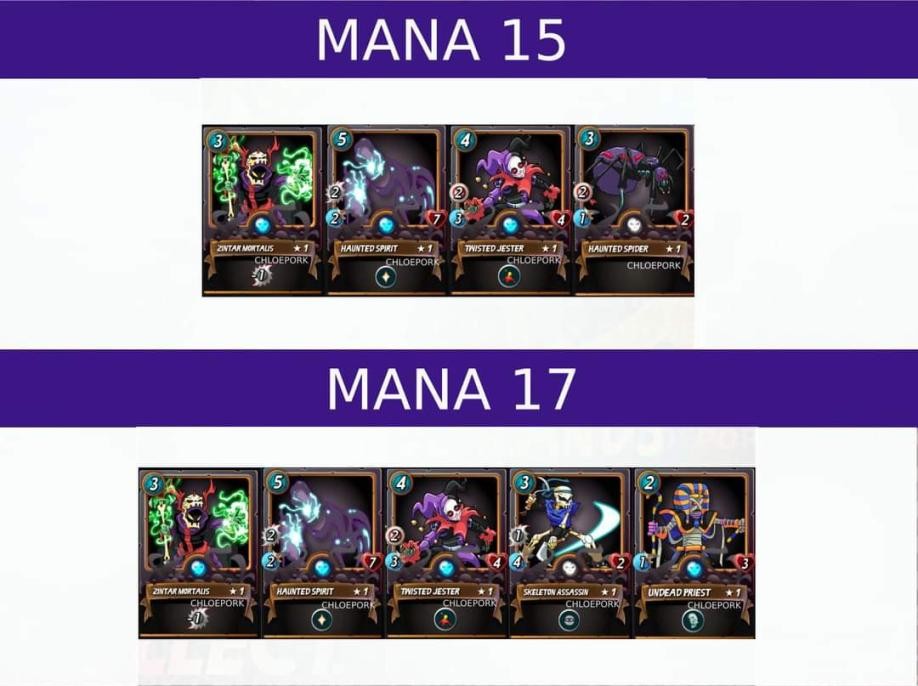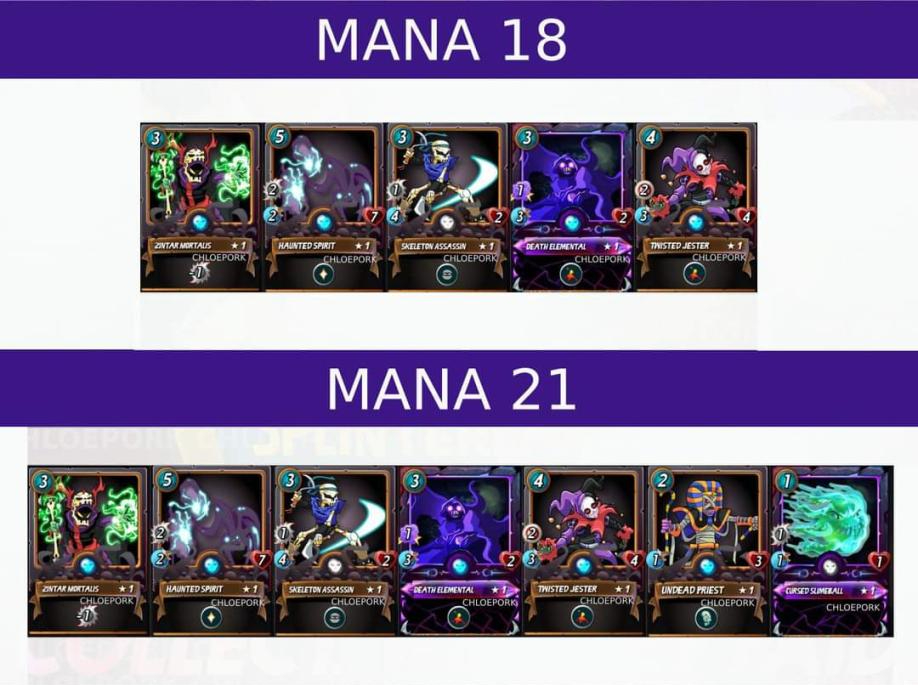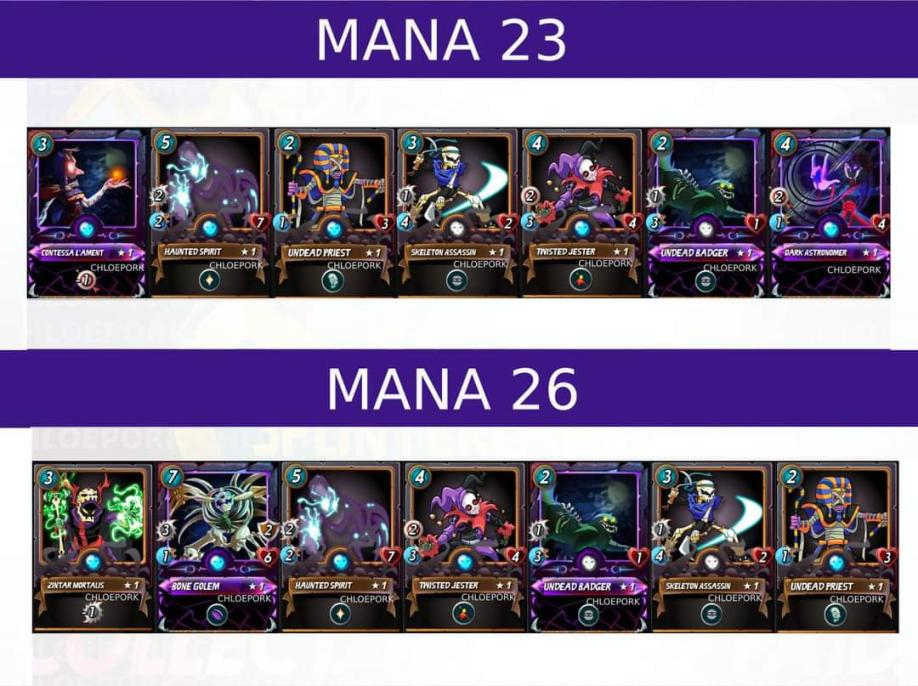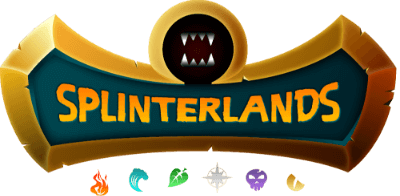 So this are the card combinations that I have used to get to bronze 2 before I rent cards to get to silver league. I'll be trying to do another post about other card combination going to silver.
Any suggestion or ideas you might want to share? Don't hesitate to comment down below. Please follow for more upcoming updates! Stay safe everyone!

---
---